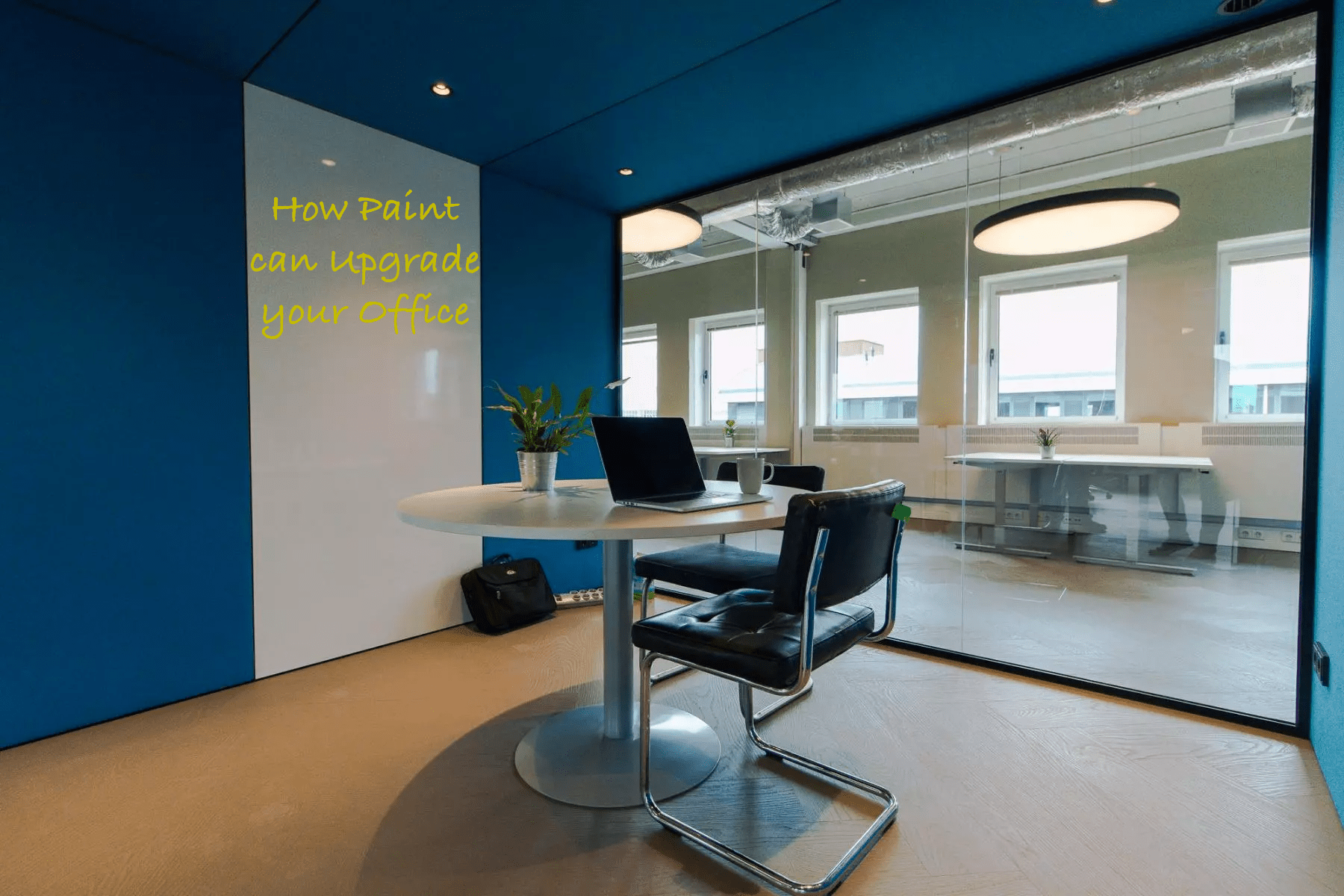 01 Sep

Using Paint to Update your Office

We paint a lot of Northern Virginia homes, but we also regularly paint commercial spaces and offices. Keeping your offices looking sharp is essential for the message it sends your clients. Outdated colors or peeling paint can make your business look unprofessional.

Here are some valuable tips for business owners:

Transform & Update

A fresh coat of paint might be enough to transform and update your space. New paint in an updated color can make a room look like new. Consider the size and uses of the area, the amount of natural light it receives, and its furniture when selecting a new paint color. Call us if you have any questions!

Write-on Paints:

Writing on a wall can be good in meeting or conference rooms. And there's paint for that effect! We can use whiteboard or chalkboard paint to create write-on walls for you.

Neutrals:

Neutral colors are always popular in commercial spaces – for good reasons. These colors provide a soothing backdrop without overwhelming the senses. White, greige, and gray remain popular paint colors for commercial rooms. Any version of these colors can create a clean, fresh look ideal for most businesses.

Bold Color:

Don't be afraid to introduce a pop of color, especially in large open spaces. You can use color to define areas and add interest. You can use color on a single wall or several walls. Use restraint when using bold colors unless appropriate for your business. Too much color can be overwhelming and look informal.

Color Psychology:

You can use color psychology when selecting a color. Colors can energize, calm, boost creativity, or even increase appetite. Color contrasts are shown to increase brain activity and improve attention span. (This is why you often see color contrasts in school hallways or gathering spaces.) For the best contrasts, select opposite colors on the color wheel.

Call us if you need help updating the look of your commercial space or office! A coat of paint goes a long way toward transforming a room! Contact us to schedule your free, no-obligation estimate.