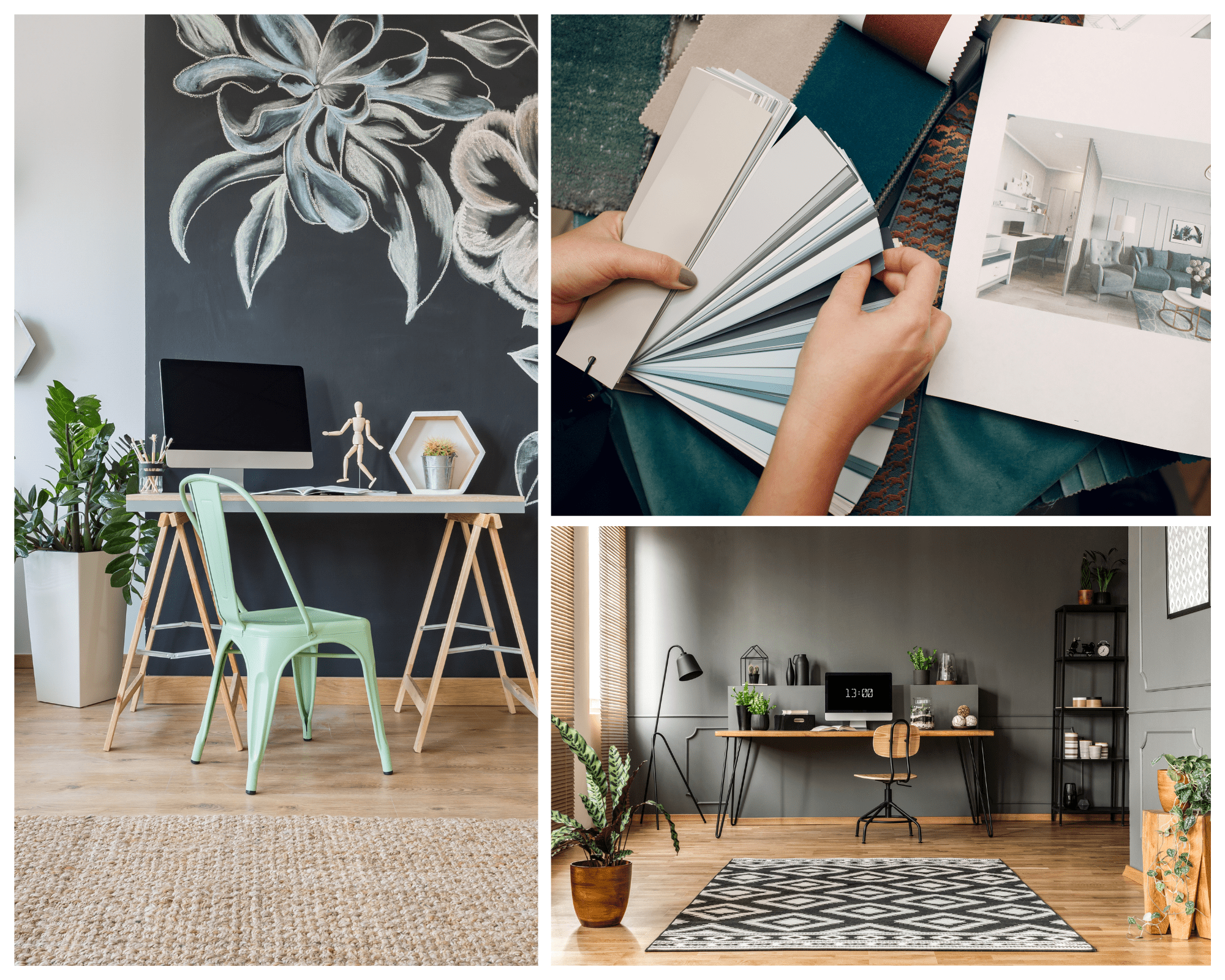 12 Apr

Important Tips for Updating Workspaces

Our workspaces represent who we are as a business to visiting clients. It's essential to send the right message with attractive, updated spaces. If your walls look worn or have peeling paint, it's time to repaint.

Contact us if it's time to update your office's paint job. We have experience painting workspaces with as few business disruptions as possible while we're there painting.

Repainting your office

A fresh coat of paint can go a long way toward updating a space. Rather than replacing all of the furniture or doing a renovation, consider whether fresh paint might be enough to update the room. It often is! We're happy to provide some guidance.

Use Color Psychology

Using color psychology when selecting colors for a commercial space can help create workspaces that employees (and clients) will appreciate. Be sure to choose colors that are suitable for your business or industry. For example, do you want to create a calming space? If so, try a soft blue hue. If you want to boost creativity, green is the way to go. You can learn more about how to apply color psychology in a previous 

blog post

.

Neutrals

Neutral paint colors can create an elegant, clean-feeling aesthetic. They can also be a great backdrop to pops of brighter colors added throughout your office through artwork, furniture, accent walls, or window treatments.

Bright Colors

Bright colors can create vibrancy in a room, particularly in large spaces. They can add interest to an open floor plan. Rather than paint all your walls in bright colors, which can be overwhelming, consider adding color with an accent wall.

Use Contrasting Colors

Have you ever noticed how certain spaces, like schools, have contrasting wall colors? Color contrasts are believed to increase brain activity and improve attention span. That's why we often see color contrasts in school hallways or gathering spaces. Select opposite colors on a 

color wheel

 to select compatible but contrasting paint colors.

Writing Walls

You don't have to buy a whiteboard or chalkboard. There are high-quality paints that will allow you to write on the wall. We can use a 

whiteboard

 or 

chalkboard 

paint to create write-on walls!