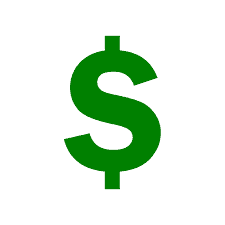 25 Jun

Why is your price higher than other bids?

Occasionally, a potential client will question the price we've provided in an estimate. We understand that they might have questions, and we are always happy to discuss pricing with them.

Several key factors contribute to a contractor's pricing:
a contractor's experience
reputation for providing quality work
reliability, if something unexpected occurs
insurance coverage they carry
Each of these is key to pricing and ensuring the quality of work most projects require. A contractor who doesn't possess all of these factors is likely a contractor you'll want to avoid.
At Home Works:
We have almost two decades of experience.
We have built a reputation for quality that brings past clients back to us and generates new ones.
Our clients know they can rely on us to produce excellent work
We have the correct insurance coverage to protect both our employees and your home.
Why the price differences?
Would you want your contractor to do anything less than excellent work on your project? Paying a little more to a reputable contractor means it's far more likely you'll get high-quality work and a better outcome for your project. That contractor's work is guaranteed and performed by skilled employees who are paid fair wages. They know how to set up a safe workspace and deliver high-quality work.
Then, not all contractors who charge less, perform less well. They do, however, function differently. Most new contractors are hard-working and honest. New to the business, they can keep prices lower by initially taking a smaller profit. They might hire fewer or less-skilled employees. However, fewer or smaller crews can mean a longer time to start or complete projects. Less skilled employees can affect the quality of the work. Unfortunately, their lower price might even be that they've purchased less insurance coverage, hoping nothing goes wrong.
If you would like to work with a highly reputable, experienced, and reliable painting contractor in the Northern Virginia area, call Home Works Painting. We are just that, and we're always happy to discuss your estimate or answer any of your questions. You can reach us at (703) 629–6543.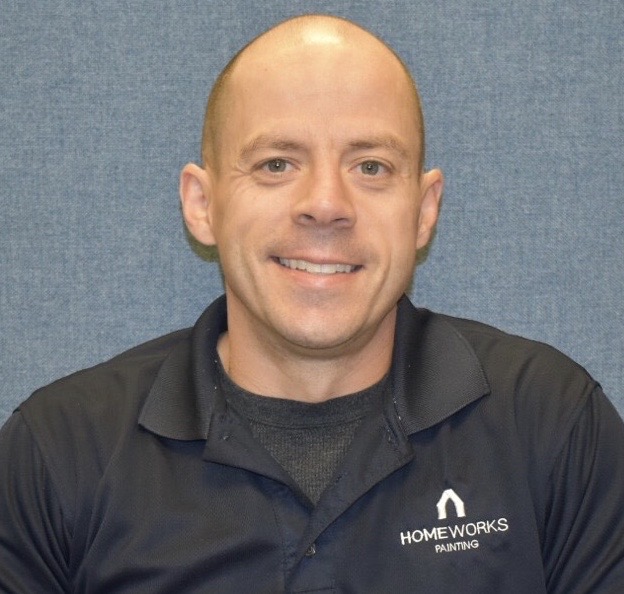 Mike Katounas is the owner of Home Works Painting, a painting business in Northern Virginia. He has over 15 years of experience in residential interior and exterior painting, drywall installation/repair, carpentry, wallpaper removal, power washing, commercial painting, color consultation, and staining/sealing. Their service areas include Chantilly, Fairfax, Herndon, Oakton, Reston. Mike takes pride in his work, and he always follows a strict code of conduct that includes the use of quality paint, a clean workspace, and an honest, respectful approach to his customers.