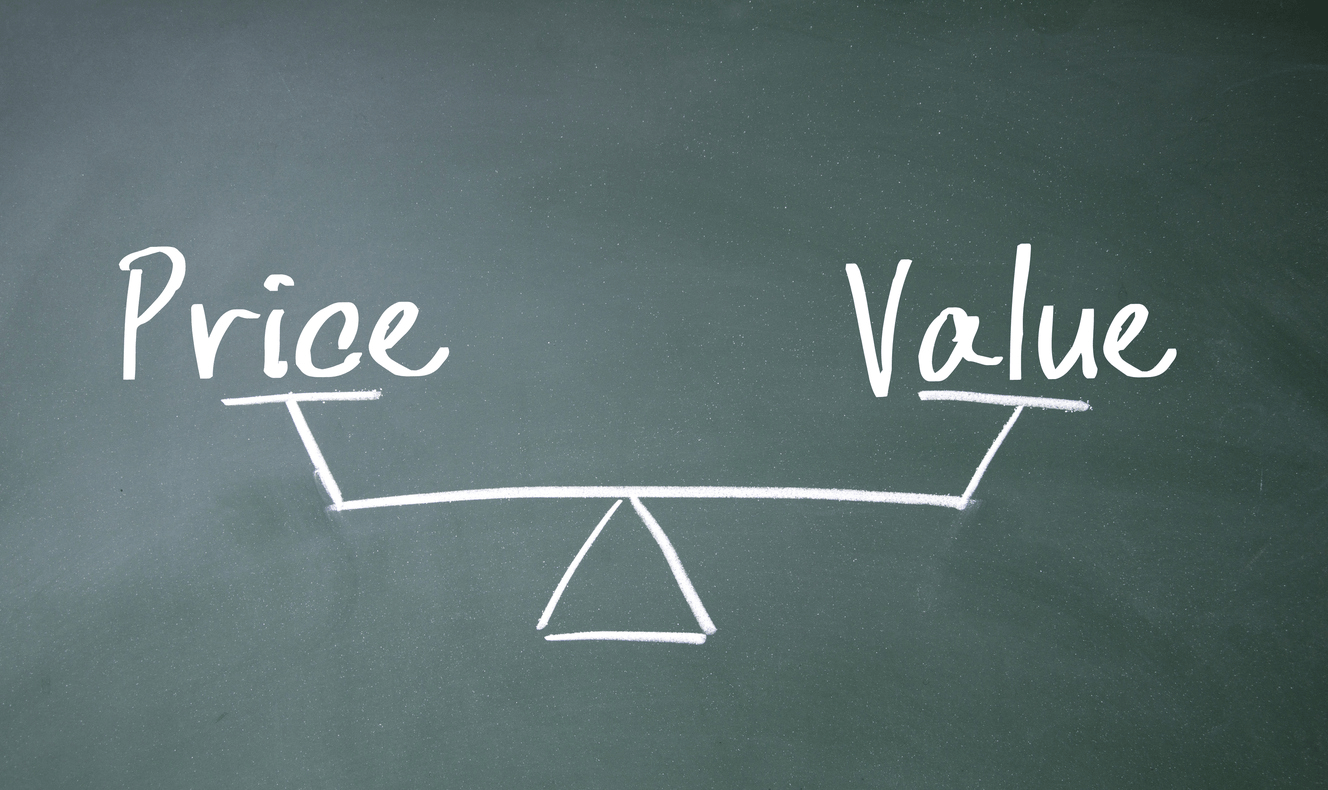 02 Dec

Paying the lowest price could cost you later!

Before you hire a contractor, due diligence is critical. Luckily, it's a pretty standard process: Meet with several contractors at the site of the project, ask about their process for completing the project, ensure that they're licensed, ask for an estimate, and check their references. Then, it's time to review and compare the estimates carefully. Start by looking beyond the face value of the price quoted.

What does the estimated price include? The details listed in an estimate are critical because the lowest price might not be the best price overall for a homeowner. Below, we explain why this might be.

What to look for in an estimate:
The first thing to know, of course, is the overall price quoted in the estimate for your project.
What exactly does the estimate include?
The estimate should be detailed but clear to understand.
If it turns out that they need to do additional work not included in the estimate, how do they deal with that, and how do they price it? (This should be detailed/explained in the estimate you receive.)
You should discuss and review their insurance.
Understand the products they will use. (Quality matters.)
The estimate should detail the scope of the work and client expectations.
Where contractors cut corners for lower costs:
Contractors can cut costs by using cheaper, lesser-quality products, or even equipment. That can compromise the quality of your project.
Reputable contractors are licensed and well insured. Licensing, or even insurance, is another area where a contractor might cut costs by not investing in comprehensive coverage or maintaining a valid license.
Your contractor must carry updated workers' compensation, it is critical. Some disreputable contractors don't carry this type of insurance, putting not only their workers at a disadvantage but you as well. If a worker becomes injured in your home, you could be legally and financially liable.
Beware of a broadly written estimate that lacks specific details describing the project. That low price quoted to you might begin to go up as additional work is added to complete your project.
What do you know about the contractor? Do they have a solid reputation in your area and their industry? They should appear to be a well-established business that invests in their company and employees.
Working with a reputable painting contractor is likely to lead to an excellent outcome for your project. It can also lead to a long-term relationship with that contractor for future work. We work with homeowners across Northern Virginia, and many are repeat clients. Call us if you'd like a comprehensive estimate for your next project.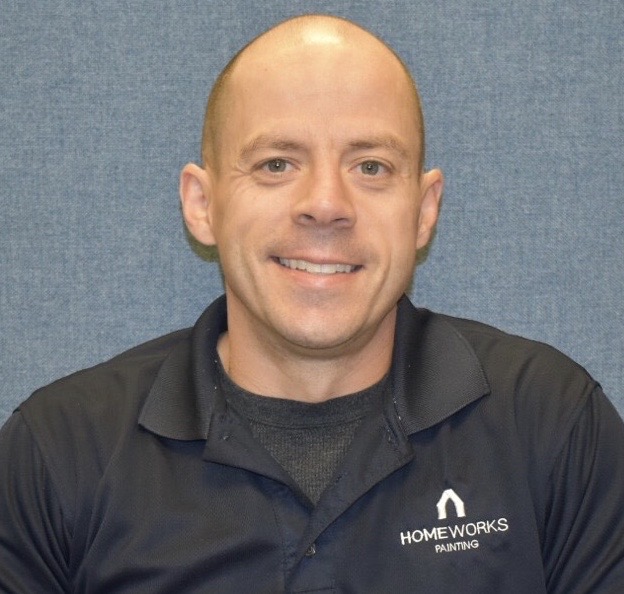 Mike Katounas is the owner of Home Works Painting, a painting business in Northern Virginia. He has over 15 years of experience in residential interior and exterior painting, drywall installation/repair, carpentry, wallpaper removal, power washing, commercial painting, color consultation, and staining/sealing. Their service areas include Chantilly, Fairfax, Herndon, Oakton, Reston. Mike takes pride in his work, and he always follows a strict code of conduct that includes the use of quality paint, a clean workspace, and an honest, respectful approach to his customers.