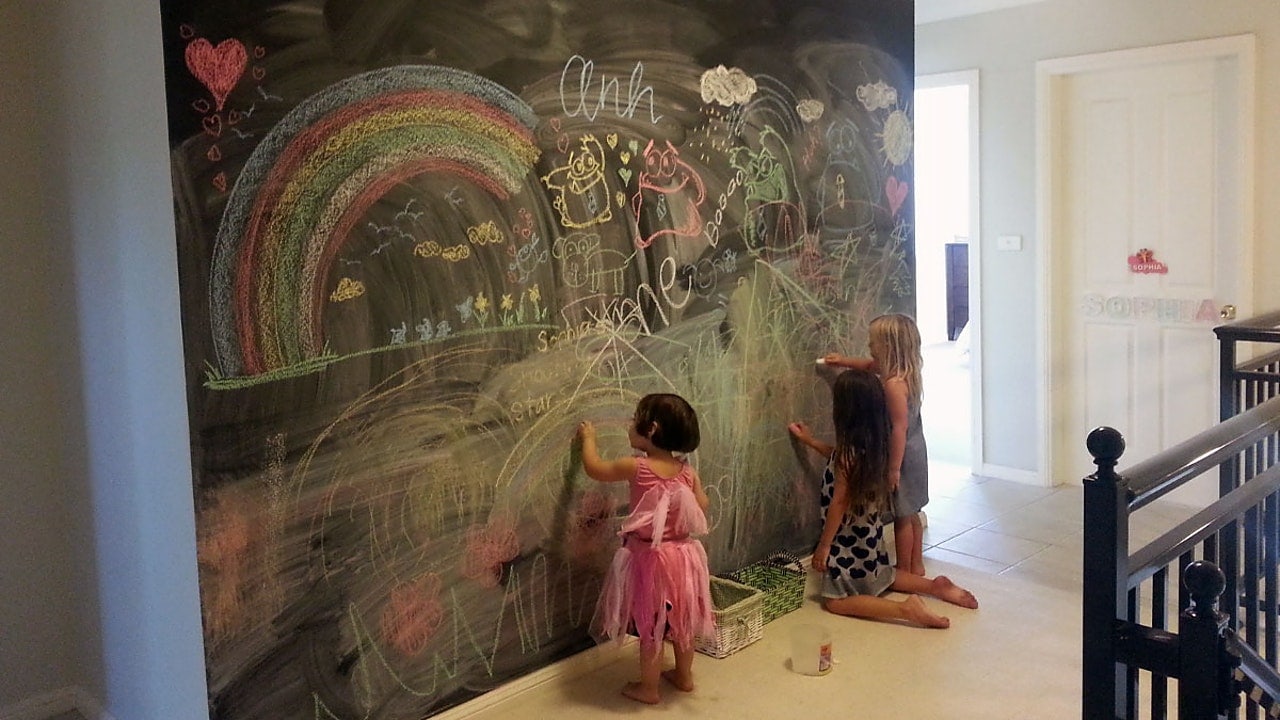 09 Dec

Painting kid-friendly walls in your home

It's possible to paint your Northern Virginia home in a kid-friendly manner! The walls won't be utterly immune to little hands, but they can be more durable. As professional painters, we can help you achieve that with the following tips.

Let's start by saying that 100% child-proof paint doesn't exist. But certain kinds of paints are far more durable. Working with a professional painter to select the right product for your family needs will make a difference. 

 Paint type: We typically recommend a high-quality, low-VOC paint in a semi-gloss finish that's washable. That way, if a crayon finds its way onto your wall, you should be able to wipe it off fairly easily. 

 Colors: Once you've selected the right kind of paint, you'll need to choose a color. You might consider a slightly darker shade in high-traffic areas like playrooms, children's rooms, and family rooms. Dirt won't be as apparent as it would on a lighter color. For example, if you'd like to paint white in a high-traffic area, we suggest something like beige or gray instead. They still give you a light wall color without being as light as white paint. 

 Chalkboard or dry erase paint: 

If you have a children's high-traffic wall, which seems to attract too much evidence of your child's creativity, try painting it with chalkboard or dry erase paint! Your child can draw and erase these kinds of painted walls. It gives children their own space for a creative outlet, and you'll have an art-focused wall in your home!

 If you need help making your walls more kid-friendly here in Northern Virginia, give us a call to schedule a free estimate. We enjoy working with our clients and helping them turn their homes into spaces that meet their needs, including the little ones in their families! Our clients also receive a one-hour color consultation with an interior designer. She can help you select the right color.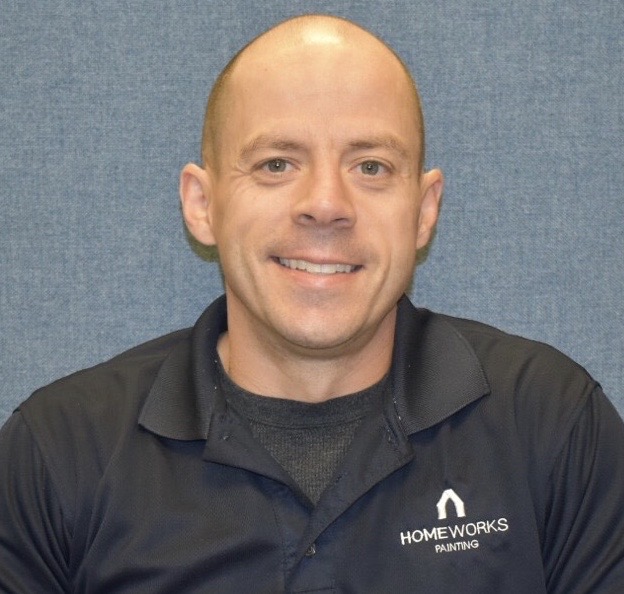 Mike Katounas is the owner of Home Works Painting, a painting business in Northern Virginia. He has over 15 years of experience in residential interior and exterior painting, drywall installation/repair, carpentry, wallpaper removal, power washing, commercial painting, color consultation, and staining/sealing. Their service areas include Chantilly, Fairfax, Herndon, Oakton, Reston. Mike takes pride in his work, and he always follows a strict code of conduct that includes the use of quality paint, a clean workspace, and an honest, respectful approach to his customers.