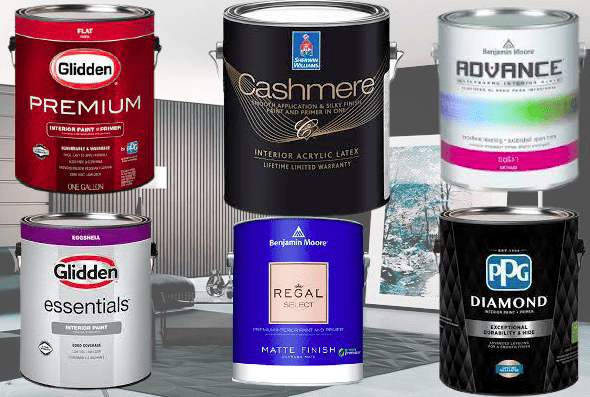 05 Apr

Do I need high-quality paint for my interior?

As an experienced painting contractor, we will always recommend using the best quality paint possible for the job. The advantages of high-quality paint are well worth its cost. A high-quality paint creates the best surface appearance and provides the best coverage and surface bonding. The results will look better and last longer.

Cheaper paints are harder to apply, aren't as uniform in appearance, their pigment won't last as long, and they're more likely to flake or blister. If you're painting a high-traffic area in your home where it's more likely to scuff or be touched, a higher-quality product is the way to go. Otherwise, you might need to repaint the entire room sooner rather than later.
Advantages of quality paints
The best quality paints on the market today offer an array of advantages, whether you're a professional painter or a homeowner tackling the job yourself.
Any product is the sum of its ingredients. It's no different with paints. High-quality paints have superior, more expensive binders and resins. That's what you pay for when you use higher-quality paint. The ingredients are better and produce a better product.
Here are some other advantages of using high-quality paint:
They provide better surface coverage, allowing you to use less product.
Quality paints are less likely to flake, blister, or peel.
Their overall appearance lasts longer.
They adhere better to the surface.
They retain their color pigment longer.
Quality paints have less spattering when painting, making clean-up faster
They are easier to work with. There are no brush or roller marks, resulting in a better, more uniform appearance.
They are more resistant to dirt and scuff marks, which means less maintenance.
They stand up better to stains.
It's less likely you'll need retouching.
They have better mildew resistance.
If you're looking for ways to save money on your
next paint project
, skimping on the quality of your paint product shouldn't be it. It might save you some money on the front end, but you'll likely regret the decision. Call our Northern Virginia office to schedule a free, no-obligation estimate for your next painting project. We're always happy to discuss the products that we use.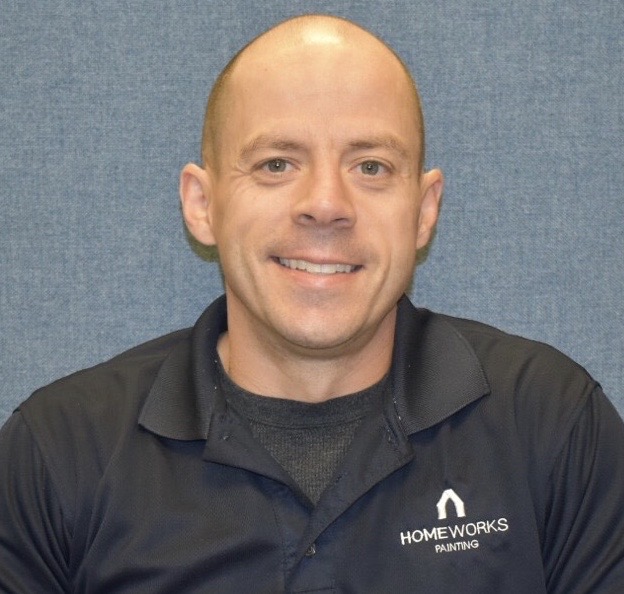 Mike Katounas is the owner of Home Works Painting, a painting business in Northern Virginia. He has over 15 years of experience in residential interior and exterior painting, drywall installation/repair, carpentry, wallpaper removal, power washing, commercial painting, color consultation, and staining/sealing. Their service areas include Chantilly, Fairfax, Herndon, Oakton, Reston. Mike takes pride in his work, and he always follows a strict code of conduct that includes the use of quality paint, a clean workspace, and an honest, respectful approach to his customers.