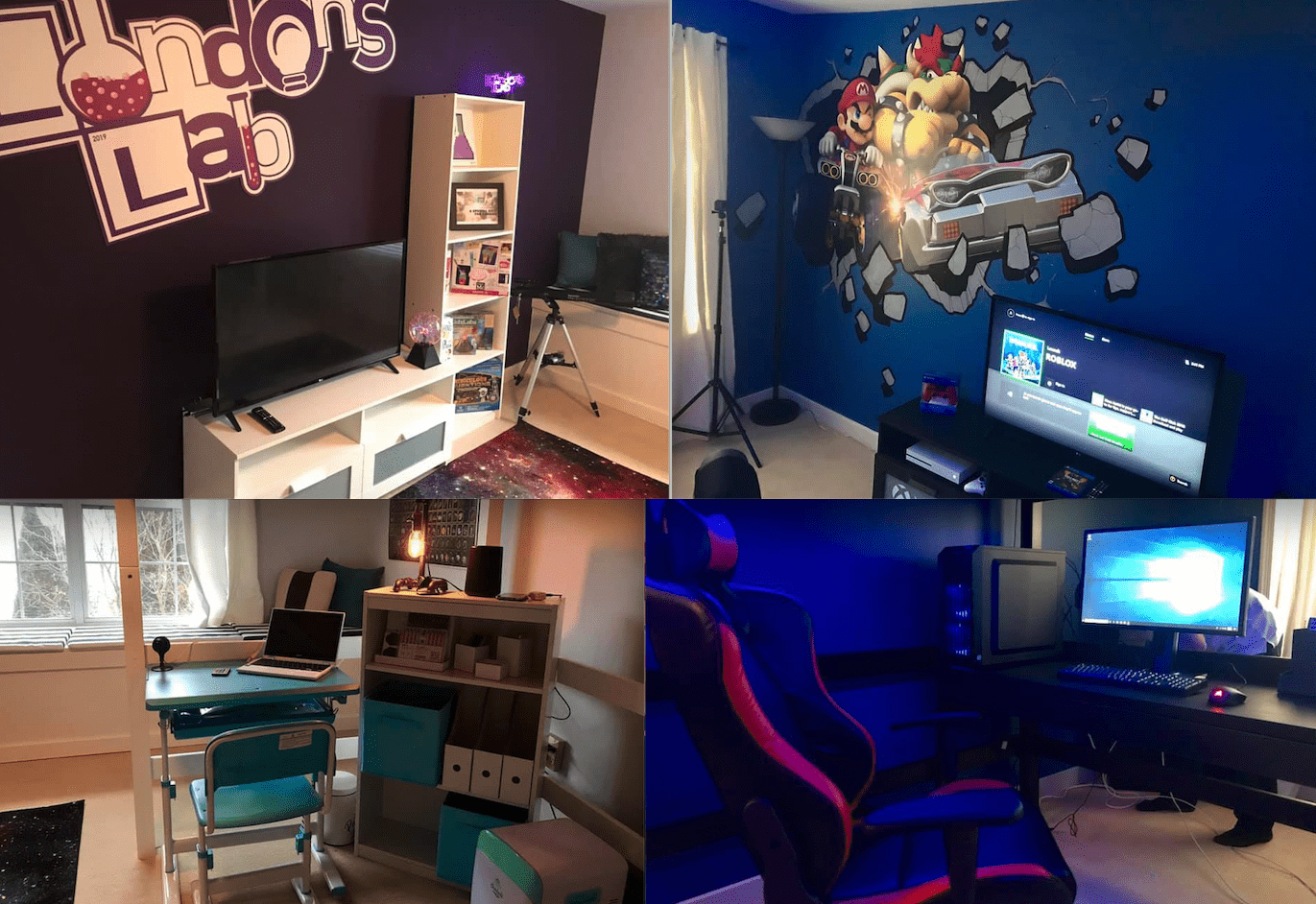 04 Jan

3rd Annual Paint It Forward

Participating in the annual Paint It Forward charitable project is something we look forward to every year. Helping a family in our community is important to us, and when it's someone facing serious health challenges, it's especially close to our hearts.

We volunteer our time and skills each year through the Paint-It-Forward event because we know what a difference it can make in someone's life.  Creating a beautiful and personalized space for a child or family means giving them a personal sanctuary from other challenges in their life.

Each year we ask our local community to nominate a family in need of painting services who might not have the economic resources to undertake it on their own. And, you all came through once again because this year, we met a wonderful young man and his family. 

3rd Annual Paint It Forward:

This is our second year teaming up with Tom Mitchell of Stillbrave.org and Kevin Bednarz of Ashburn Pub. We're so grateful for their participation! Together, we did complete room makeovers for 10-year-old Ethan and his 8-year-old sister London. Ethan is a brave young man who was diagnosed with Leukemia – but he's not letting that stop him or his love of all things video and arcade!

Ethan's Room:

We transformed a boy's ordinary bedroom into a video and arcade dream world!  Ethan got a new full-size loft bed with video game-themed bedding. The raised bed opened up floor space underneath for his new PC gaming computer and desk, gaming chairs, mini-fridge, and personalized neon light which reads "Ethan's Arcade". There's even a new TV! Murals were added to the walls for the finishing touch. Ethan's parents might have a tough time pulling him out of his new room!

London's Room:

We took London's passion for science and based her theme on a science lab.  She too got a new full-size loft bed – complete with Periodic Table bedding! She now has a laptop computer and new desk/chair, mini-fridge, freshly painted walls, a chalkboard wall, and additional storage with a window bench for reading. She also received her own personalized neon light which reads: "London's Lab" along with a new TV! 

But, we didn't stop there! Ethan and London also received a new dog bed and plenty of dog supplies for the family's new German Pinscher they received for Christmas from their mom and dad. 

We started this year's Paint It Forward on December 26 while the family was out of town for Christmas break. The exciting reveal took place on January 2.

It was particularly meaningful for us at Home Works to do on this project during the Christmas holidays. It wasn't lost on us that it's a season of giving and reflection.  

We wish Ethan, London and their family all the best for 2019! We are already looking forward to our next Paint It Forward. 

For more information on our Paint It Forward projects, click here.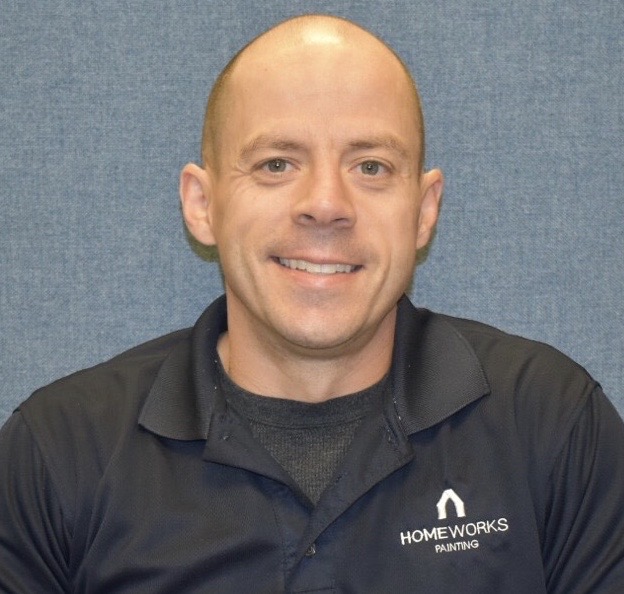 Mike Katounas is the owner of Home Works Painting, a painting business in Northern Virginia. He has over 15 years of experience in residential interior and exterior painting, drywall installation/repair, carpentry, wallpaper removal, power washing, commercial painting, color consultation, and staining/sealing. Their service areas include Chantilly, Fairfax, Herndon, Oakton, Reston. Mike takes pride in his work, and he always follows a strict code of conduct that includes the use of quality paint, a clean workspace, and an honest, respectful approach to his customers.