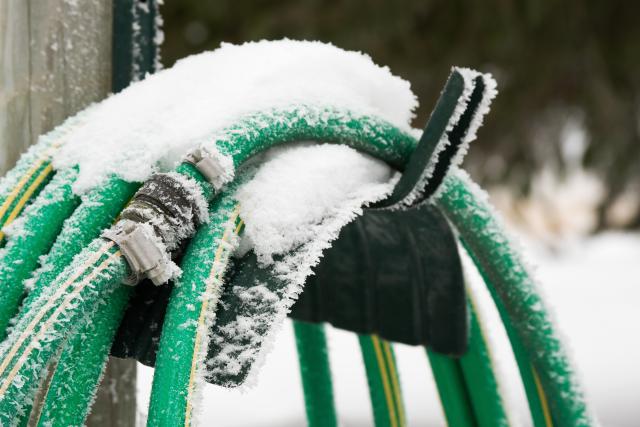 15 Jan

Winterizing Your Home

It's not too late to perform some winterizing of your home if you haven't already! This winter's fluctuating temperatures could cause damage to a home – not to mention the loss of energy efficiency.  As Northern Virginia professional painters, we can offer a few simple tips on things any homeowner can do themselves to protect their home this winter.
The first thing you can do is call the pros. Every home's HVAC system should be regularly checked and maintained by HVAC professionals, ideally in the spring and fall. It's never too late to get someone in to do a careful inspection of your entire HVAC system. The maintenance should involve cleaning or replacing any filters, cleaning the blower's blades, and repairing any leaks found around air ducts. It could save you a lot of money in the long run and protect your family from suddenly finding themselves with no heat in winter due to a broken unit!

Make sure you're regularly changing any filters in your system. Dust and mold build-up can be unhealthy for obvious reasons but especially for those with allergies and asthma.

You should have winterized your outdoor plumbing by now. It should always be done before the first hard freeze. If you haven't done that yet,

then we recommend you prioritize it

. Drain and turn off any outdoor faucets, hoses, or exposed pipes to avoid bursting in a hard freeze!

Check your windows and doors for weatherstripping and caulk in poor condition. Check as well for any drafts. Caulking and weatherstripping aren't the only way to seal a home from losing energy, but it's one of the easiest. We're happy to repaint and caulk windows and doors if you call us for an appointment.

While it's best to prune trees and shrubs overhanging or touching the house in late winter, a strong storm could cause branch breakage and damage this winter. If necessary, prune any branches posing a potential threat to your home or walkways.

Clean your gutters! Gutters filled with debris and leaves can pose issues to your structure when they freeze up in winter.  

Check your home's siding or shingles for any visible cracks. We recommend filling those cracks with caulking, but that is often a job best left to us as professionals. It is important to use the right caulking, and it might be necessary to paint over the caulking. We can help with caulking if needed.
Image credit: http://plumbing.about.com/od/basics/a/Winterize-Outside-Faucets.htm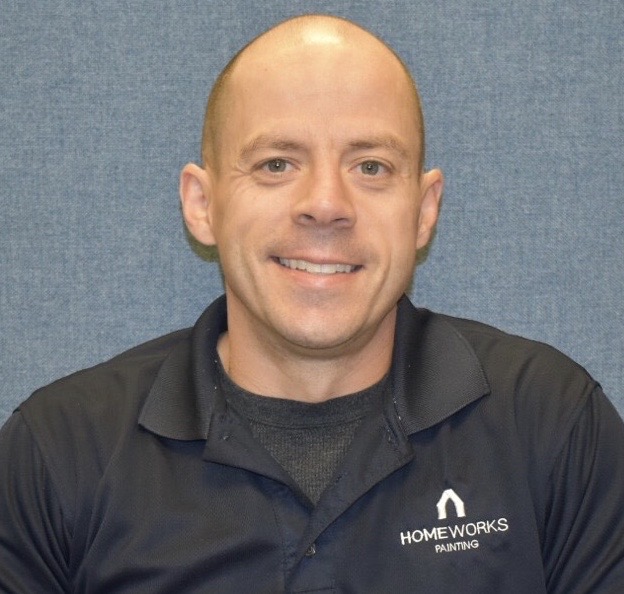 Mike Katounas is the owner of Home Works Painting, a painting business in Northern Virginia. He has over 15 years of experience in residential interior and exterior painting, drywall installation/repair, carpentry, wallpaper removal, power washing, commercial painting, color consultation, and staining/sealing. Their service areas include Chantilly, Fairfax, Herndon, Oakton, Reston. Mike takes pride in his work, and he always follows a strict code of conduct that includes the use of quality paint, a clean workspace, and an honest, respectful approach to his customers.