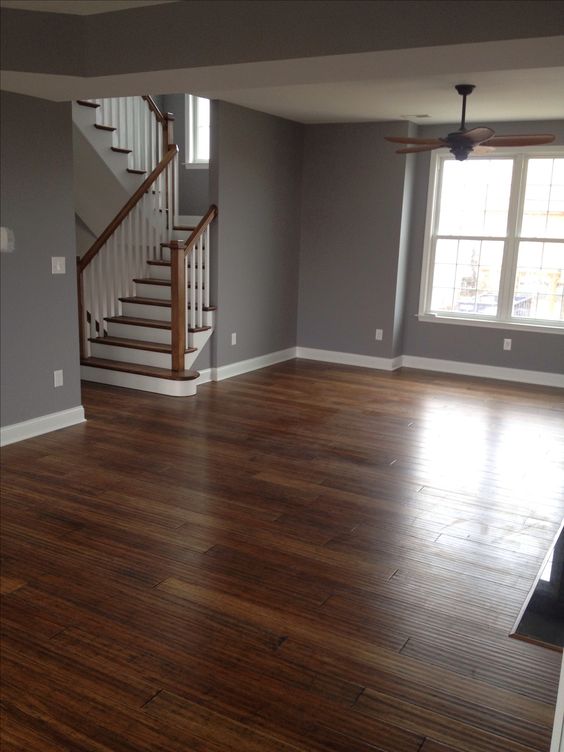 20 Jul

Which should come first: floor or paint?

Should you paint your walls first or install new flooring first? This is a relatively common question, whether you're building a new home or only installing new floors. While an experienced contractors can guide you, here are some facts you should know about whether you should paint first or install floors first.

It's important to note that the decision depends a lot on the type of flooring and baseboards you're installing. Floor-type can dictate when baseboards and ¼ rounds are installed versus when to paint. A good rule of thumb: whenever possible, paint first, then install the floor. However, there are exceptions.

Here are some instances of when you should paint first:
A rule of thumb is to paint before installing new flooring if you won't need to return to paint the trim.
If your new floor installation includes new baseboards or trims with a pre-finished, matching stain.
If the baseboards abut the new flooring.
If you're installing a tile floor with matching tile bull-nose.
If you are installing linoleum or laminate floor with a stained trim around the walls.
When to paint last:
If you will need to prime and paint new baseboards when you're installing new floors.
If you need to caulk new baseboards after painting them.
Anytime trim is reinstalled after linoleum is laid.
Anytime that you risk damaging the trim, baseboards, or new paint while installing the floors.
As you can see, whether to paint before installing a new floor is very dependent on several factors. If you're uncertain which should come first in your home, please feel free to speak with us. As a reputable and experienced paint contractor in Northern Virginia, we are happy to provide some guidance.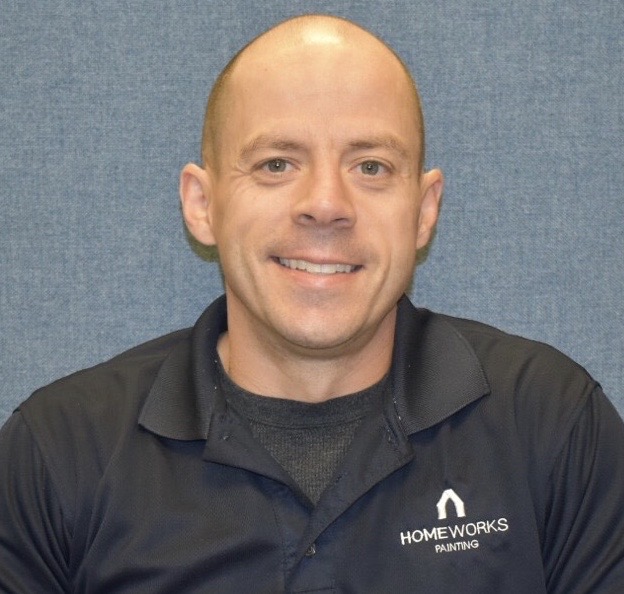 Mike Katounas is the owner of Home Works Painting, a painting business in Northern Virginia. He has over 15 years of experience in residential interior and exterior painting, drywall installation/repair, carpentry, wallpaper removal, power washing, commercial painting, color consultation, and staining/sealing. Their service areas include Chantilly, Fairfax, Herndon, Oakton, Reston. Mike takes pride in his work, and he always follows a strict code of conduct that includes the use of quality paint, a clean workspace, and an honest, respectful approach to his customers.