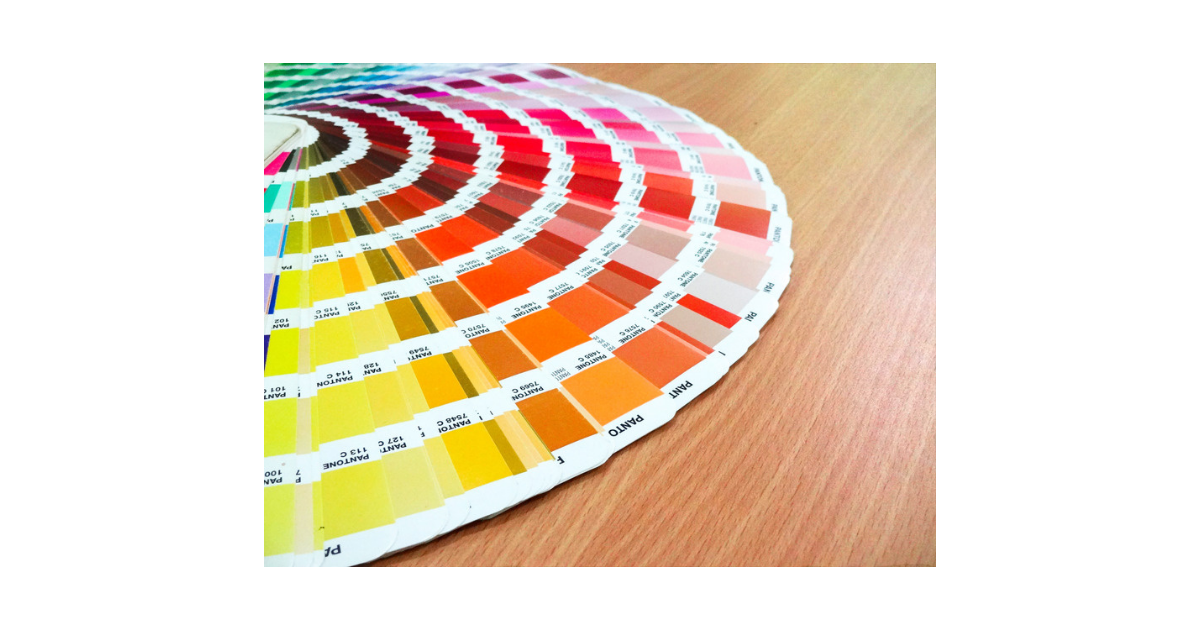 19 Sep

Where to find paint color inspiration

Are you ready to select a paint color but need help? It can be challenging to choose from the countless shades available. Are you wondering where to look for color inspiration? As professional painters, we see inspiration everywhere we look across Northern Virginia. Here are our tips for finding color inspiration.

Location

Where are you painting? The space, the amount of light, and even the furniture and soft furnishings can influence color perspective – how you see color.

Here are some questions to ask yourself:
When you look in the room to be painted, does a particular color come to mind or stand out because of what's already in the room?
Did you have a color already in mind?
Do you have a favorite color in your home, whether in artwork, upholstery, curtains, or flooring?
Do you notice any colors outside the window that you would like to incorporate inside? Perhaps the lush greens of the trees or grass, the warm browns of the forest, or the serene blues of a nearby body of water.
If any of the above answers are the same, congratulations! You've found a great starting color. All you have to do is select a shade of that color you like. (We suggest selecting three shades you like and testing them on your wall.) For those who didn't find a common color in the answers, read on for ideas to help you select a color.
Finding Inspiration
Indoors:
Take note of any wall colors you like in public spaces and others' homes.
If you see a color you like, try to find out the name of the color.
Take a picture of it.
Color Identifying Apps: You can use color-identifying apps to help you determine a color. Just upload a picture of the color! Three apps to consider:
Be sure to test the color before committing to buying it! While apps can be helpful, they're not always perfect.
Outdoors: Colors are all around. All we need to do is be mindful of them. Whenever you're outside, take in the various colors that nature offers, be it a bright blue sky or a grey and stormy one, the lush greens of trees, or the warm browns of a forest. Look at the color of other houses, buildings, and public art or sculptures you like.
Stores: When you're shopping, make sure to take a good look around. Inspiration can be found in the decorative items in home stores, clothing stores, and even the colors of the fruits and vegetables at a grocery store.
As experienced painters in Loudoun County, VA, we want to emphasize that paint is not permanent. If you're unsatisfied with the color you chose, it's always possible to repaint!