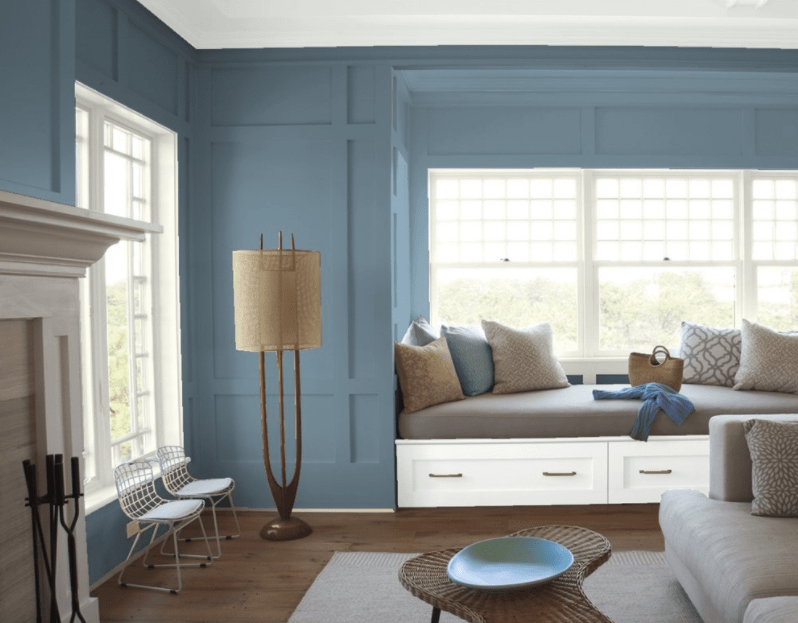 04 Jan

When to Paint During a Remodel

Renovating your home typically means some repainting at some point. The critical question is: when should repainting take place? As an experienced painter in the Northern Virginia area, we can help answer that. While we assess each project individually and carefully, we've learned a lot through the years about when to paint during a remodel or home improvement project. 

Various factors affect the paint schedule. The most important one relates to what kind of renovation or home improvement you are doing. In most cases, we suggest not painting first. 

Baseboards or trim moldings: If you plan on having baseboards or other trim moldings replaced, it's best to paint walls after that work is complete. It's easy to nick a wall during the installation of new trim and baseboards. Install the trim first, and we can repaint after that.

Refinishing floors: If your hardwood floors are being refinished, we suggest painting after completing the work. Refinishing hardwoods creates a lot of dust, which could stick to newly painted walls. Refinishing is also a process that can damage baseboards removed during refinishing, yet another reason to paint afterward. 

Tiling: Tiling your floors is another reason to wait until after that work is complete to paint walls. Once the floors are installed, we will cover them and other surfaces to protect them while we paint. 

Remodeling: If you're remodeling a kitchen or bathroom, the painting will be among the last things done during the project. Many items need to be removed in these types of projects, making it too risky to paint first. If any walls are nicked during the remodeling after painting, we can come back and make repairs. However, that's not ideal for anyone. 

Estimates: If you're interested in obtaining a free estimate for your paint job in the Northern Virginia area, we're happy to assess the project and provide one. We have twenty years of experience, and our crews are highly skilled and professional.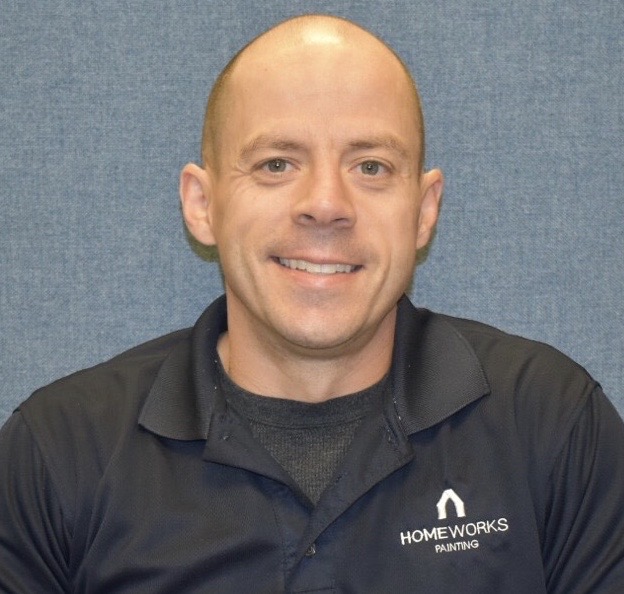 Mike Katounas is the owner of Home Works Painting, a painting business in Northern Virginia. He has over 15 years of experience in residential interior and exterior painting, drywall installation/repair, carpentry, wallpaper removal, power washing, commercial painting, color consultation, and staining/sealing. Their service areas include Chantilly, Fairfax, Herndon, Oakton, Reston. Mike takes pride in his work, and he always follows a strict code of conduct that includes the use of quality paint, a clean workspace, and an honest, respectful approach to his customers.