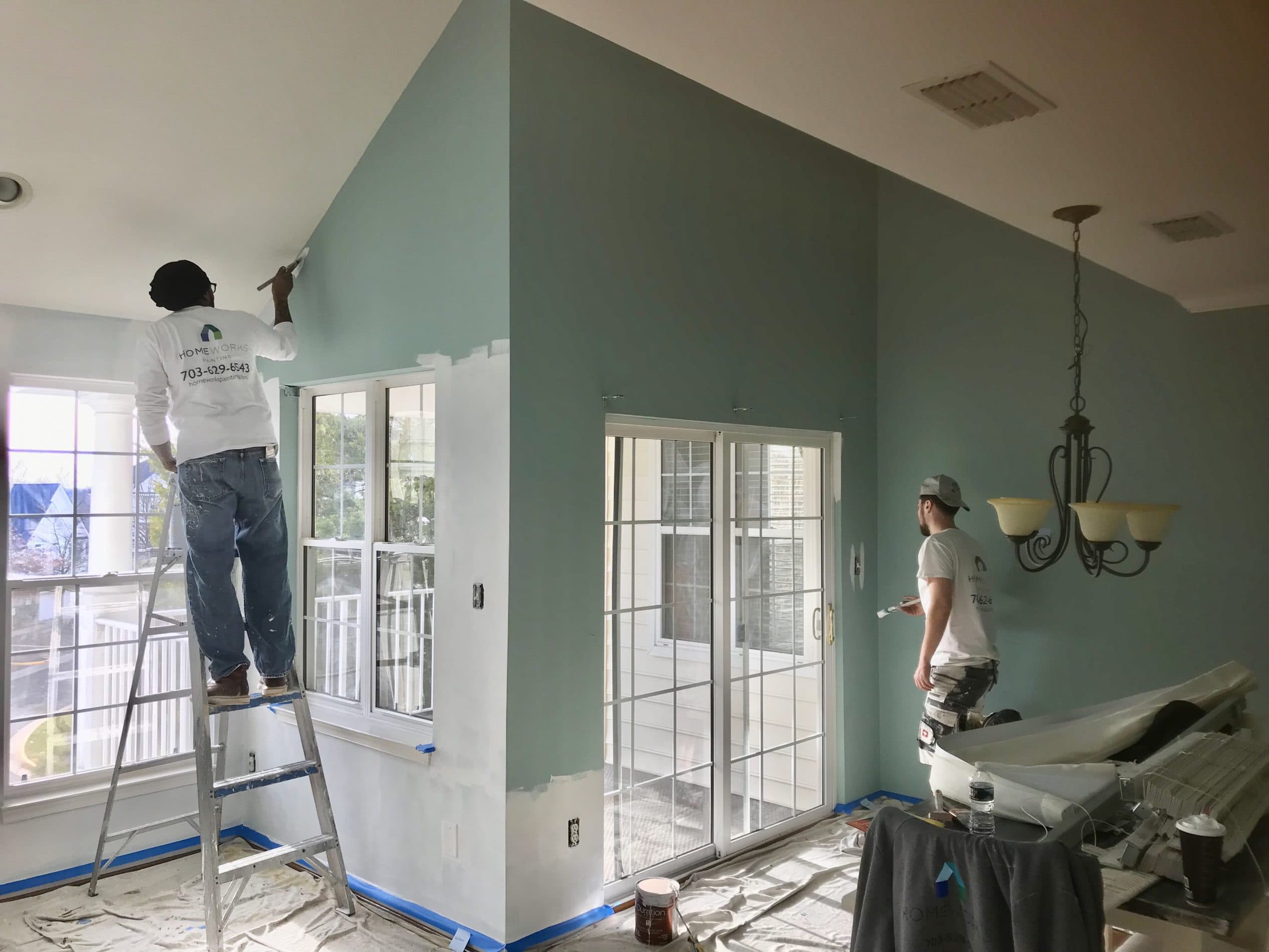 15 Feb

What you should know about interior painting of your home

It's probably no surprise that repainting the interior of your Northern Virginia home is far less expensive than remodeling it. Repainting can be such a dramatic transformation that it can make some spaces feel like they've been renovated when they haven't. A fresh coat of paint and color update can change the whole look and feel of a room.

Here are seven more things you should know about repainting:
Define the space: You can use color to define spaces in your home, particularly if you have an open floor plan.
Create a mood: Colors can help set a mood for a room. For example, neutral, muted colors help create a soothing tone, while bright or rich colors can add energy to a room or area.
Architectural style: (This is a bit different than creating a mood.) Color can support your home's design or architectural style. For example, most paint companies have a line of historically accurate colors from a particular architectural period, like Victorian or Craftsman style.
Consider color and furnishings: Wall color is an integral part of a design plan, including the color or tone of your furniture and soft furnishings such as pillows and curtains. Before you finalize a color, consider the other elements of a room, including its contents. Our clients receive a free one-hour color consultation with our interior designer to help them select colors.
Painting to sell: If you're planning on putting your home on the real estate market, you should speak to your real estate agent about your home's colors. Buyers should be able to walk through a home and not be distracted by colors. Neutral-colored walls are best when you're planning on listing your home.
Wall samples: The best way to view and select a color is to paint samples on two walls in the room. Select walls that receive different natural light exposure. Then check the colors at various times throughout the day.
Kitchen cabinets: Don't like the color of your kitchen cabinets? Have them professionally repainted. Rather than remodeling a kitchen by replacing old cabinets, update their look by having them painted.
As experienced painting contracts in Northern Virginia, we can advise you on your next painting project. Contact us if you'd like to talk about paint colors or any other services we offer.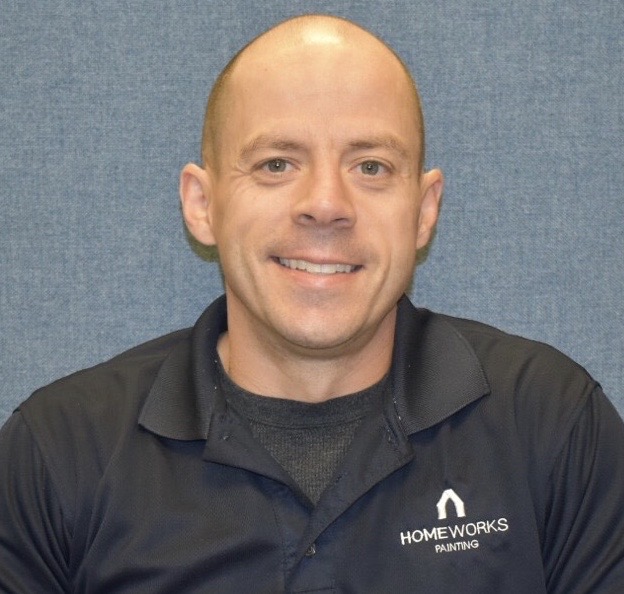 Mike Katounas is the owner of Home Works Painting, a painting business in Northern Virginia. He has over 15 years of experience in residential interior and exterior painting, drywall installation/repair, carpentry, wallpaper removal, power washing, commercial painting, color consultation, and staining/sealing. Their service areas include Chantilly, Fairfax, Herndon, Oakton, Reston. Mike takes pride in his work, and he always follows a strict code of conduct that includes the use of quality paint, a clean workspace, and an honest, respectful approach to his customers.