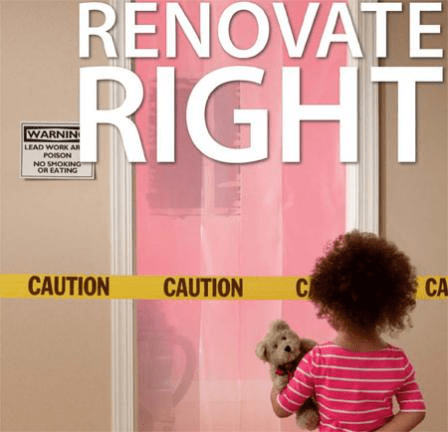 31 Aug

What you need to know about lead-based paint

Structures built before 1978 could contain lead-based paint. Any paint flakes, chips, or dust can contain lead and post a serious health hazard. The Environmental Protection Agency (E.P.A.) has several helpful 

pamphlets

 on its website. There are strict protocols that must be adhered to when removing or addressing lead paint in a building. It is not a do-it-yourself project.

Here are some tips from the E.P.A.:
 Don't try to remove lead-based paint yourself.
 Always keep painted surfaces in good condition to minimize deterioration.
 Get your home checked for lead hazards. Find a certified inspector or risk assessor at epa.gov/lead.
 If you rent, talk to your landlord about fixing surfaces with peeling or chipping paint.
 Regularly clean floors, window sills, and other surfaces.
 Take precautions to avoid exposure to lead dust when remodeling.
 When renovating, repairing, or painting, hire only E.P.A.- or state-approved, Lead-Safe certified renovation firms.
 Before buying, renting, or renovating a home, have it checked for lead-based paint.
 Consult your health care provider about testing your children for lead. Your pediatrician can check with a simple blood test.
 Wash children's hands, bottles, pacifiers, and toys often.
 Make sure children eat healthy, low-fat foods high in iron, calcium, and vitamin C.
 Remove shoes or wipe soil off shoes before entering your house.
Where to Find Lead-Based Paint:
The government banned lead-based paint in 1978. The older the building, the more likely it is to have lead-based paint, whether it's a private home or business or public facility.
It can exist on interior and exterior surfaces, such as walls and window frames/sills, and in the soil around a house.
Typically, lead-based paint is not a hazard if it's completely intact.
Abatement:
A lead-safe certified firm, approved by E.P.A. or an E.P.A.-authorized state program, should perform any abatement. They should follow all E.P.A. rules for any lead-based paint removal, including proper disposal of all waste materials. The dust generated by lead-based paint can be as dangerous as the paint itself, and its clean-up needs to follow professional guidelines.
Home Works Painting is a lead-safe certified firm. We are trained in lead-based paint abatement and are happy to provide you with a free cost estimate. Please call our office to schedule an appointment.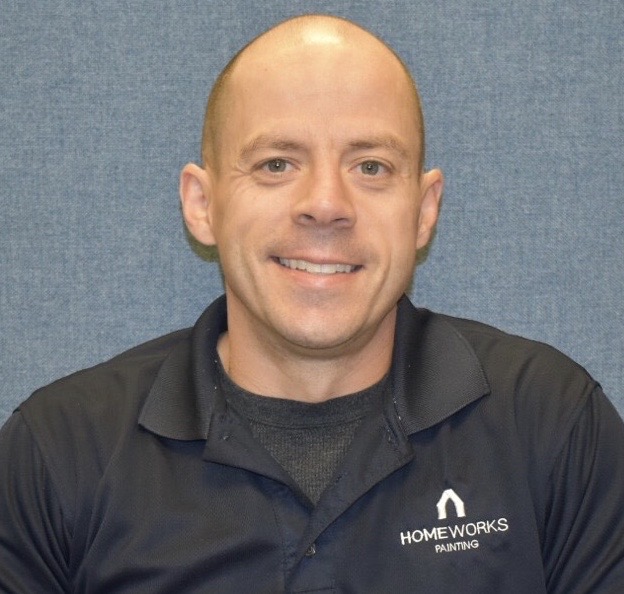 Mike Katounas is the owner of Home Works Painting, a painting business in Northern Virginia. He has over 15 years of experience in residential interior and exterior painting, drywall installation/repair, carpentry, wallpaper removal, power washing, commercial painting, color consultation, and staining/sealing. Their service areas include Chantilly, Fairfax, Herndon, Oakton, Reston. Mike takes pride in his work, and he always follows a strict code of conduct that includes the use of quality paint, a clean workspace, and an honest, respectful approach to his customers.