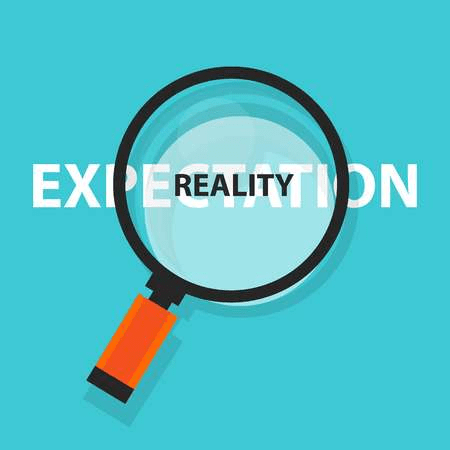 03 Feb

What are your expectations?

There's an old saying that goes something like: "Don't expect too much, and you'll never be disappointed." That might be the case at times, but when it comes to your painting contractor, we don't think it should be valid. It would be best if you had certain expectations for your project. The critical point, though, is to have the right expectations. So, how do you do that?

Clear Expectations:

You and your contractor (hopefully, that's us) need to be on the same page when it comes to your expectations and what they will deliver. If you're not in agreement, you will be disappointed.
Make your expectations for your project very clear to your contractor.
Listen carefully to his response on what he can deliver as a painting contractor. Problems can arise when a contractor says one thing, and the homeowner hears another.
Get a detailed estimate in writing.
Understand that contractors will try to produce perfect work. Still, a flawless wall can be challenging to achieve. Sheetrock can have some minor imperfections, and getting it flawless will cost time and money. Ask about the company's prep work before they start painting.
If you stand inches away from the wall, you'll likely see a flaw. However, most walls aren't typically looked at that closely. We always suggest to clients that they stand in the center of the room to view the final product.
Once you've spoken with your contractor, you can better understand whether your expectations are realistic.
Comparing Estimates:
If you decide to obtain several estimates, you need to be sure that you're comparing the same work. In other words, you need to be sure that you're comparing the exact same work between contractors. To do that, you'll need estimates that are detailed and transparent in their pricing. Other things to ask about to compare between estimates:
Ask each contractor how long it will take to complete the project.
Ask when they can start.
You could ask how many people on the crew.
What paint brand will be used and how many coats?
Will there be any repairs they will make?
Cheaper isn't always better:
We often write about pricing because it's often the first question we get – even before we've looked at the scope of the work. Cheaper isn't always better.
Both the contractor and you need to understand the scope work to be completed.
What is the reputation of the company?
Ask about insurance.
High-reputable, long standing companies aren't likely to be the cheapest, but they're typically the most reliable and produce high-quality work. Why does this matter? Because high-quality results will last longer. A reputable company is well-insured in case of accidents. Another thing to note is the warranty. We guarantee all our work and stand behind our work.
Our Goal: 
As a full-service painting contractor, our goal at Home Works Painting is to provide you with a superior professional painting experience. Our work, commitment to excellence, and our relationship with our clients are what sets us apart from other companies. Lastly, we stand behind our work by offering a six-year warranty.
If you would like to work with a company that works diligently to meet the expectations of its clients, call our offices. We'd be pleased to do a free, no-obligation estimate of your project.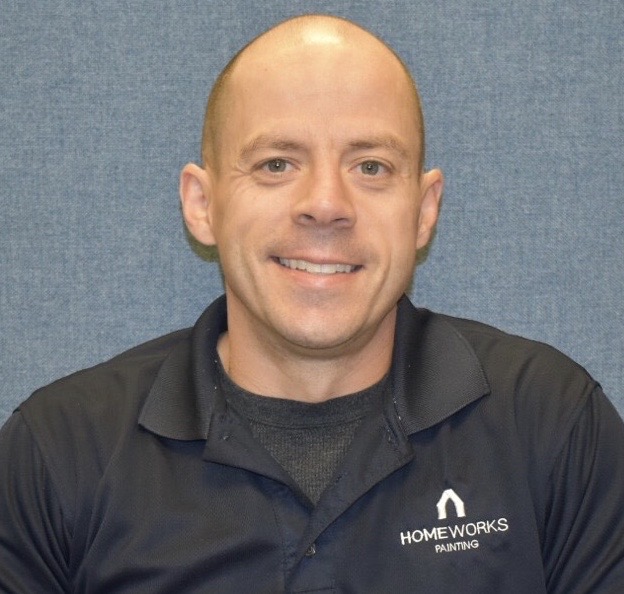 Mike Katounas is the owner of Home Works Painting, a painting business in Northern Virginia. He has over 15 years of experience in residential interior and exterior painting, drywall installation/repair, carpentry, wallpaper removal, power washing, commercial painting, color consultation, and staining/sealing. Their service areas include Chantilly, Fairfax, Herndon, Oakton, Reston. Mike takes pride in his work, and he always follows a strict code of conduct that includes the use of quality paint, a clean workspace, and an honest, respectful approach to his customers.