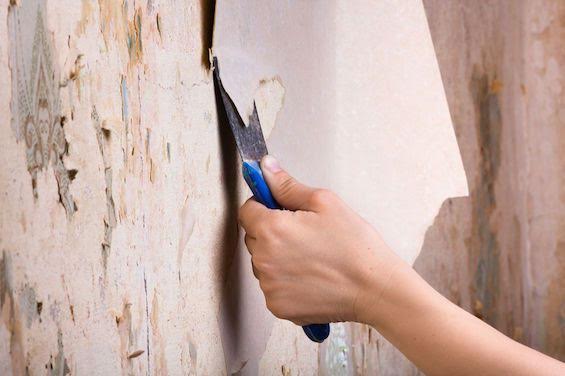 18 Sep

Wallpaper Removal

Removing old wallpaper is a daunting task. There is no nicer way of putting it. As one of the leading painting contractors in Northern Virginia, wallpaper removal is one of the services we offer. It can be very messy and time-consuming, and if it's not done right, the walls will have an uneven finish that looks much worse than expected.

Preparing the Room:

Prepare the room first by taking everything off walls and removing objects throughout the space.  We'll move furniture out of the room or at least into the center of the room and cover it well with plastic sheeting taped down. After that, we'll cover the baseboards.

Newer Wallpaper:

If we are removing newer wallpaper, it's likely strippable, which makes it much easier to remove without the need for chemicals or water. Our crew members can test it by pulling on a corner seam. If it pulls always easy as you pull it, then it's strippable wallpaper.

If we find that the drywall is coming off while it's being pulled, it's likely that the drywall wasn't prepped or sealed. It will need to be spackled, sanded, and sealed with a special oil-based sealer.

Older Wallpaper:

We'll sand the wallpaper and apply hot water. This will help the paper practically fall off the walls. It's important to keep the surface wet so as not to slow down the removal process.

Once we get all of the wallpaper removed, the walls will be patched and sanded. After sanding, one coat of oil-based primer will be applied to seal the surface. From there, we can paint!

If you would like help with your wallpaper removal, please contact us to schedule an appointment. We work with homeowners across Northern Virginia to assist them with this and other projects.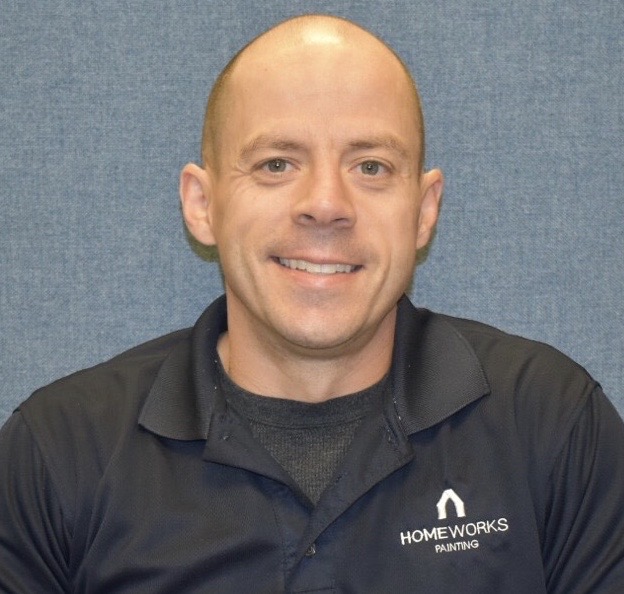 Mike Katounas is the owner of Home Works Painting, a painting business in Northern Virginia. He has over 15 years of experience in residential interior and exterior painting, drywall installation/repair, carpentry, wallpaper removal, power washing, commercial painting, color consultation, and staining/sealing. Their service areas include Chantilly, Fairfax, Herndon, Oakton, Reston. Mike takes pride in his work, and he always follows a strict code of conduct that includes the use of quality paint, a clean workspace, and an honest, respectful approach to his customers.