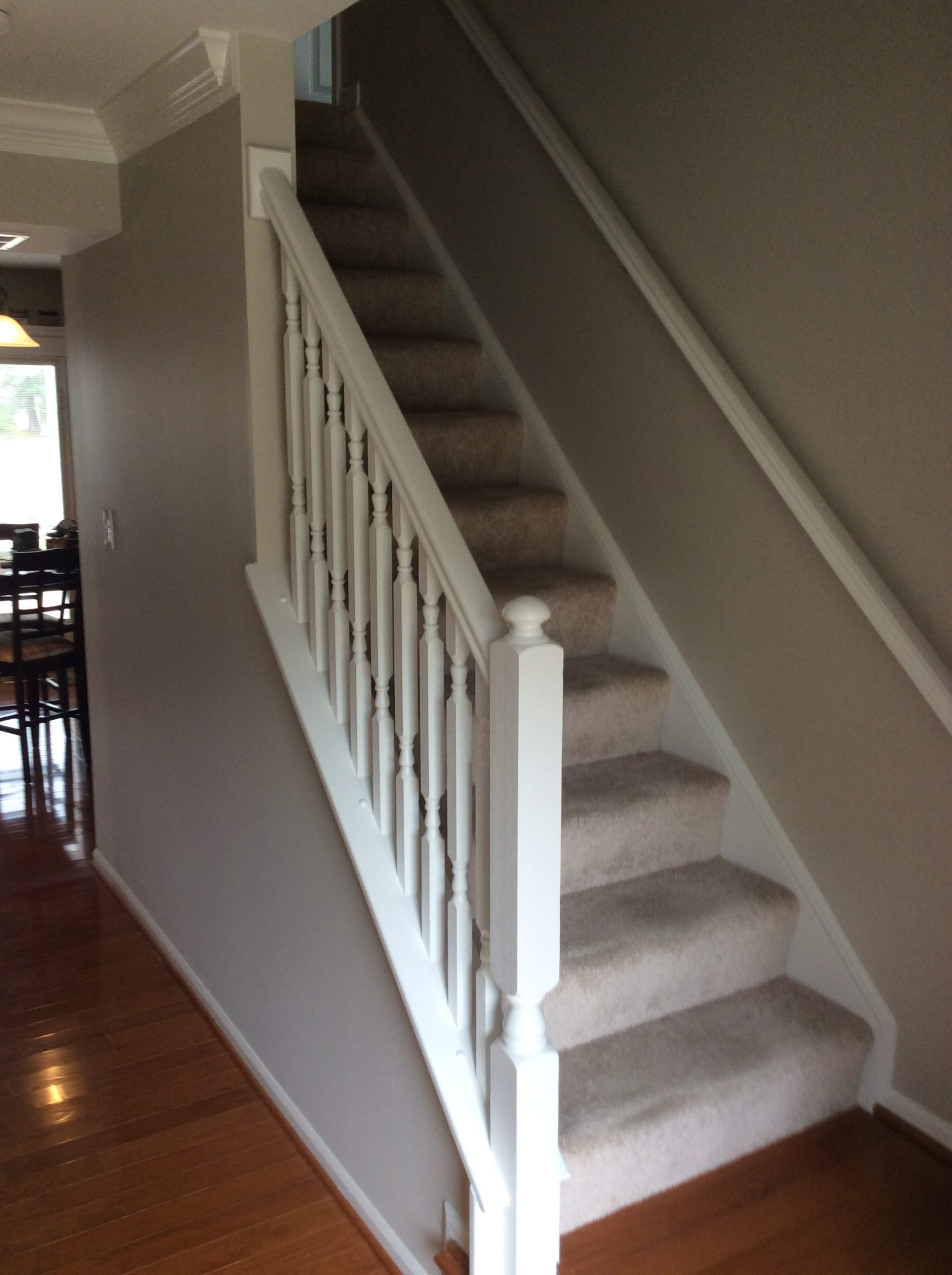 08 Sep

Tips for how to save money on your next painting project

Did you know there are a few things you can do to help save you money the next time you hire a professional painter? Below are some handy tips for you. We recommend that you speak with the painting contractor as well because, depending on your project, they can suggest some ways to shave a few dollars of your costs.

Here are three ways to save money when you hire a professional painting contractor.
Schedule during the winter:We offer a winter discount! Projects tend to slow down during the winter, but it can be an excellent time to get some painting work done. Depending on the weather, we might be able to tackle outdoor jobs as well.
Don't wait too long: You can save money by not waiting too long to repaint. For example, exterior paint flaking can leave the wood exposed. That can lead to wood rot, which can cause extensive damage. By doing regular paint maintenance, you can save money by avoiding issues like wood rot.
Paint what's needed only: Skip repainting unnecessary areas or items such as closets, doors, and trim moldings. These items can take more time and use more paint.
Keep the same color or close to it: Using the color already on the wall can make the work go more quickly. Dark colors, however, can sometimes require three to four coats of paint, taking us longer.
There might be other ways you could save a few dollars, depending on your project. Call us to schedule a free, no-obligation estimate.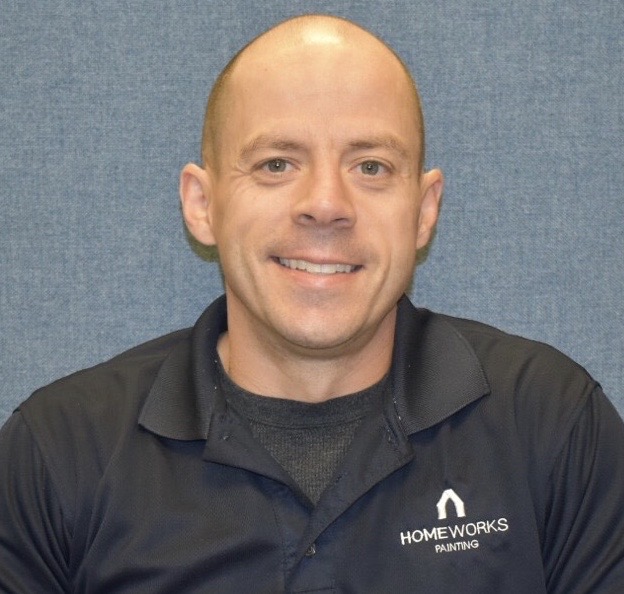 Mike Katounas is the owner of Home Works Painting, a painting business in Northern Virginia. He has over 15 years of experience in residential interior and exterior painting, drywall installation/repair, carpentry, wallpaper removal, power washing, commercial painting, color consultation, and staining/sealing. Their service areas include Chantilly, Fairfax, Herndon, Oakton, Reston. Mike takes pride in his work, and he always follows a strict code of conduct that includes the use of quality paint, a clean workspace, and an honest, respectful approach to his customers.