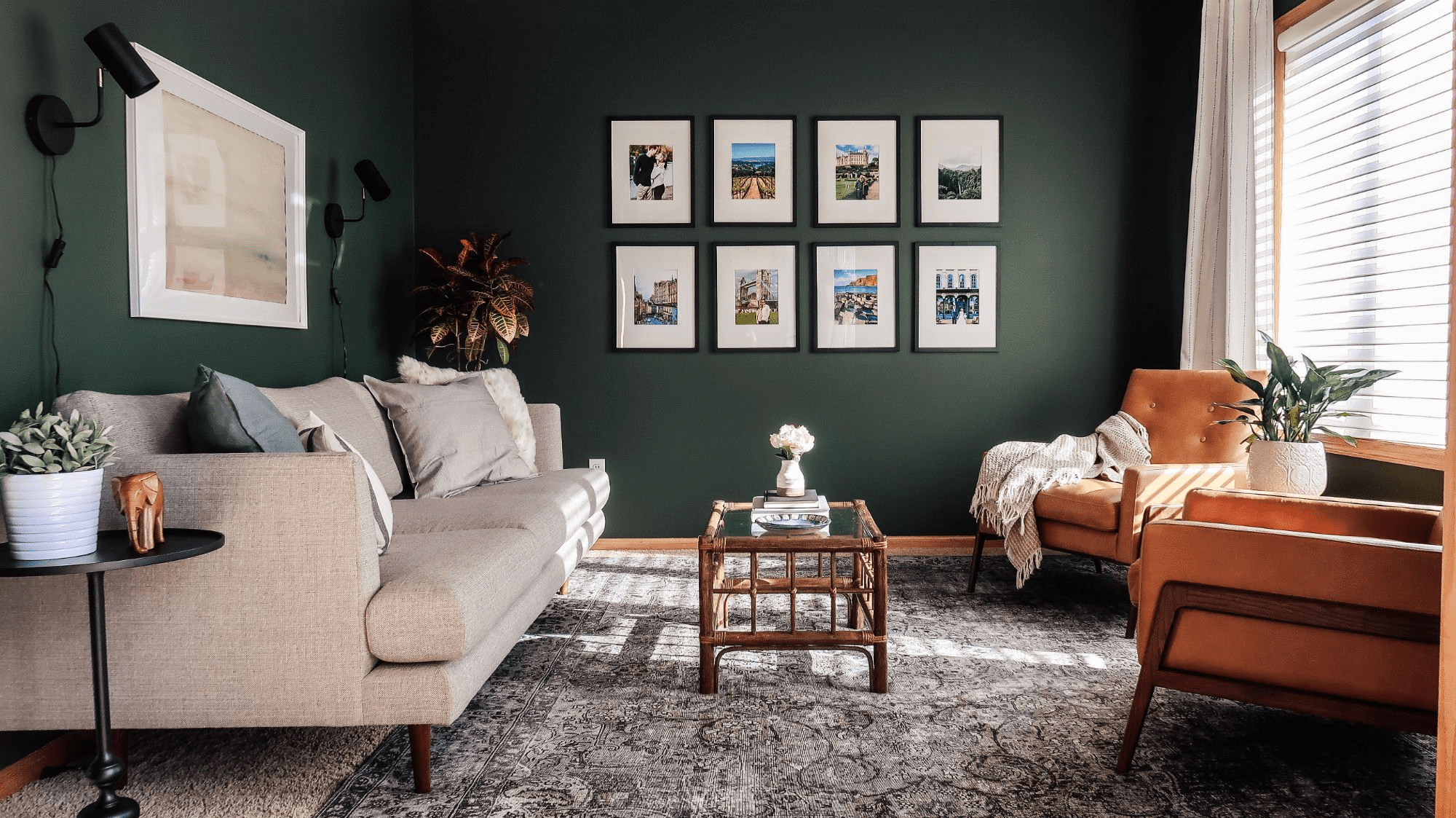 29 Oct

Tips for Adding Bold Colors in Your Home

In a world of bland, why not go bold? The design world is starting to see hints of bold colors inserted into the gray and white palettes that have been so popular. However, you don't have to go all-in with bright colors. We suggest you start slowly. 

Adding a highlight wall or pops of color through painted trim molding or even decorative accessories like throw pillows can be a good way to first introduce color into your home. Once you know you're comfortable, then you can go bigger.

Here are some tips on how you can introduce bold colors into your home.

Don't over-do it:

Don't go with bold shades that are too bright or gaudy. Opt for more muted jewel tones. They tend to be deeper shades that come across as more sophisticated while being flashy. 

Baby steps first:

If you're typically more of a neutral color sort of person, you might want to start with baby steps! Add the color you've selected in small ways, like with throw pillows and blankets. After a few weeks, if you're still comfortable with the color, you're probably ready to add it through paint.

How much is enough:

Once you've decided to add bold color into your home, how much is enough? And how much is too much? We suggest that you pick a powder room, study, or other smaller space to introduce bold color. Playrooms or children's rooms also are a good place to add color. However, repainting an entire living room in a bright paint color you've never used before could be too much color in too large of a space. 

Beware of bold-colored furniture:

You might love that jade velvet sofa in the showroom and think it's a great way to introduce color into your living room. That's a potentially expensive experiment that could go wrong. It might be cheaper to repaint a few walls than buy a sofa you'll tire of in a few months!

Cabinets:

It's tempting to paint cabinets in bold colors. (Yes, we know navy is a popular kitchen cabinet color these days.) But like furniture, tread carefully. Repainting that green kitchen island you thought you'd never tire of isn't a quick, simple project. We suggest you live with a color for a while before you commit to significant projects.  

If you're ready to add bold color into your home, we're happy to help! New clients are entitled to a free one-hour color consultation with our interior designer to help them select a color. If you're like to schedule a free estimate for your project, please call our office.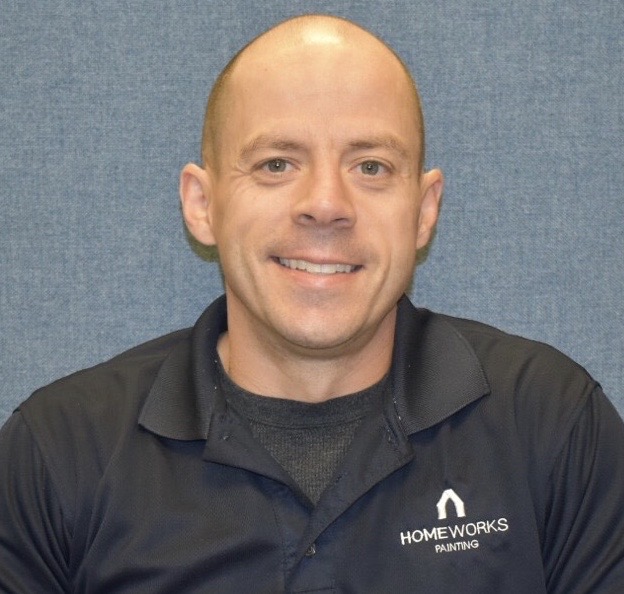 Mike Katounas is the owner of Home Works Painting, a painting business in Northern Virginia. He has over 15 years of experience in residential interior and exterior painting, drywall installation/repair, carpentry, wallpaper removal, power washing, commercial painting, color consultation, and staining/sealing. Their service areas include Chantilly, Fairfax, Herndon, Oakton, Reston. Mike takes pride in his work, and he always follows a strict code of conduct that includes the use of quality paint, a clean workspace, and an honest, respectful approach to his customers.