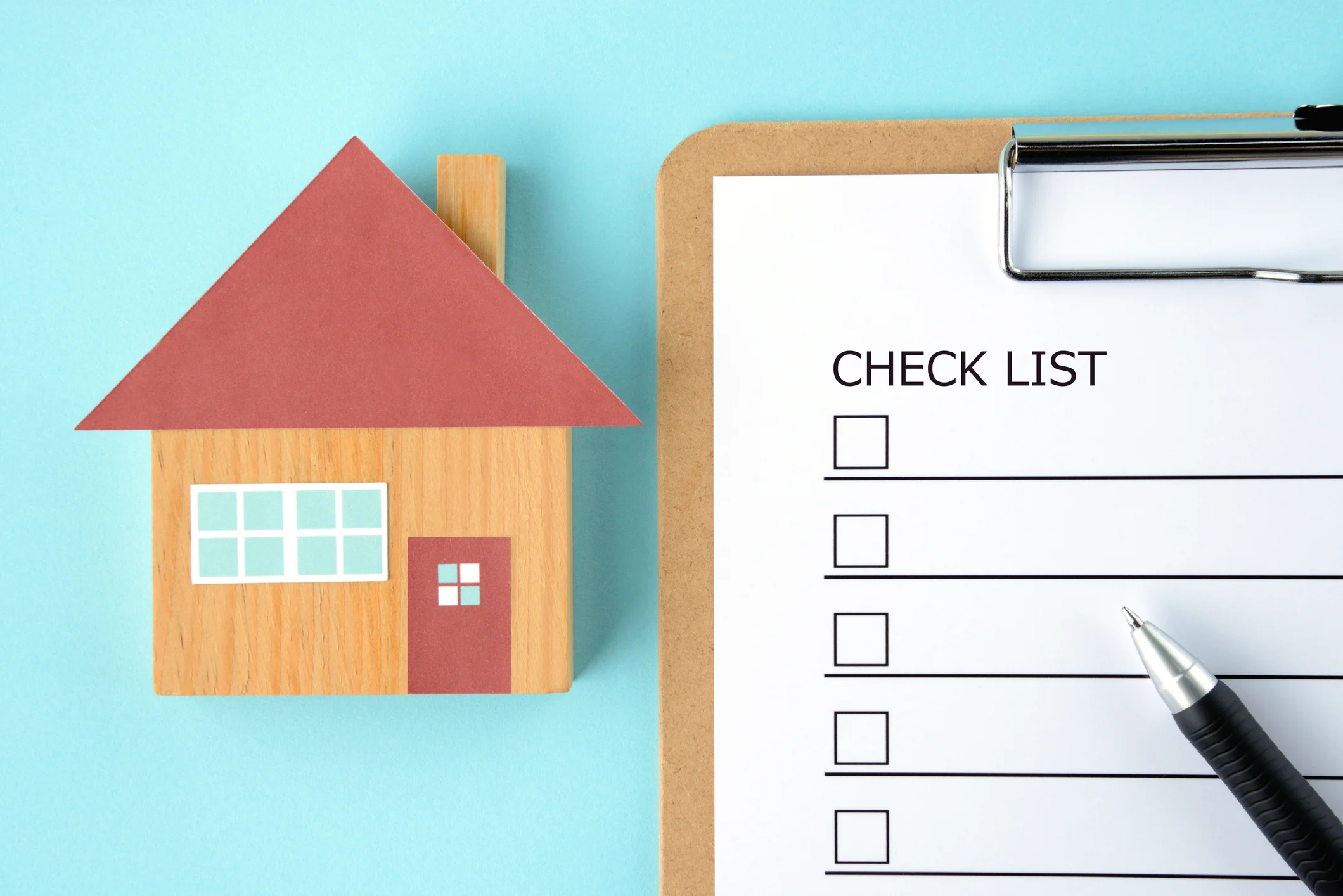 12 Dec

Three Things to Know About the First Day of Painting

Do you know what to expect the first day painters arrive at your home? If you've hired Home Works Painting, you can expect a lot, including quality work and exceptional customer service.

Here are three things to know about the first day of your project:

Point Person

Open communication and transparency are essential elements of our customer service philosophy. We assign a crew chief to every crew who will introduce themself on the first day. They are your point person throughout your project to answer any questions. From the first day, you will have their contact information if you need to reach them after hours.

Crew

Two to five crew members will be assigned to your project. The number assigned depends on the scope and complexity of the work. For example, a three to four thousand square feet home would require four to five crew members. A smaller project would require fewer crew members.

Work

Your crew will arrive between eight and nine a.m. and stay until about 4:30 to 5:00 p.m. each day. They will clean up at the end of each day. Before they begin working on the project, they will know the scope of the work and what they need to do. And before they start painting, they will prepare the area by covering furniture, floors, etc. They will also prepare surfaces properly before applying paint. The prep part of the project is key to a great paint job, and we don't believe in skimping on this process.

Grade Us

At the end of your project, your crew chief will hand you a self-addressed, pre-stamped report card. We ask our customers to fill it out and drop it in the mail. We want you to grade us and let us know what you think, good or bad. We want to ensure our clients are happy and that we're providing the best service possible. We're always open to feedback!

If you would like us to provide a free, no-obligation estimate on a project, please get in touch with us to schedule.