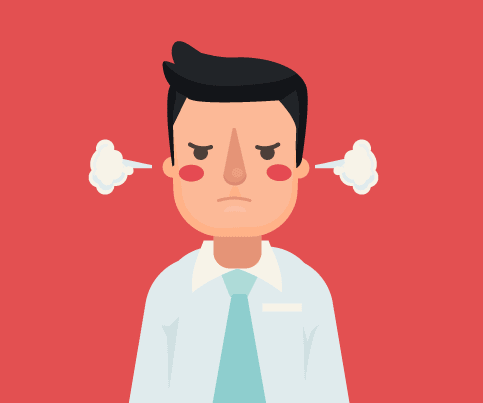 19 Nov

The Main Reason Paint Jobs Go Wrong

What's the main reason you might not be happy with a professional paint job? Typically, it's unmet expectations. So, how do you avoid things going wrong with a painter? Communicate. Communication with your painter is very critical. And it needs to go both ways. As your painting contractor, we have an obligation to understanding your expectations and meeting them.

Tell us what you want.

We want happy clients. To have that, we need to know what our clients want from us and expect to see at the end of the project.  It's critical that the client articulates what they want. How do they want the finished project to look? They need to be as specific as possible; otherwise, they might find themselves disappointed with the finished project. 

We need to understand.

It's just as critical that we understand a client's overall expectations. As an experienced and reputable painting company, we will ask a lot of questions when we come out to assess a project. We want to understand your vision for the project. If we think that we can't meet your expectations, we will tell you.  

Your estimate/contract is an opportunity for you to read through and ensure you're getting what you want. If what we've detailed in the contract doesn't match what you want, let us know immediately. 

So where can it go wrong?

Things can go wrong when the client doesn't fully articulate their expectations and (more rarely) when we fail to understand what they want. This can happen for one (or more) of three reasons: 
The client thinks they know what they want and then changes their mind once the project is done.
They fail to tell us all of their expectations.
They have unreasonable expectation given the scope of the project.
Communication is key.
Clients and painters need to be on the same page. As we've illustrated, communication is critical. We can't give you what you want if we have the wrong idea. This is why we insist on having the primary decision maker present for the estimate meeting so we can talk through the project with them. That's a recipe for success, not a disaster.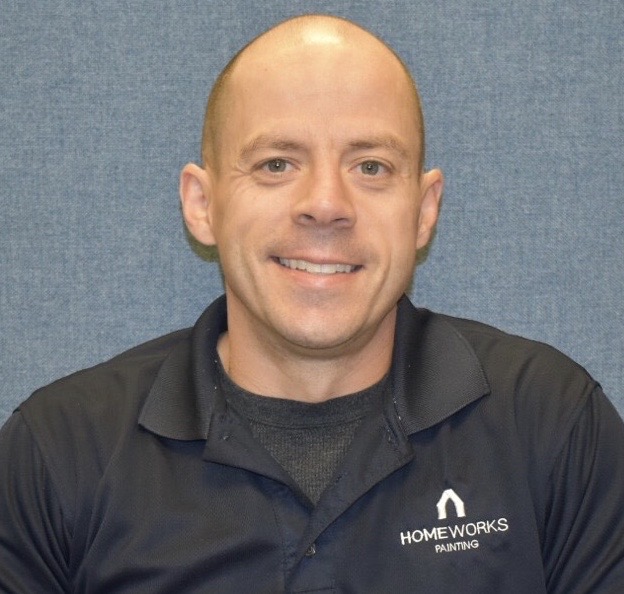 Mike Katounas is the owner of Home Works Painting, a painting business in Northern Virginia. He has over 15 years of experience in residential interior and exterior painting, drywall installation/repair, carpentry, wallpaper removal, power washing, commercial painting, color consultation, and staining/sealing. Their service areas include Chantilly, Fairfax, Herndon, Oakton, Reston. Mike takes pride in his work, and he always follows a strict code of conduct that includes the use of quality paint, a clean workspace, and an honest, respectful approach to his customers.