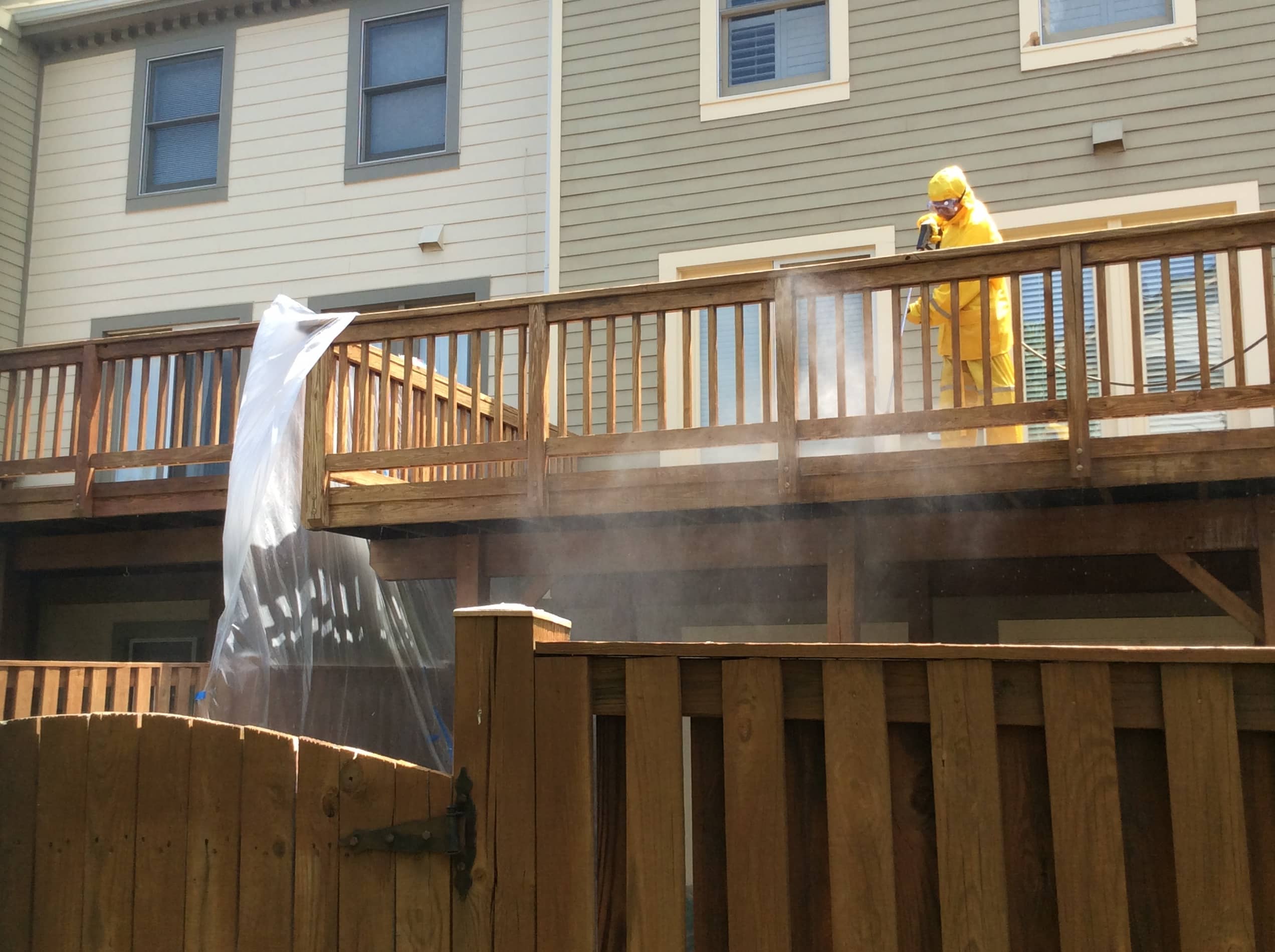 27 Mar

Spring into Action for Exterior Painting

It's not unusual for one of our customers to ask us how often they should repaint the exteriors of their homes. The answer will depend in great part on where you live, how long it has been since you last painted your home, and the quality of the paint used.

Location:

Oceanfront homes take a beating from salty ocean air and wind. They typically need repainting as frequently as every 2 to 3 years. In contrast, Mid-Atlantic homes not on the ocean can take the high humidity in the summers and cold winters. Depending on the quality of the paint used, a paint job in Northern Virginia could last anywhere from 6 to 8 years.

High Quality Paint:

Quality and regular maintenance matter when it comes to selecting paint for an exterior. It's critical to use high-quality paint, such as Sherwin Williams or Benjamin Moore Paints, unless you want to find yourself painting and repairing your home more frequently. Whether you are repainting an entire exterior or just touching up, it's important to use the correct material and to use a good quality paint. Cheaper paint will save you money up front but will mean more money and more painting in the future.

Paint acts as a protective coat on your home. Without it, your home's skin is exposed to rain, snow, and seasonal fluctuations in temperatures – all of which can lead to deterioration and damage. A professionally applied, high-quality paint protects the building material and extends its lifespan. Paint also contributes to your home's curb appeal. Chipped and peeling paint on your home sends a message of neglect.

Spring Inspection and Maintenance:

We recommend inspecting your home's exterior each spring and performing any necessary maintenance. Chipping, peeling, bare wood or siding or wood rot is a sign that work needs to happen. It's always best to deal with any repairs right away rather than wait and risk more damage which means more work later. And, more work means more money out of your pocket.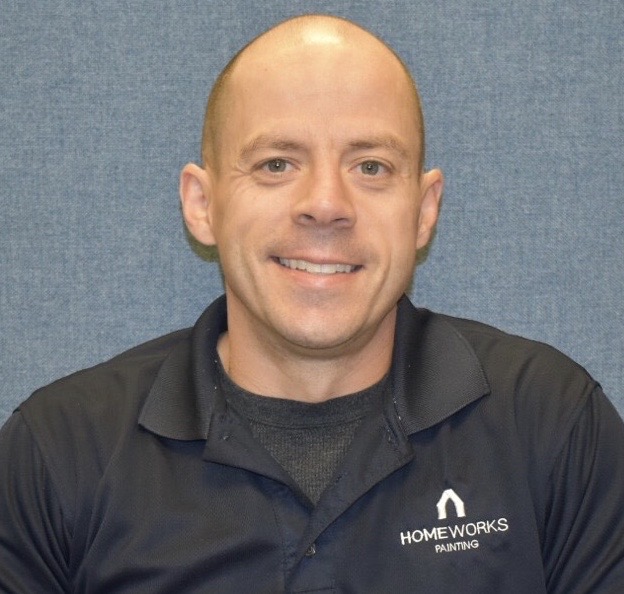 Mike Katounas is the owner of Home Works Painting, a painting business in Northern Virginia. He has over 15 years of experience in residential interior and exterior painting, drywall installation/repair, carpentry, wallpaper removal, power washing, commercial painting, color consultation, and staining/sealing. Their service areas include Chantilly, Fairfax, Herndon, Oakton, Reston. Mike takes pride in his work, and he always follows a strict code of conduct that includes the use of quality paint, a clean workspace, and an honest, respectful approach to his customers.