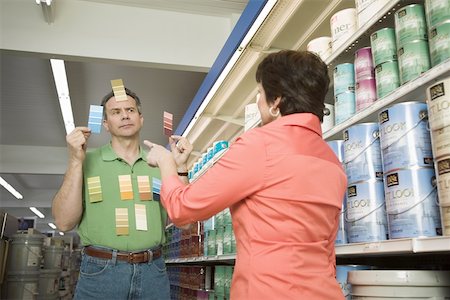 13 Mar

Should You Buy The Paint?

To buy or not to buy! Sometimes clients ask their painting contractor if they should purchase the paint before the start of their project or if they should rely on us to buy it. There are some advantages and disadvantages, either way, so we thought we'd break them down.   

Benefits of Purchasing Your Own Paint:

For some homeowners, hiring someone to complete a project on your behalf can be a complete relief, but for others, it can be a bit unsettling with a sense of not having control.  Buying the paint yourself can give you a sense of control over your project. If hiring a professional gives you a sense of losing control, then going out to buy the paint yourself might make you feel better. There are some things we'll have to discuss, and you'll have to know before you purchase paint, however. For example, you'll need to understand paint sheens and paint quality.

When We Supply the Paint:

When we supply the paint, we know what to buy, where to buy it, and know fair pricing. We take care of it all for you. There's no time commitment on your part and no searching for paint. We have established relationships with local paint vendors which is to your advantage as our client.

We can appease your concerns by discussing your ideas and answering your questions. We will discuss our process with you (including paint purchases) when we come to provide an estimate for your project. Our client contracts are detailed and fully transparent. You will know what you are paying for and what you are getting in return.

If you would like to schedule an appointment for an estimate or ask us about purchasing paints before your project, you can contact our offices. We'd be happy to help you.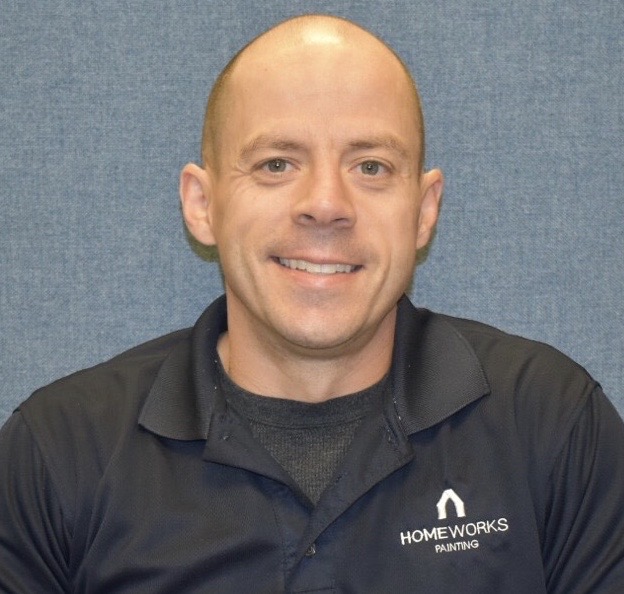 Mike Katounas is the owner of Home Works Painting, a painting business in Northern Virginia. He has over 15 years of experience in residential interior and exterior painting, drywall installation/repair, carpentry, wallpaper removal, power washing, commercial painting, color consultation, and staining/sealing. Their service areas include Chantilly, Fairfax, Herndon, Oakton, Reston. Mike takes pride in his work, and he always follows a strict code of conduct that includes the use of quality paint, a clean workspace, and an honest, respectful approach to his customers.