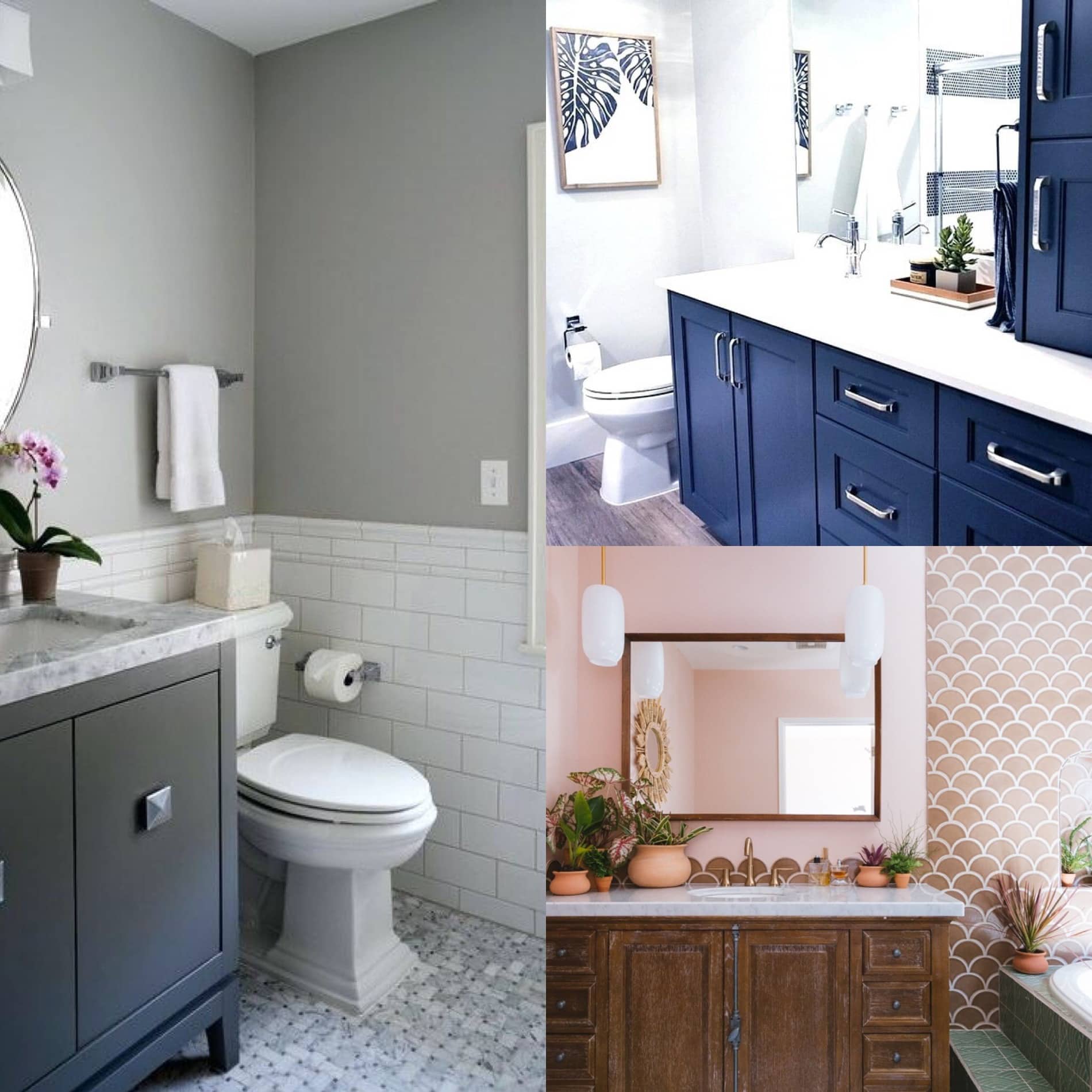 27 Sep

Selecting Paint for your Bathroom

Fall is an excellent time for home improvement projects! If you feel like you want to make some changes in your home, the bathroom is a great space to update with paint. It's one of the smallest rooms in your home, and changing the paint color is often a one-day job. Keep in mind that small doesn't always translate to easy. But more on that later.

Now that you're ready to paint the bathroom, here are a few things to consider.

Moisture:

Moisture is a problem for paint. Even with the best of fans, there will always be some amount of moisture in a bathroom. The best bathroom paint accounts for the issue of moisture.

Correct Primer:

The right primer is critical to the long-term integrity of the paint in a moisture-prone room. Look for a moisture-resistant primer for your walls and ceiling before painting.

Paint finish:

Bathrooms are high traffic areas, and you need to be able to wipe down the walls when needed. To do that, you'll need a paint finish that can be easily wiped down without diminishing the integrity of the paint surface.

Flat finishes can absorb moisture and are difficult to wipe. It's not ideal for bathrooms or other high traffic areas.
Eggshell finishes are easier to wipe down but aren't good for resisting moisture. Avoid it in a bathroom.
Satin finishes work well for low moisture making them ideal for low-moisture areas like a half-bath.
Semi-gloss and high gloss finishes are the best for moisture and can be easily wiped down. Semi-gloss is suitable for walls as they have less shine and high-gloss is suitable for trim or in small areas.
Moisture-resistant paints:
Most manufacturers today offer paints that have moisture and mold resistant additives. Those are particularly ideal for high-moisture areas like bathrooms or exterior surfaces. A painting professional can advise you on the best paints for your specific needs.
Prep Correctly:
We'll never stop talking about the importance of prepping before you begin painting. Bathrooms, in particular, are a critical space to correctly prep before you paint. If mildew or mold is present, it's vital you thoroughly clean the walls before you apply primer and paint. Wipe down the walls with a solution of three parts water to one part bleach and make sure there's sufficient ventilation in the room.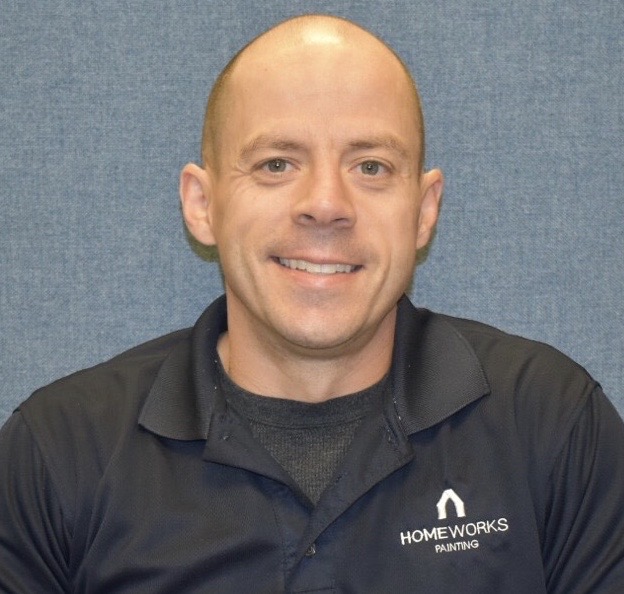 Mike Katounas is the owner of Home Works Painting, a painting business in Northern Virginia. He has over 15 years of experience in residential interior and exterior painting, drywall installation/repair, carpentry, wallpaper removal, power washing, commercial painting, color consultation, and staining/sealing. Their service areas include Chantilly, Fairfax, Herndon, Oakton, Reston. Mike takes pride in his work, and he always follows a strict code of conduct that includes the use of quality paint, a clean workspace, and an honest, respectful approach to his customers.