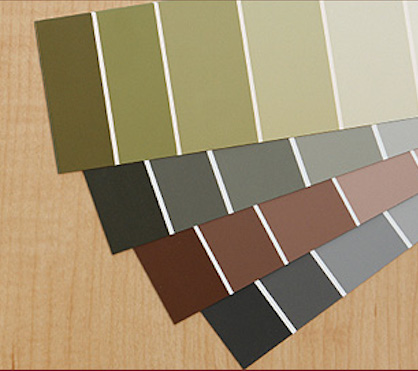 17 Apr

Selecting Paint Colors

If you have ever needed to select a paint color, you know it's not always easy!  It can be a big challenge to find the right paint color. So, where do you begin? Where do you find inspiration for color? Here are some ideas we can offer you as professional painters who see color inspiration everywhere we look throughout Northern VA.

Space and Color Clues:

Consider the space for which you need color. Here are some questions to ask yourself:
What's the first color you think of when you look at the area?

Did you have a color in mind already?

Is there a color in the space or elsewhere in your home that you like – in artwork, upholstery, curtains, even the flooring?

Looking through a window in the room, do you see colors outside you would like to bring inside…greens from the trees or grass; browns from the woods; blues from a body of water?
With those questions and, hopefully, an answer or two in mind, it's time to think out of the box – except in this case; it's out of the house. If you have found a color you like inside your home, then you're done. Congratulations! You need not read any further. However for most people, here are some ideas to help select a color.
Hopefully, you've given yourself some time before you have to finalize a color, even a few days would be helpful.  During the time you have to make a color selection, it's important that you begin to "see" color everywhere you look. Be cognizant of color regardless of where you go.
INSPIRATION:
Outdoors: Every time you leave your house, take in the colors you see offered by nature from a sunny or stormy sky to the browns and greens of trees or a forest. Aside from nature, don't forget to look around at the buildings, houses, and public art or sculptures for inspiration. Color is all around us. You just need to be aware of it.
Indoors: Any time you walk into someone else's home or a public space such as a museum, art gallery, or office building, look around at the wall colors you see. Is there something you like? You can either try to match the color or ask around to see if someone associated with building or space knows the name of the color used.
Stores: Take a look around when you're shopping. Find inspiration in the colors you see around you from the fruits and vegetables in a grocery store to decorative items in a home goods store. You can even find inspiration in a clothing store.
Online: Browse the Internet. Check out the numerous websites for specialty goods stores including Pottery Barn (they have a line of paint colors as well), Williams-Sonoma Home, and Crate & Barrel. Browse idea sites such as houzz.com and Pinterest for ideas on color. And, lastly, visit the sites of paint companies such as Sherwin Williams and Benjamin Moore.
As professional painters in Northern VA, there's one crucial point we can make: remember, that​ it is​ just paint! You can always repaint if you don't like the color you selected. If we are working on your project, keep in mind that all of our clients are also entitled to a free, one-hour with a professional interior designer to help them.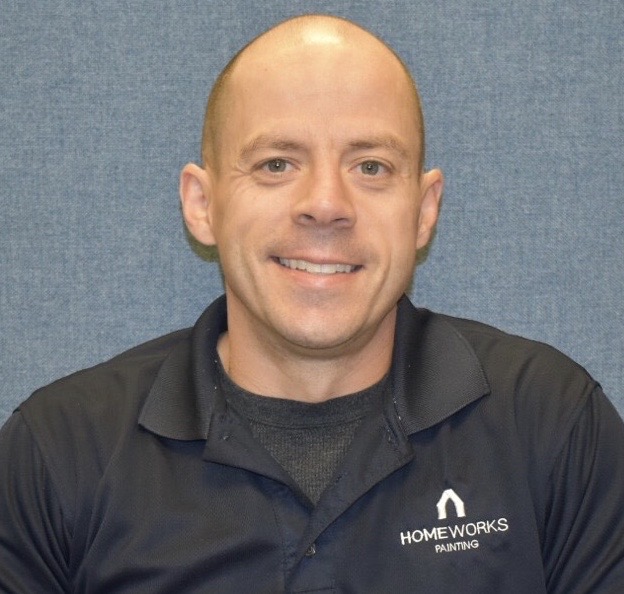 Mike Katounas is the owner of Home Works Painting, a painting business in Northern Virginia. He has over 15 years of experience in residential interior and exterior painting, drywall installation/repair, carpentry, wallpaper removal, power washing, commercial painting, color consultation, and staining/sealing. Their service areas include Chantilly, Fairfax, Herndon, Oakton, Reston. Mike takes pride in his work, and he always follows a strict code of conduct that includes the use of quality paint, a clean workspace, and an honest, respectful approach to his customers.