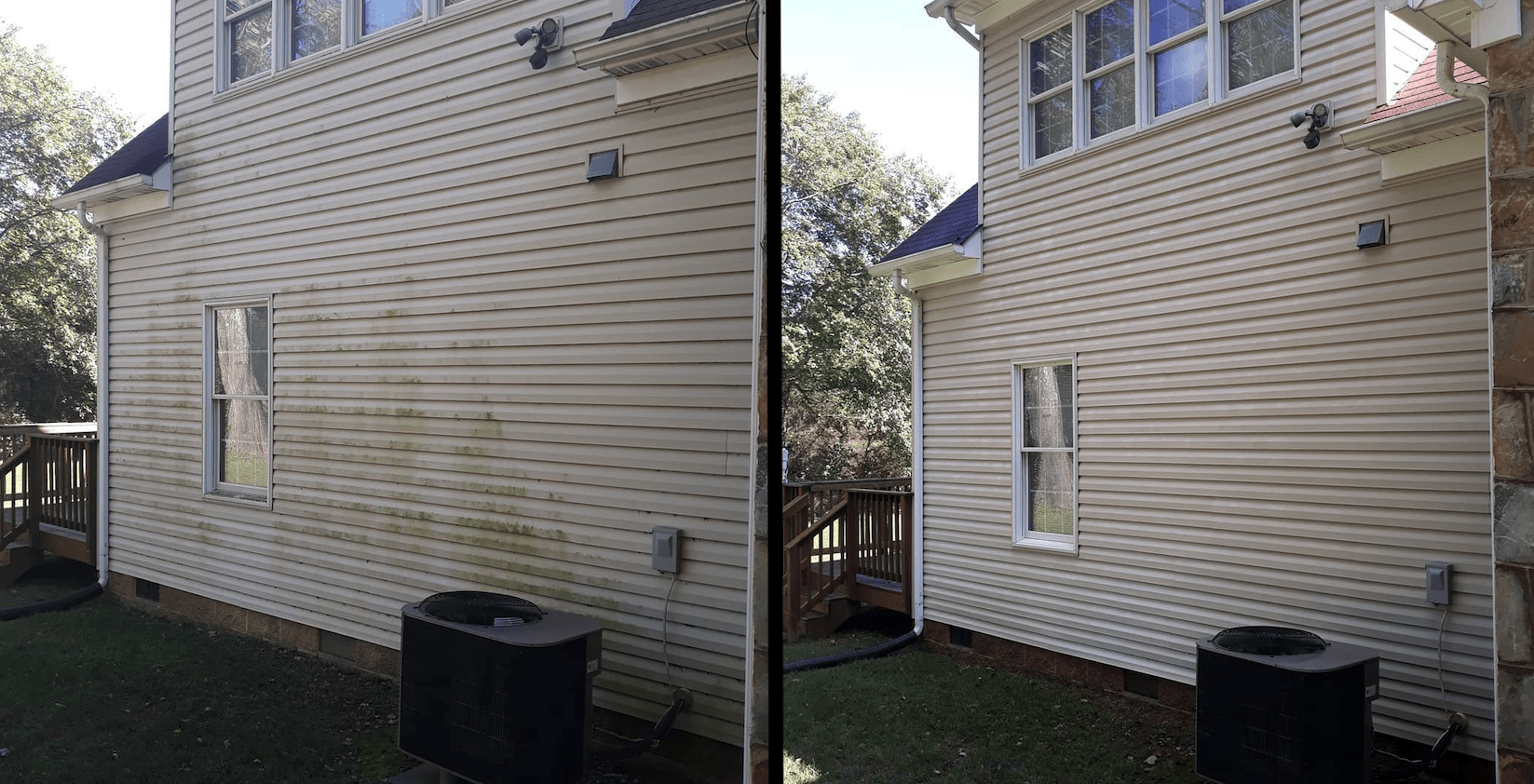 29 May

Pressure, Power or Soft Washing?

You don't have to hand wash or scrub your outdoor surfaces. That's why pressure washers were invented! The results of professional exterior washing can be dramatic and can help extend the life of a surface. But should you pressure, power, or soft wash? And should you do it yourself or hire a pro? Read on for our answers.
Power Washing:
Power washing blasts water at high pressure but only uses hot water. There are several reasons to use hot water:
Hot water can sanitize surfaces.
It can breakdown organic matter on a surface.
Power washing machines are typically heavy-duty washers used mainly by correctly trained professionals. Power washers are ideal for outdoor cleaning on surfaces such as stone and concrete driveways. It should be used on select surfaces, or you risk damage.
Pressure Washing:
Pressure washing is a versatile cleaning method for a variety of surfaces. This type of washer does not use hot water but still emits water at high-pressure levels. While it could be used as a DIY, only trained professionals should handle a pressure washer for safe and better results. Depending on the pressure, it can cause severe physical injury to someone or damage to a surface.
Pressure washing is ideal for wood decks, stone or concrete pathways, and outdoor furniture.
Soft Washing:
Soft washing is more of a type of "washing" rather than a kind of machine. Pressure washers are used for soft washing, but they're set to a lower pressure or PSI. Soft washing is better for delicate or more sensitive surfaces or for rinsing or pre-soaping. A specific tip that widens the spray is used, which helps lower the pressure point.
Soft washing is good for surfaces, such as wood or vinyl surfaces, stucco, outdoor wood furniture, and screens.
If you would like us to power, pressure, or soft wash at your home or office, please call us to schedule an appointment. We have almost two decades of experience with clients across Northern Virginia.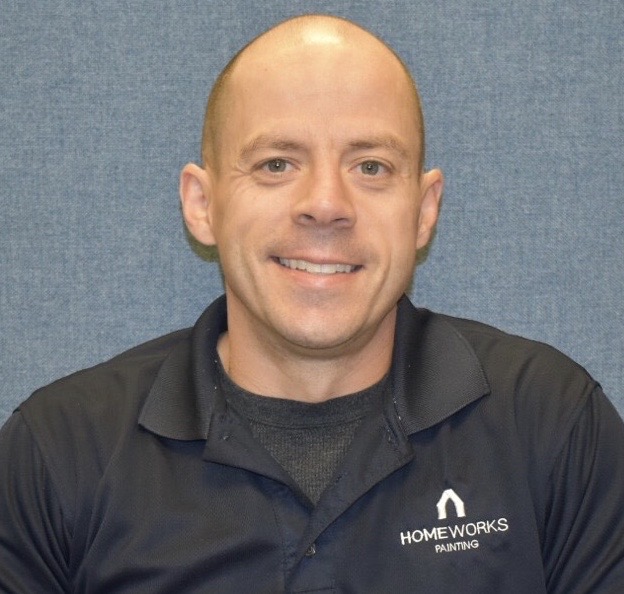 Mike Katounas is the owner of Home Works Painting, a painting business in Northern Virginia. He has over 15 years of experience in residential interior and exterior painting, drywall installation/repair, carpentry, wallpaper removal, power washing, commercial painting, color consultation, and staining/sealing. Their service areas include Chantilly, Fairfax, Herndon, Oakton, Reston. Mike takes pride in his work, and he always follows a strict code of conduct that includes the use of quality paint, a clean workspace, and an honest, respectful approach to his customers.