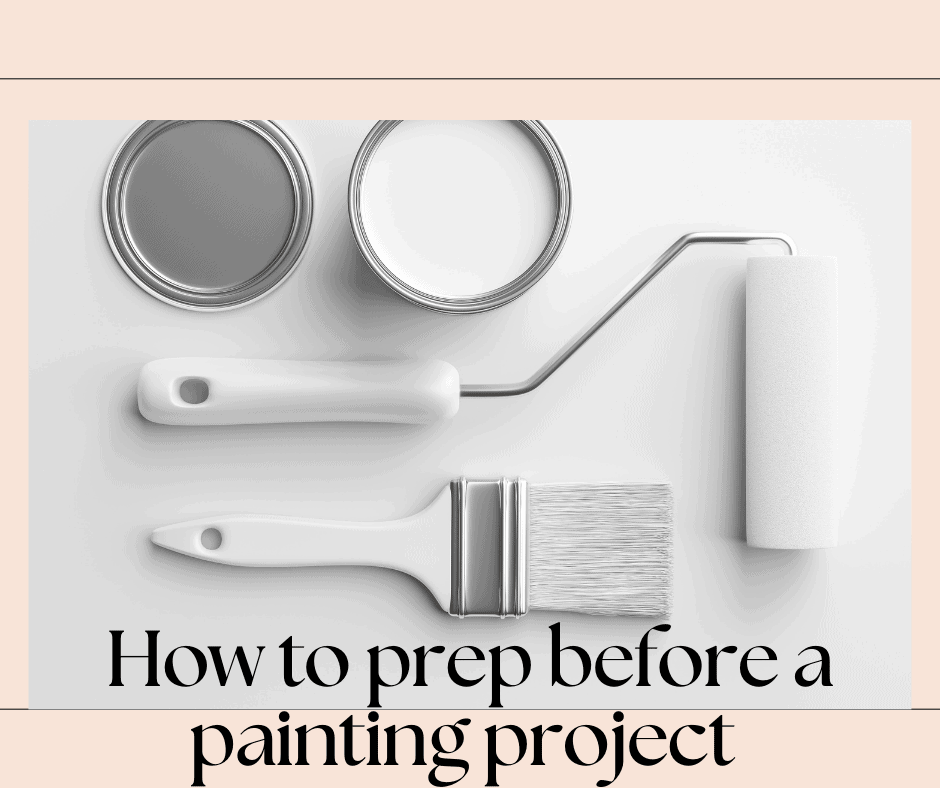 14 Nov

Prepping Before Painting

A flawless paint job depends heavily on what you do before painting. Meticulous preparation is the key to achieving outstanding results. As professional painters serving the Northern Virginia area, we know the best way to prepare – before we begin painting. We don't skimp on the prep work before painting your home.

Below are some helpful tips on preparing a space for painting.

Furniture
We need to easily move around in a room while painting and have full access to all the spaces we'll be painting.
Items, including furniture, might need to be moved to the center of the room or to a different room.
Items remaining in the room will be well-covered in case of paint spatters.
The walls will be cleared of things like picture frames, nails, and light and outlet covers.
Inspect Walls
Before priming and painting, we will inspect surfaces for cracks, holes, or nicks and perform necessary wall repairs.
If we find any repairs to be made, we will use a high-quality spackling compound to carefully fill any holes, cracks, or dents.
Once completely dry, we will sand the spackling using fine-grit sandpaper and wipe down the walls after the sanding.
Before starting, we will ensure that the walls are clean and grease-free.
Protecting Before Painting
We're always careful to tape edges where needed before we open a paint can. (Don't ever skip this step if you're doing the painting yourself.) Painter's tape is carefully applied using short strips.
We cover your floors with a drop cloth or plastic sheet to prevent paint from staining the floors.
We cover chandeliers if they're not being removed.
We're always careful to double-check that anything left in the room is well-covered.
Primer
We will usually use a primer before we paint a surface. It helps disguise any wall repairs and helps the paint adhere better to the underlying surface.
Painting
Once all the prep work is done, we're ready to start transforming the room with a meticulous paint job.
Painting a room involves several steps, as you can see. Our expertise and experience have earned us many loyal customers. We offer a free, no-obligation estimate if you would like us to assess your project. We have been serving clients throughout Northern Virginia for more than two decades.