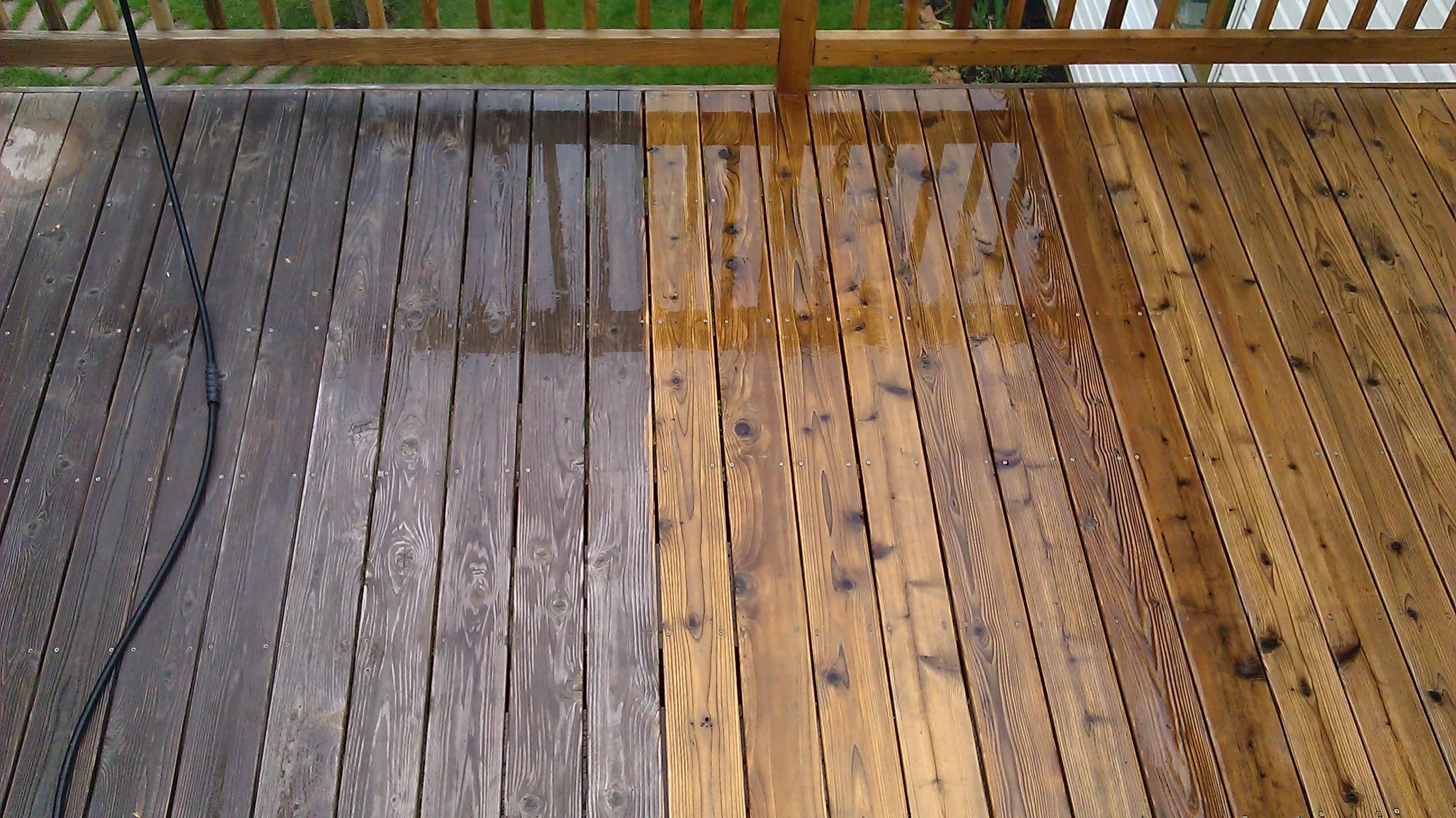 13 Jun

Powerwashing

Now is a good time in Northern Virginia area to begin preparing your home's exterior for hot summer days and outdoor entertaining. Exterior cleaning, including pressure washing, should be on your list of things to do in the coming months.

Pressure washing is one of those chores that you either love or hate. It can be very rewarding to watch the dirt and grime simply rinse away.  On the other hand, some would rather re-arrange a sock drawer or get out on the golf course than power wash their house! Whichever camp you fall into here, pressure washing is a serious undertaking which could cause severe injury or harm – to you or your home – if not done properly!

Assuming you have access to a high-quality pressure washer, here are two critical points to consider:
If you're not careful when using a pressure washer, you'll not only strip away dirt and grime but paint and wood as well. It's important to know how much pressure to apply as well as when and where on your home's exterior. Pressure washing your driveway isn't the same as pressure washing an organic surface like wood. If you're not careful, you'll be paying a lot of money for repairs and repainting.

Pressure washers aren't a toy or a tool for the inexperienced. They are professional tools that can cause serious injury. At full force, the water from a pressure washer can lacerate your skin or cause serious eye injury.
We always warn our regular clients to be extremely careful if they plan on doing their own pressure washing. While it's important to maintain outdoor surfaces clean as part of good, regular maintenance, it's even more important to do it correctly. We have too many folks needing us to come out and repair the damage they accidentally caused while power washing the exterior of their home.
As painting professionals offering our clients an array of expert home services, we're happy to help you with your home's exterior maintenance including power washing. We can provide an estimate on the cost of pressure washing your Northern Virginia home.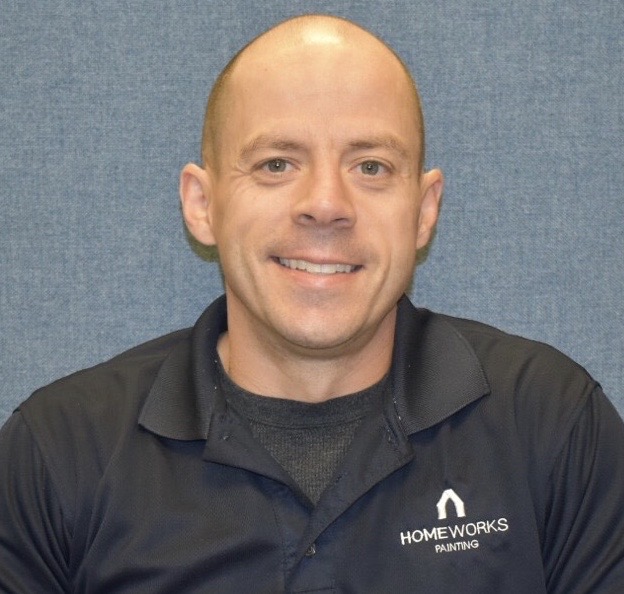 Mike Katounas is the owner of Home Works Painting, a painting business in Northern Virginia. He has over 15 years of experience in residential interior and exterior painting, drywall installation/repair, carpentry, wallpaper removal, power washing, commercial painting, color consultation, and staining/sealing. Their service areas include Chantilly, Fairfax, Herndon, Oakton, Reston. Mike takes pride in his work, and he always follows a strict code of conduct that includes the use of quality paint, a clean workspace, and an honest, respectful approach to his customers.