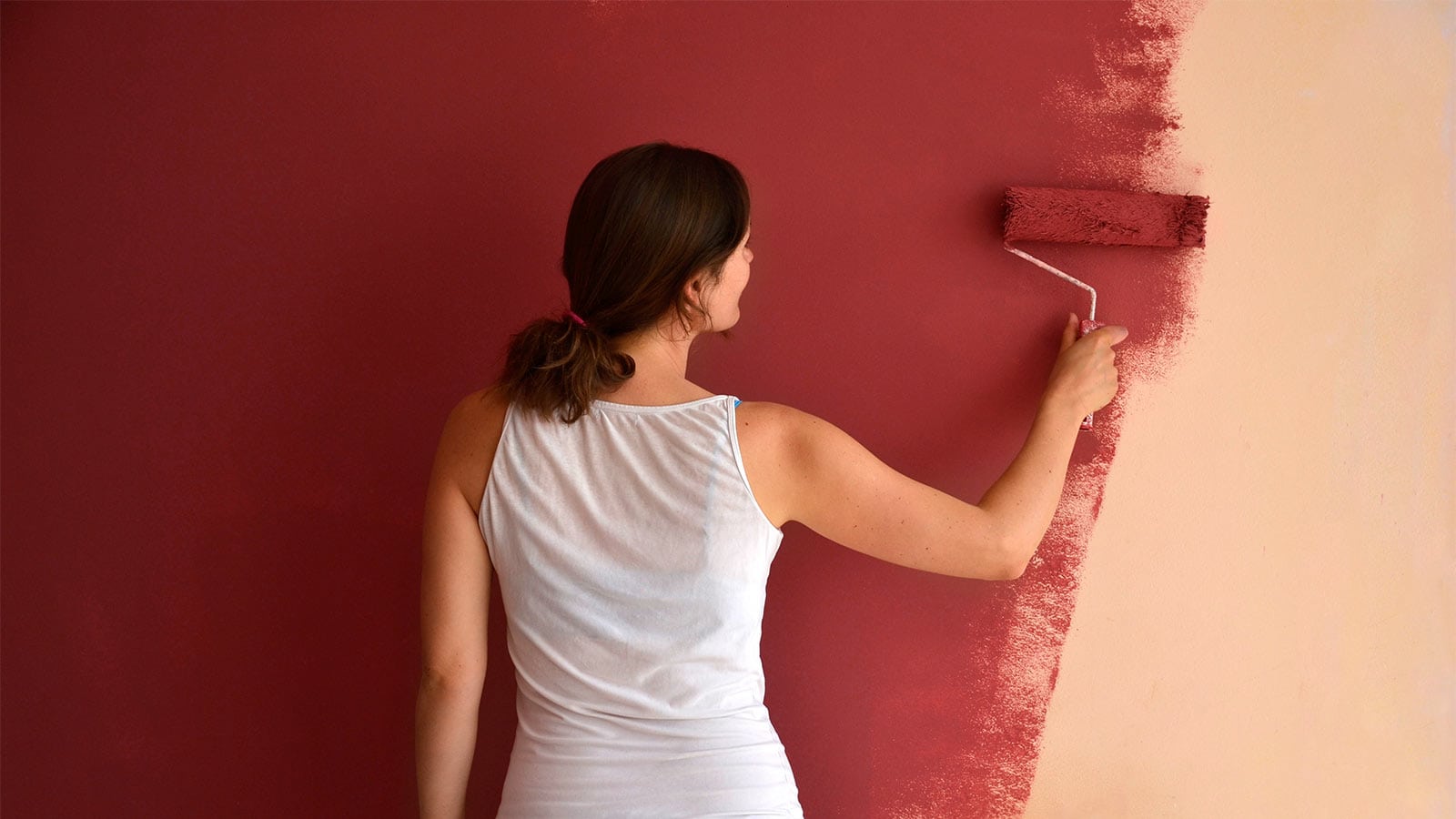 17 Jun

Paint/Primer in One?

You have probably seen TV commercials about Paint/Primer In One from some of the big home improvement stores trying to market their top shelf paints. What many people don't realize, is that Paint/Primer In One is a marketing strategy. It's used by various manufacturers to get the DIYers to buy their paints with the hope of saving time on painting projects by applying one coat instead of two.  While some Paint/Primer In One products might be very good paint, they don't always serve both purposes. Paints and primers provide two different functions and it's just not chemically possible to combine both in the same product.
Generally, a primer's purpose is to seal the surface/material, block stains, provide uniform coverage, and allow for the top-coat to adhere to the surface. Primers are essentially used to prepare surfaces for paint. Surfaces such as new drywall, bare wood, water-damaged drywall, hard/smooth surfaces, (like tile, glass or PVC), would all require a specialized primer. Paint/Primer In One products would simply not perform well in these situations.
The key element to paint, is that it provides color, sheen, and protection against the elements. While paints primarily provide an aesthetic appeal, they also have protective properties that can repel water, dirt, and even pests/birds from damaging your home. Not all painting projects require a coat of primer; each situation is different. Before your next painting project, make sure you consider what you are painting. There are times when a full primer coat may be a waste of time and money. Other times, it may be the ultimate factor in making your paint job look its best and last its longest. If you are unsure, call a professional to get an estimate- we are here to help!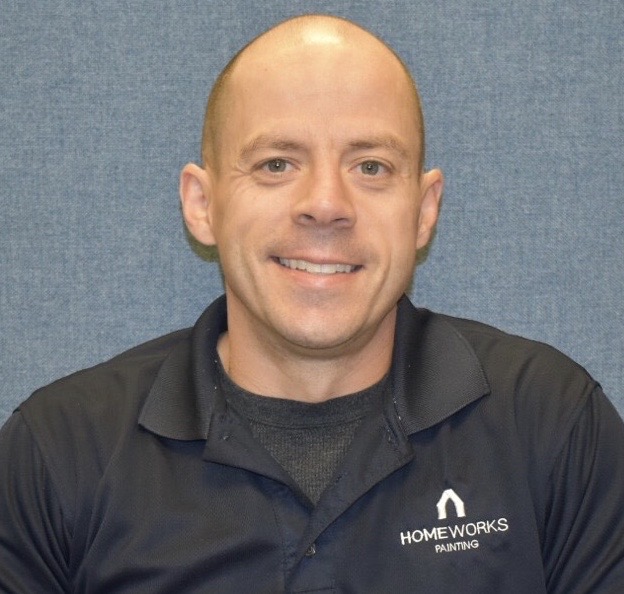 Mike Katounas is the owner of Home Works Painting, a painting business in Northern Virginia. He has over 15 years of experience in residential interior and exterior painting, drywall installation/repair, carpentry, wallpaper removal, power washing, commercial painting, color consultation, and staining/sealing. Their service areas include Chantilly, Fairfax, Herndon, Oakton, Reston. Mike takes pride in his work, and he always follows a strict code of conduct that includes the use of quality paint, a clean workspace, and an honest, respectful approach to his customers.