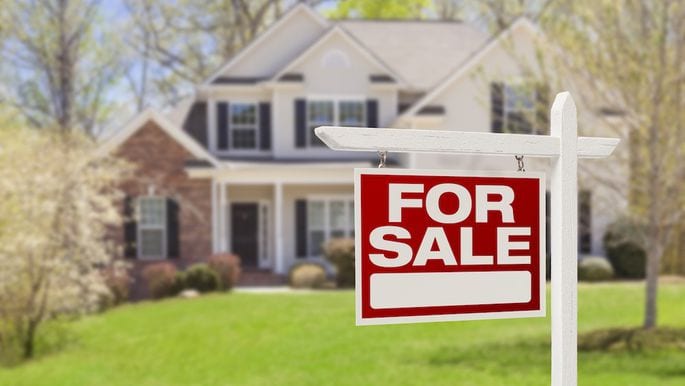 01 Sep

Paint before you list your home

Imagine walking into a home on the real estate market: the walls are scuffed, and the walls appear dingy. The baseboards and doors have some nicks from years of wear and tear. What would you think? As a professional painting contractor in Northern VA, we'd have the impression that the house looks old and maybe even dirty. The homeowner made the mistake of not repainting before marketing their home. A fresh coat of paint can completely transform your home before you put it on the market. It is a small investment to make to sell your home.

New and Clean:

Don't underestimate the value of a fresh coat of paint and minor repairs.  The effect of new paint is instant.  Clients are always amazed at just how "new and clean" their home looks after we have repainted and repaired walls, baseboards, or trims.

We also can patch up scratches or dents in baseboards, trim, or even sheetrock. These are low-level repair jobs with high-level results.

Light & Neutral:

If you are putting your home on the market, you should paint your interiors a neutral and light color. A potential homebuyer should walk through your house and be able to see beyond your personal preferences. They should be able to envision themselves in the space. In other words, your home should look like a model home.

There is a reason most model homes have neutral light colors: potential buyers can focus on the home's assets rather than wall colors. Imagine if you hated purple and walked into a bedroom painted purple. It's difficult to see past the color to any features of the room. Worse yet, when you think back to the house, what you will likely remember is the purple bedroom you hated.

Recommendations:

If you are thinking of listing your home for sale, we recommend contacting us about one to two months before your listing date.  We can schedule a walk-through to discuss your needs, and we can provide a no-obligation estimate. As one of the leading professional painting contractors in the Northern Virginia area, we look forward to working with you!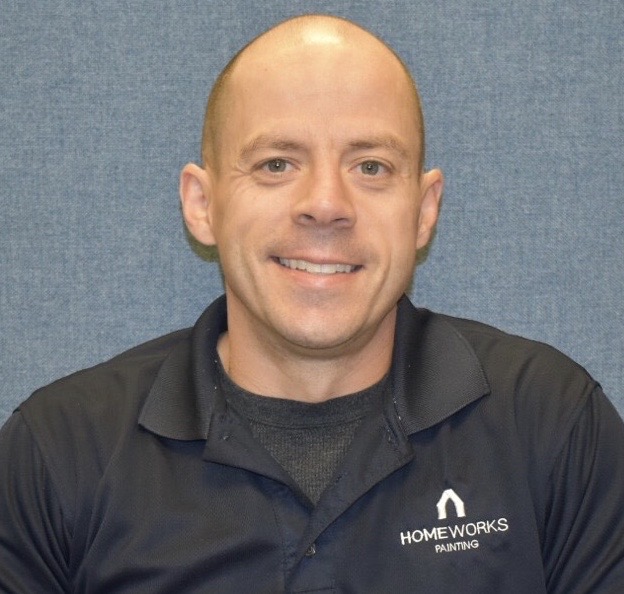 Mike Katounas is the owner of Home Works Painting, a painting business in Northern Virginia. He has over 15 years of experience in residential interior and exterior painting, drywall installation/repair, carpentry, wallpaper removal, power washing, commercial painting, color consultation, and staining/sealing. Their service areas include Chantilly, Fairfax, Herndon, Oakton, Reston. Mike takes pride in his work, and he always follows a strict code of conduct that includes the use of quality paint, a clean workspace, and an honest, respectful approach to his customers.