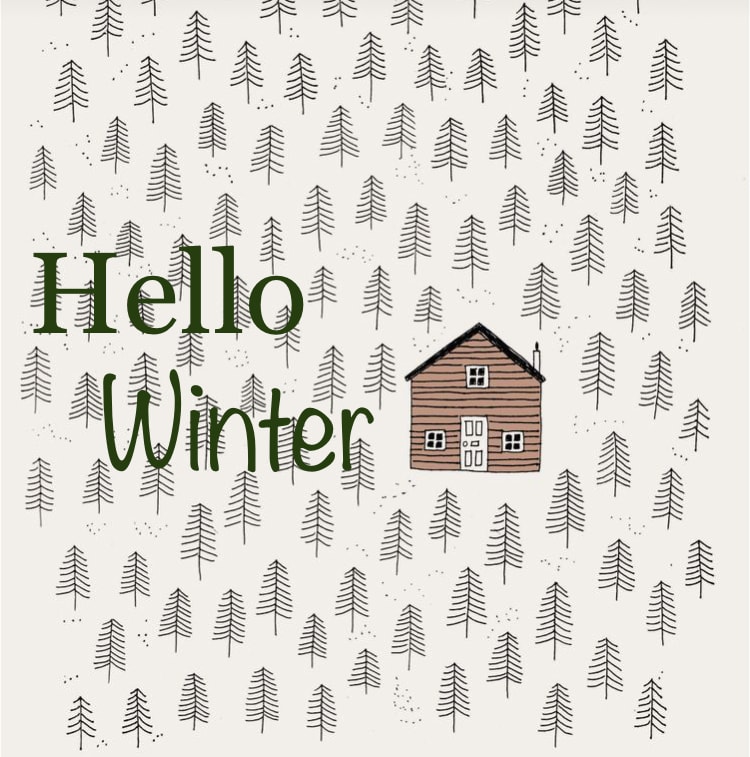 01 Dec

Our Six Tips for Winterizing Your Home

Changing the clocks in the autumn marks an excellent time to winterize your home – if you haven't already. Early November is an ideal time in Northern Virginia to winterize your home's exterior. Any freeze can cause costly damage to your home inside and out. So it's best to tackle winterizing before the threat of a hard freeze.

Six tips to help you protect your home this winter
Outdoor plumbing: Don't forget to put away hoses and winterize any outdoor faucets and pipes ahead of a hard freeze. Drain and turn off all exterior faucets and exposed pipes. Exposed pipes during a freeze can burst. That will require shutting off the water, repairing any damage to the home, and replacing the burst plumbing. It's not an inexpensive repair.
Landscaping:  Fall is the time to prune your landscape shrubs and trees. You might want to call in a professional to prune tree branches. They'll have the right equipment and know how to do the pruning safely. There should be a 24″ minimum clearance between shrubs and branches and your home's exterior walls.
Gutters: Once the leaves have dropped from your deciduous trees, be sure to clean out your gutters if you don't have gutter guards. Clogged gutters can cause water issues with your roof and siding.
Weatherstripping: Keeping out drafts by weatherstripping doors and windows can save you money in heating bills. If you can see any light shining through the frames and the window or doors, you're letting in cold air in the winter and hot air and humidity in the summer.
Exterior siding: Check your home's exterior walls, windows, and joints. Look closely at wood surfaces. Issues like dry rot, exposed wood, surface or joint cracks, and flaking paint must be addressed before it creates significant problems. What can look like a minor rot on the surface could be hiding deeper decay below, costing thousands of dollars in repairs if you wait too long.
HVAC:  Regular maintenance by a qualified HVAC technician of your system can also save you money. Regular service helps keep the system operating more efficiently, saving you money on your energy bills. Typically, they clean the blower, repair leaks, and replace filters.
Painting: Winter is also ideal for interior painting and touch-ups, which is why we offer a winter discount. If you would like us to give you an estimate for your painting project, please contact us to schedule an appointment.