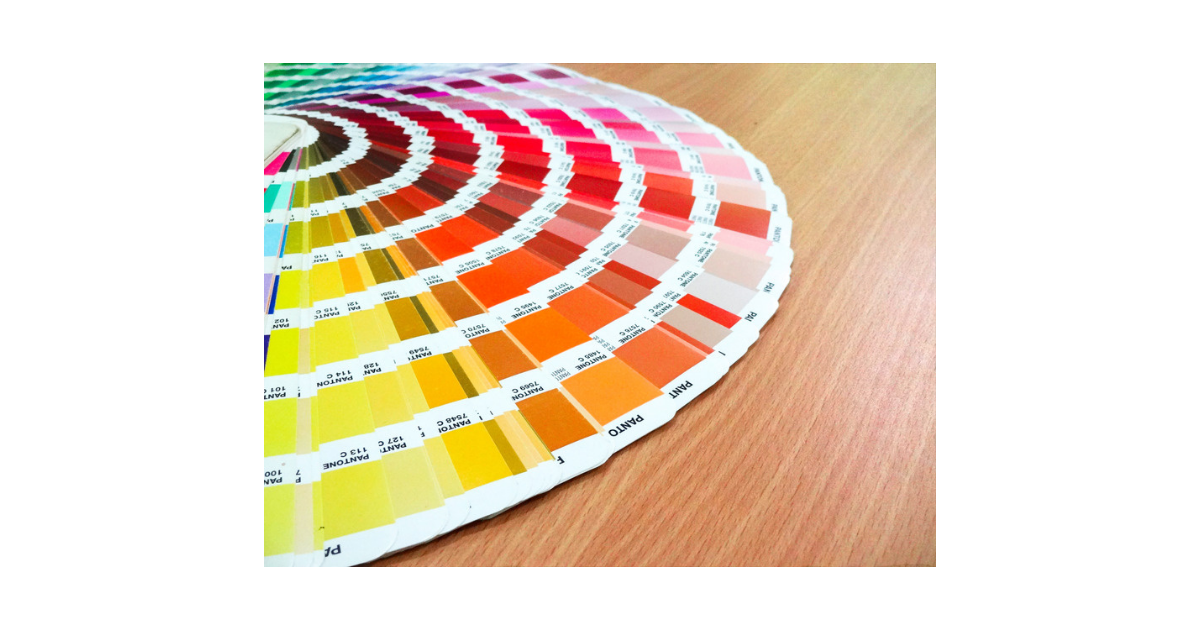 06 Jan

Our Five Tips for Creating an Interior Color Scheme

It can feel overwhelming if you're trying to pick a color scheme for your home's interior. Where should you start? How do you select a color? What about secondary colors? As a Northern Virginia painting contractor, we know choosing a color scheme can feel daunting. So here are five tips for selecting an interior color scheme:
Start with public/formal rooms: When selecting colors for a home's interiors, you should start with your home's formal, public spaces. Those are the living room, dining room, and entryway. Choose the main color for those rooms, followed by a secondary and a third color.
Take inspiration from the space:  If there is a rug or curtains in the living room, use them for inspiration. You can also pull colors from other large items (like artwork) in the room.
The 60-30-10 rule: Once you have selected your three colors, consider using the 60-30-10 rule. It divides the colors in a room. Sixty percent is the dominant or primary color, 30 percent a secondary color, and 10 percent as an accent color. Usually, walls are 60 percent, upholstery (sofa, armchairs, etc.) would have the secondary color, and accessories such as throw pillows are the ten percent.
Dark to light: Designers often recommend thinking of color layered vertically in a room. The darker colors ground the space at the lowest level (floors). Medium colors would be about eye level for the next level up, such as walls and seating. The lightest colors would be above eye level, such as the ceiling. Of course, this is not a hard and fast rule. There are times when breaking the rules is fine!
Favorite colors: When someone has difficulty selecting colors, an idea is to check their clothes closet. If it's filled with bright colors, then they're probably going to feel better in a room that contains at least a few bright colors. If their closet is filled with earth-toned or muted-colored clothing, that is probably a good starting point for their home's color scheme.
All of our clients receive a free color consultation to assist them with selecting paint colors. So if you're feeling challenged with that, no worries! We can put you on the right track. If you're ready to repaint your home, give us a call. We're one of the top painting contractors in the Northern Virginia area. We're happy to provide you with a free estimate.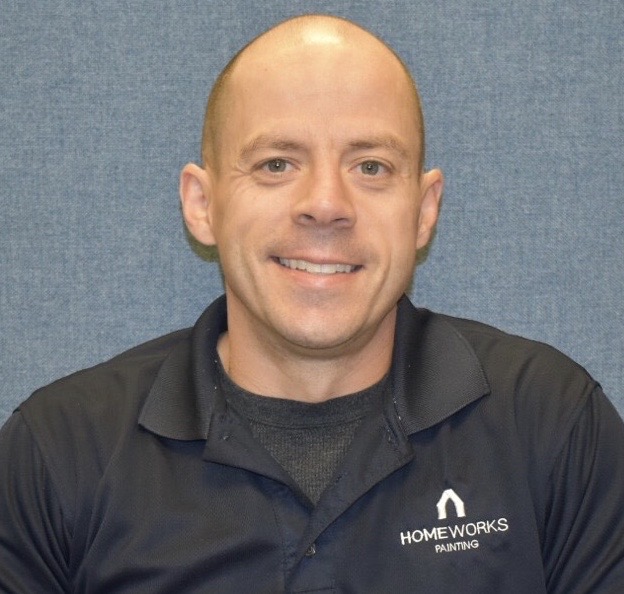 Mike Katounas is the owner of Home Works Painting, a painting business in Northern Virginia. He has over 15 years of experience in residential interior and exterior painting, drywall installation/repair, carpentry, wallpaper removal, power washing, commercial painting, color consultation, and staining/sealing. Their service areas include Chantilly, Fairfax, Herndon, Oakton, Reston. Mike takes pride in his work, and he always follows a strict code of conduct that includes the use of quality paint, a clean workspace, and an honest, respectful approach to his customers.