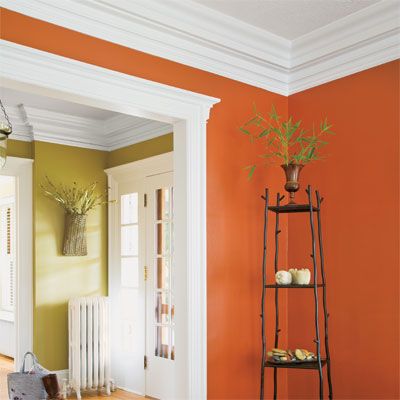 20 Feb

Moldings

There are many ways to add interest to a room and, certainly, we like to say that painting is the easiest! However, we'd be remiss if we didn't also say that specialty trim molding is another terrific way to change the look of a room or entire house!

A little molding can go a long way toward elevating the look and value of your home. It should be crafted, cut, and installed by someone with woodworking and installation experience.

If you are interested in adding architectural detailing and interest to your space, contact us. Our crews aren't just experienced, they're highly-skilled professionals and craftsmen.

Molding & Your Home:

A molding is a piece of wood or other material of various profiles used as a transition between surfaces such as floor and wall or ceiling and wall. It also can be used for decorative purposes.

It's important that you take into consideration your home's style when selecting molding. You wouldn't usually put Victorian-style molding in a 1950's mod ranch home or vice versa. A transitional house, on the other hand, can readily accept a variety of molding styles from traditional to modern.

We are happy to provide ideas and suggestions for your space, and all of our clients are entitled to one free consultation with our professional interior designer.

Types of Moldings:

They are often called trim molding, architectural moldings, or even specialty moldings. Whatever you call them, there are various kinds and styles. We found a terrific Bob Vila article describing a few types of moldings. We preface a few types styles below:

Crown Molding:

It's called "crown" molding for a reason. This trim crowns your room at the joint of your walls and ceiling. It is the most popular molding used in most homes and adds elegance to any space. As with most trim moldings, it's important that your crown moldings match the style of your home.  

Chair Rail:

These are among the easiest to install – for one, they're easy to access unlike crown molding. Chair rails were originally installed to protect your dining room walls from the backs of chairs. They've become common in dining rooms either on their own (usually placed about ⅓ of the wall height from the floor) or used to top off wainscoting such as beadboard. The wall area above or below a chair rail can be painted in contrasting colors for added interest.

Wainscoting:

Once only seen in traditional homes, they're making more appearances in transitional spaces as a way to provide visual interest and elegance to a space. It's extremely versatile as it can be designed and installed according to the room's style or it can be used to define a style.

Picture Rails:

Rather than putting nails into your walls, picture rails allow you to hang them from this specialty railing usually several inches below your ceiling height.

Our crews have the skills and experience necessary to install specialty moldings in any space. We work with clients in and around and would be happy to speak to you about a vision for your space and how moldings can transform your room.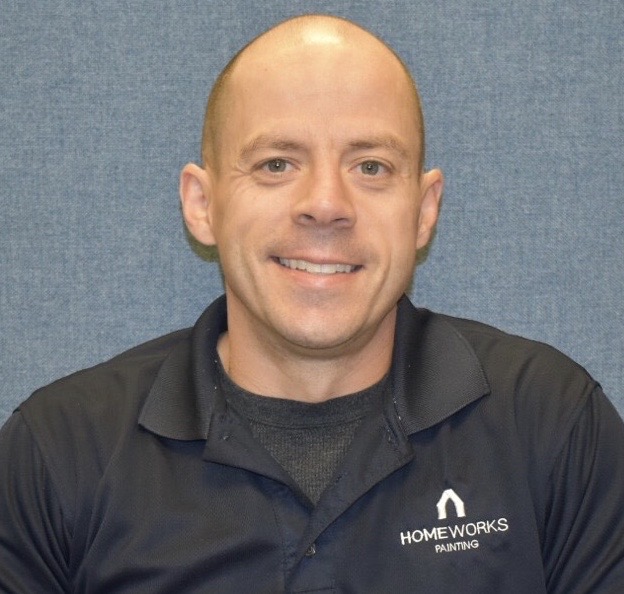 Mike Katounas is the owner of Home Works Painting, a painting business in Northern Virginia. He has over 15 years of experience in residential interior and exterior painting, drywall installation/repair, carpentry, wallpaper removal, power washing, commercial painting, color consultation, and staining/sealing. Their service areas include Chantilly, Fairfax, Herndon, Oakton, Reston. Mike takes pride in his work, and he always follows a strict code of conduct that includes the use of quality paint, a clean workspace, and an honest, respectful approach to his customers.