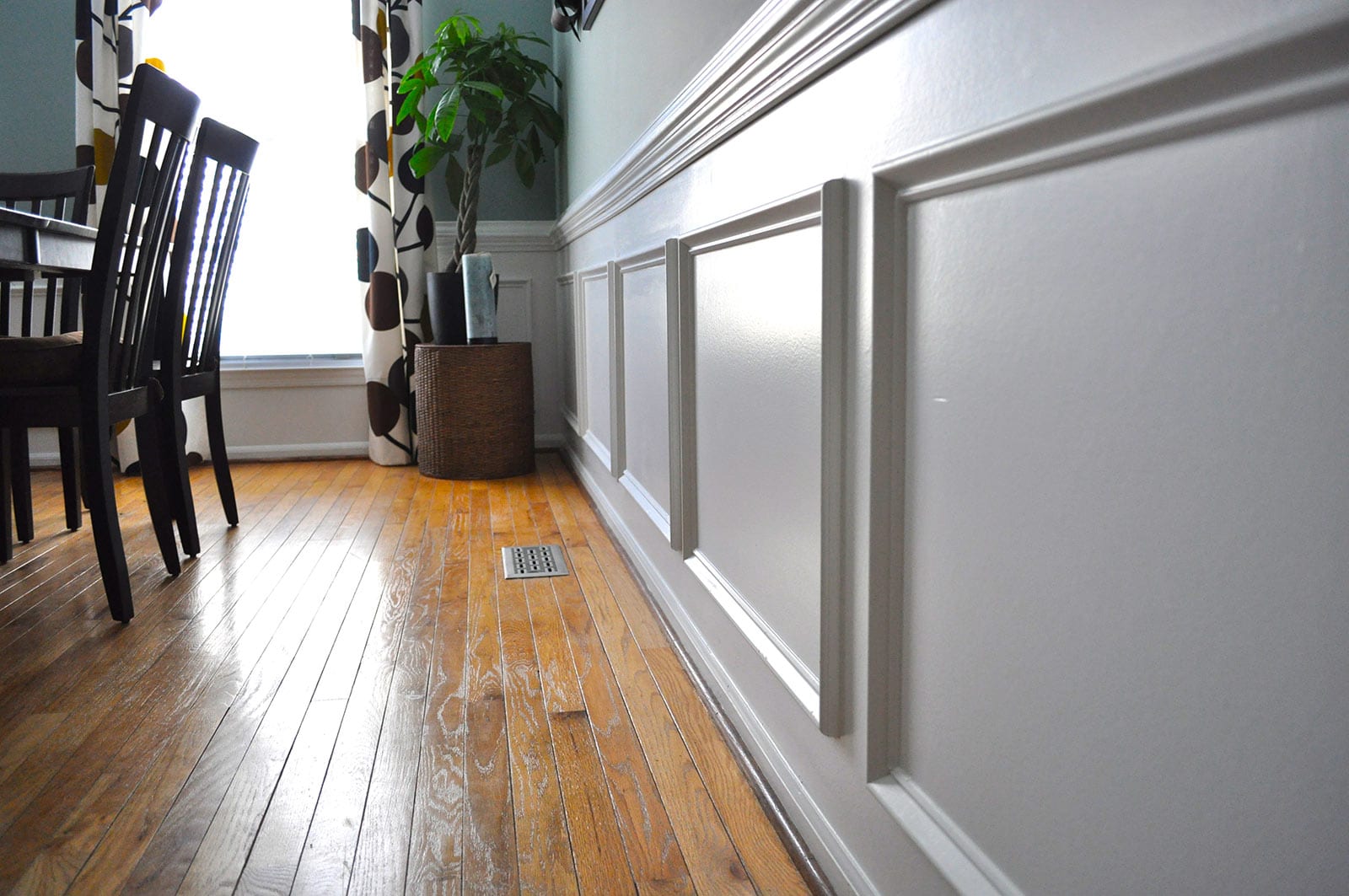 17 Nov

Moldings, Railings and Baseboards

One thing we hear from our customers is they want to do something different with their walls or rooms. Of course, we would always recommend a fresh coat of paint to brighten things up. But we also recommend considering adding moldings such as crown or chair railing. Moldings come in a variety of sizes, shapes, and textures. It's a great way create a new look to your home.

Crown molding is very popular and there are several types. It is usually placed at the top of a wall where it meets the ceiling. To add even more interest, you can combine two types of moldings to create an even bolder look. They may also be added to ceilings to add interest and dimension.

Chair railing is usually added to the middle portion of a wall. Although they are most often placed as a chair back height, they can also be installed higher. When placed higher on a wall they are known as a picture rail. These add visual difference to a wall leaving a place to set or hang art or photographs.

Baseboards, found at the bottom of a wall come in all widths and designs. Although not as exciting as other moldings, they are important in protecting your walls. Adding a wide or decorative is a way to add another texture and feature.

If you feel your room is missing something and you just can't put your finger on it, consider adding a molding, railing or new baseboards. They can be the perfect finishing touch to a room.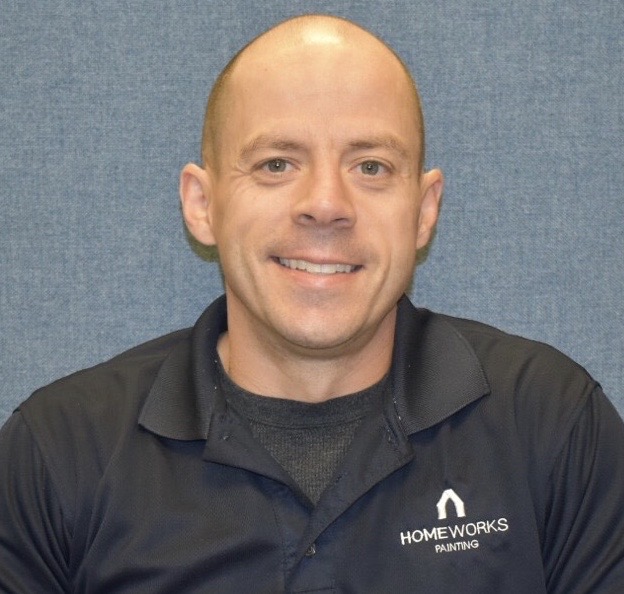 Mike Katounas is the owner of Home Works Painting, a painting business in Northern Virginia. He has over 15 years of experience in residential interior and exterior painting, drywall installation/repair, carpentry, wallpaper removal, power washing, commercial painting, color consultation, and staining/sealing. Their service areas include Chantilly, Fairfax, Herndon, Oakton, Reston. Mike takes pride in his work, and he always follows a strict code of conduct that includes the use of quality paint, a clean workspace, and an honest, respectful approach to his customers.