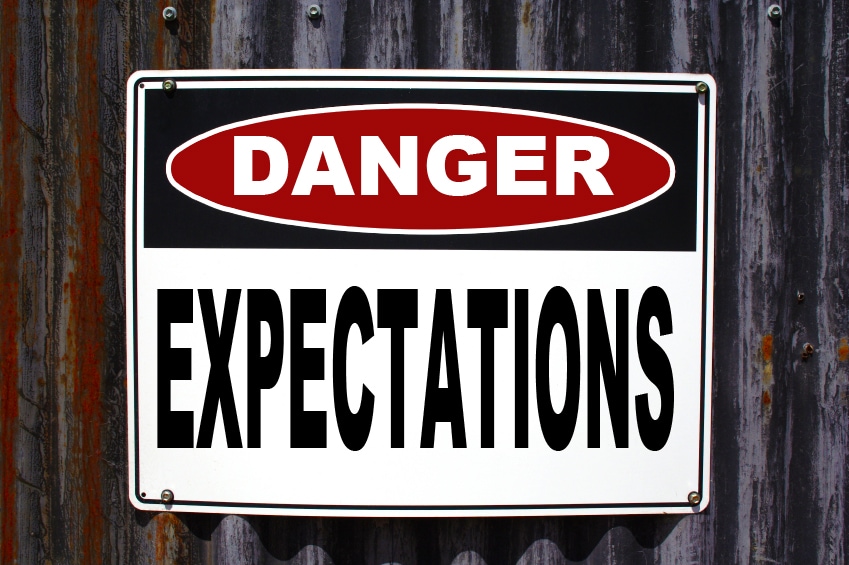 06 Nov

Meeting Your Expectations

Most of the time, things go very well with our projects. As an experienced contractor, we ask a lot of questions before we take on a job. We meet with clients onsite to understand the scope of the work and their expectations both for what they want and how we can help. Our detailed and transparent estimate and the contract also help avoid misunderstandings. So, when projects don't go as planned, what is the number one reason?

Answer: Expectations.  If a client's expectations aren't clear, it's a challenge to meet them. If expectations change midway through a project, that also makes things difficult. To ensure we meet your expectations, we need to know what you want.

As a reputable and trusted paint contractor, we want to ensure a happy outcome for all of our clients. Our reputation and business depend on your satisfaction.  So, here are a few tips about expectations:

If you have a clear vision of what you want or need in your space, it's critical we understand your idea.

If you aren't confident of what you want, but you know it's time to repaint or put in some new wood trim, we suggest you browse some magazines and websites. Create an idea file or notebook – a dream portfolio of sorts. Then when we meet,  you can show us what you like. Our extensive experience can then translate that vision into reality.

Meet with our color consultant. For every new project, we offer the client a complimentary one-hour consultation. She can help you select colors for your project.

Try some color samples on your walls. Before we paint an entire room, we suggest to clients that they try several colors on their walls. Paint a sample no smaller than 12″ by 12" on two walls and live with it for at least 24 hours before deciding if you like it. (See this previous blog post on color selections.)

Lastly, and very importantly, ask questions.  We are always happy to answer your questions to provide clarity, information, and guidance.  

Together, we can ensure an extraordinary result.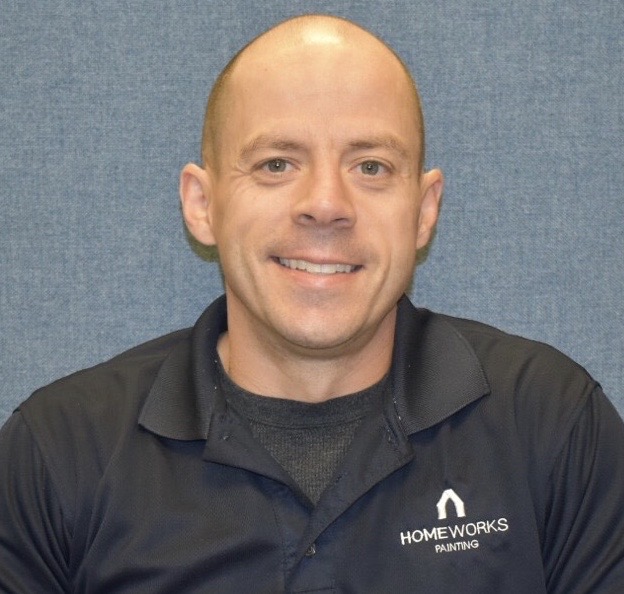 Mike Katounas is the owner of Home Works Painting, a painting business in Northern Virginia. He has over 15 years of experience in residential interior and exterior painting, drywall installation/repair, carpentry, wallpaper removal, power washing, commercial painting, color consultation, and staining/sealing. Their service areas include Chantilly, Fairfax, Herndon, Oakton, Reston. Mike takes pride in his work, and he always follows a strict code of conduct that includes the use of quality paint, a clean workspace, and an honest, respectful approach to his customers.