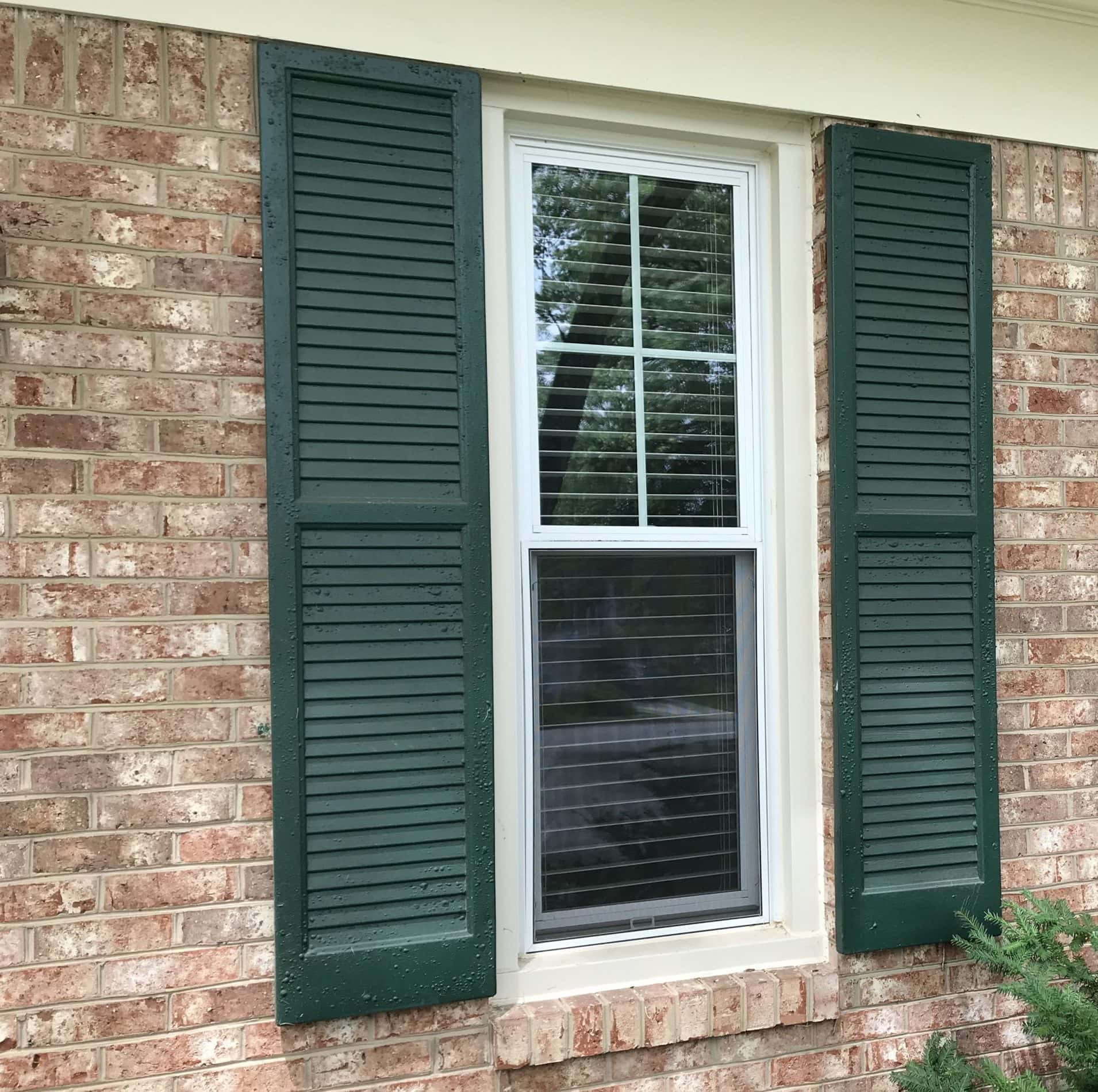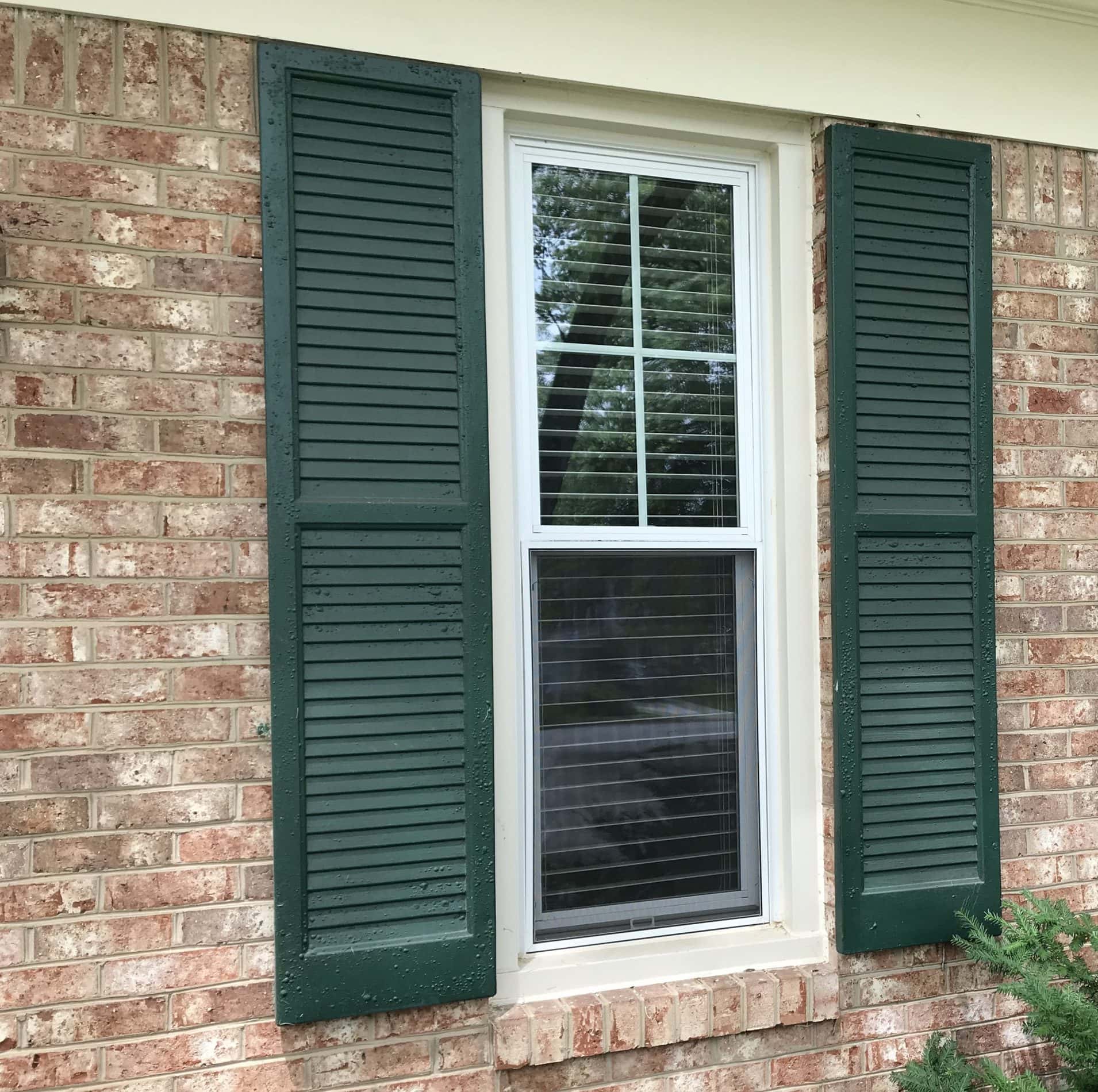 04 Aug

Maintenance Free Shutters?

Have you ever inspected your home's window shutters? If you have, when was the last time? Window shutters, like your home's exterior, should be checked annually. We recommend that while you're inspecting your home for annual wear and tear, you should cast an eye at your shutters as well. If you have older or wooden shutters, then it's all the more critical to check them regularly.

If you find any damage or wear, sometimes a little maintenance or paint can fix the issue. Wait too long, though, and you might need to replace it. That's when things can become expensive. Here are some tips for dealing with your home's window shutters.

Typically, shutters are made from vinyl or wood. The two materials hold up to the elements very differently.

Vinyl Shutters: If you like low maintenance, you hopefully have vinyl shutters on your house. These are relatively maintenance-free and are less expensive than wood shutters.

The issues to look out for with vinyl:
Fading
Cracking
Exposure to sun and weather can cause the color of a shutter to fade over time. However, vinyl can be repainted to resuscitate or change the color. However, an important thing to note is that using high-quality outdoor paint is critical to how long the paint lasts.
If the vinyl is cracking, that's a different problem and one that typically can't be addressed by repainting or caulking. It's time to replace the shutter. At least it will be cheaper than replacing a wooden shutter!
Wooden Shutters:  Wooden shutters should be inspected regularly and carefully to check for bare or cracking wood and flaking paint. All wood with time will need to be repainted. The great thing about wooden shutters is that they can be repainted, and minor cracks and wood rot can be puttied and filled in. Most professional painters are qualified to address these issues. However, if there is too much wood rot, compromising the integrity of the shutter, you might need to replace it.
If you would like us to assess and repair your shutters, please 
call us
 for an appointment. We're happy to provide you with a free estimate.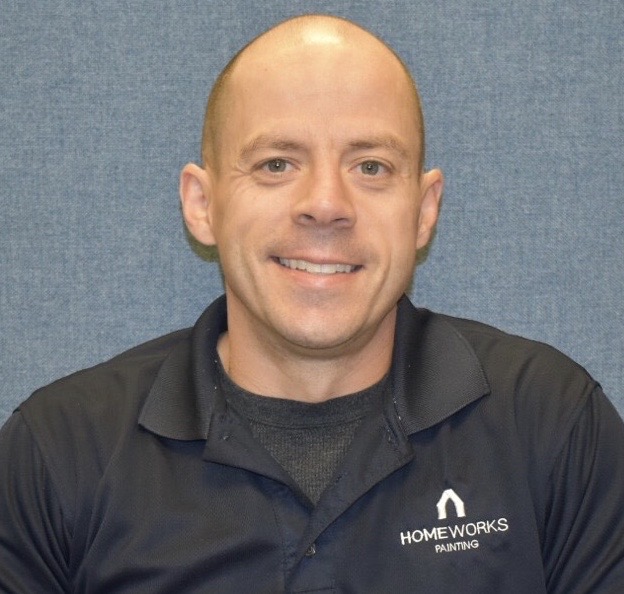 Mike Katounas is the owner of Home Works Painting, a painting business in Northern Virginia. He has over 15 years of experience in residential interior and exterior painting, drywall installation/repair, carpentry, wallpaper removal, power washing, commercial painting, color consultation, and staining/sealing. Their service areas include Chantilly, Fairfax, Herndon, Oakton, Reston. Mike takes pride in his work, and he always follows a strict code of conduct that includes the use of quality paint, a clean workspace, and an honest, respectful approach to his customers.