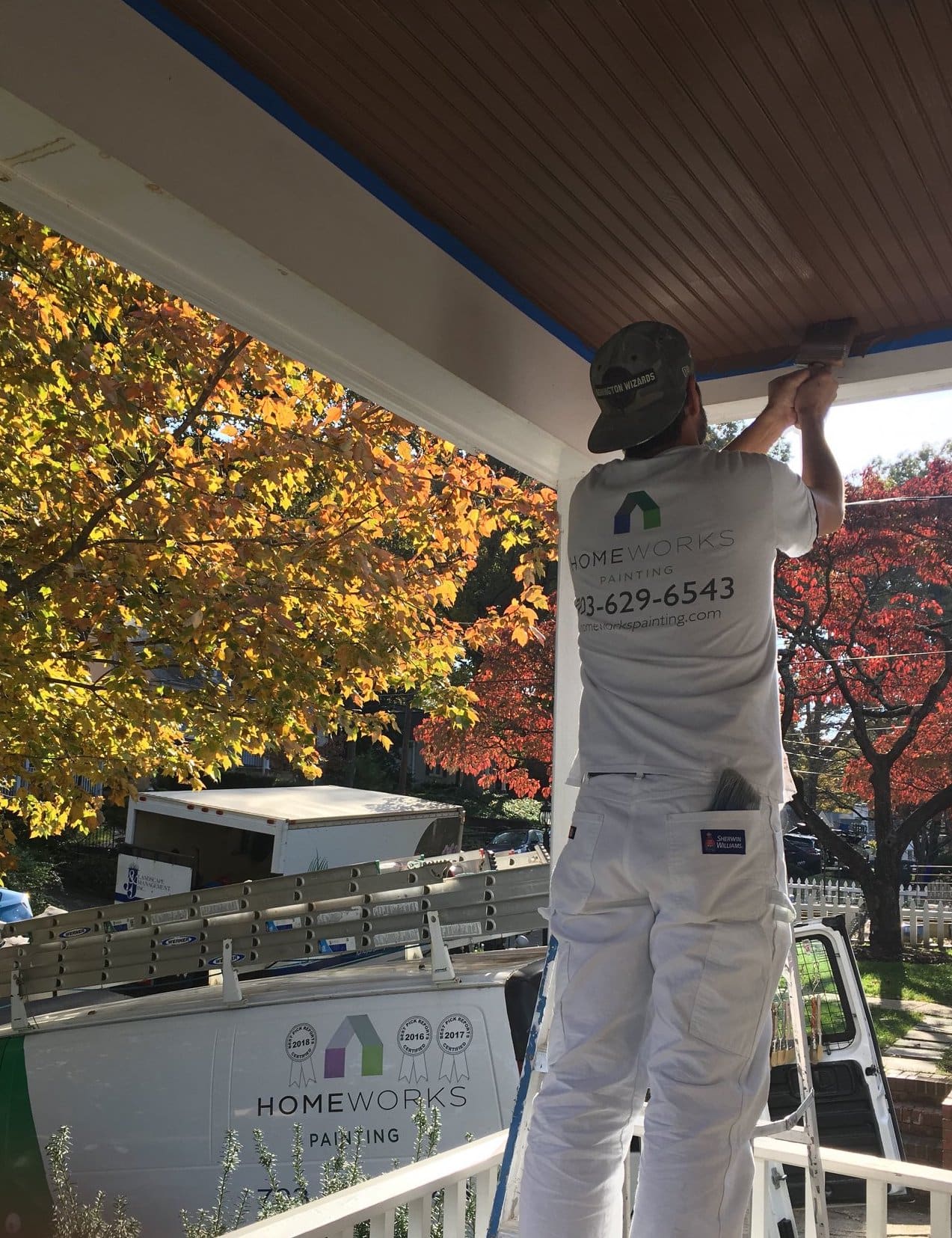 24 Apr

It's Time to Schedule Your Exterior Paint Job!

Whether you want to transform the look of your home by repainting it in a different color or you want to refresh the current color, the time to schedule repainting is now. The best time to have your home's exterior painted is when it's warmer weather outside. This means exterior painting is best done in spring, summer, and part of fall. Read on for more detail.

Warm Weather:

Most exterior paint requires an ambient temperature of approximately 50 degrees. In Northern Virginia, that means that we can start considering outdoor painting in the spring as long as we keep an eye on the weather forecast. Once the 50 and up temperatures arrive, we can achieve the best results for your home.

Avoid the Rain:

Waiting until dry weather is critical to the integrity of the paint. We always prep an exterior before we start, but we also need to make sure the paint and siding will have a chance to dry out before it gets slammed by rain. The siding also needs to be thoroughly dry before we start painting. As experienced painting contractors, we can determine when your siding has reached a functional level.

Find the Ideal Conditions:

Typically, the best time to paint outside is at the tail-end of the spring, throughout the summer and into fall when it's the driest and warm. We try to stretch the painting season to accommodate our customers' schedules, but we never sacrifice quality painting in the process. We wait for consistent weather conditions and temperatures that aren't fluctuating too much.

Protect your Home:

An often overlooked reason for a new exterior paint job is that paint helps protect the underlying material. Any exposed wood due to paint flaking can begin to rot and deteriorate. Paint (or stain) can help protect the siding or windows sashes from exposure to the elements. It's essential that you do annual assessments of your home's exterior to look for any damage. Spring is an ideal time to do this inspection.

Quality Counts:

A high-quality painting job (like you can expect from Home Works) can last for 10-15 years. Why? Because you've used an experienced painter, who knows how to prepare surfaces before painting and uses quality equipment and paint. We fully understand the need for quality workmanship and materials.  We take our time with advance preparation before the first brush stroke of paint hits any surface on which we're working. Prep can include surface sanding, spackling, and priming.  Any wood damage is addressed. And when it's time to paint, we know which paint is the best for your surface – be that oil, latex, or acrylic exterior paint. If you need help selecting an exterior color, we offer a free, one-hour consultation with an interior designer who can help you choose a color.

If you're ready to consider an exterior paint job this year for your Northern Virginia home, call our office to set up an appointment for us to come out and do a free in-home estimate.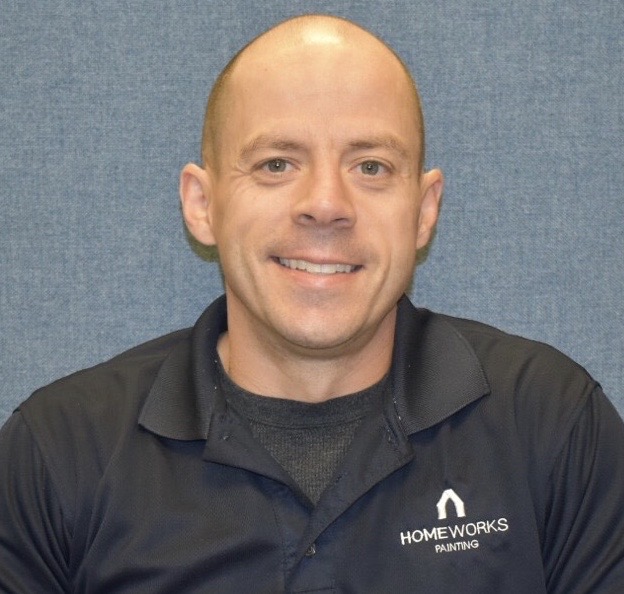 Mike Katounas is the owner of Home Works Painting, a painting business in Northern Virginia. He has over 15 years of experience in residential interior and exterior painting, drywall installation/repair, carpentry, wallpaper removal, power washing, commercial painting, color consultation, and staining/sealing. Their service areas include Chantilly, Fairfax, Herndon, Oakton, Reston. Mike takes pride in his work, and he always follows a strict code of conduct that includes the use of quality paint, a clean workspace, and an honest, respectful approach to his customers.