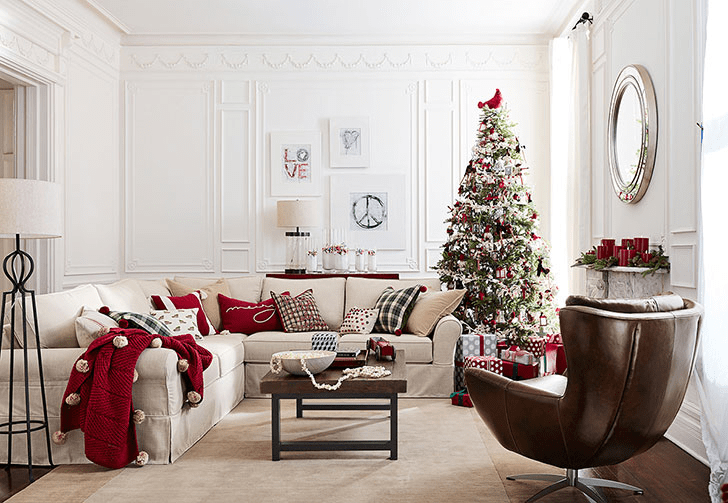 06 Nov

Is your home ready for the holidays?

The onslaught of the holidays is almost upon us! Before it starts, you might consider refreshing your home's interior painting! As a Northern Virginia painter, we can transform or refresh the look of your home before you begin decorating for the holiday season. You'll be able to ring in the new year with a new look!

Here are ten great reasons to consider new interior painting before the holidays:
If it's been several years since you've painted the inside of your home, it might be due for a new coat of paint. (Paint does deteriorate to some degree with time.)
If you have young children or you haven't painted since your children where young, your paint finish might be showing wear and tear.
If you haven't changed your home's interior color scheme in the last ten years, you can update its look with new colors. New paint colors will bring its look into the decade!
No amount of decorating for the holidays will mask an old paint finish on your walls. Before you haul out your holiday bins, consider repainting.
New paint can enhance the overall look of your home's features, including furniture and wood detailing.
Usher in a new year with your home feeling "new" and updated!
If you're hosting family and friends this holiday season, a new paint job, you might want to consider refreshing your home's look.
We all know that the holiday season can be stressful and leave us feeling blue. But did you know that your home's interior colors could be contributing to that feeling? Color psychology can help you select uplifting or calming colors for your interiors. For example, red is an energizing color that can induce hunger. That's why is used so often in restaurants. However, blue can be a relaxing color which is why you see it so often in hospitals, clinics, and spas.
All of our clients get a free one-hour consultation with an interior designer. She will help you select the best colors for your home and lifestyle.
Fall and winter are a great time to do interior painting.
If you'd like to start 2020 out feeling refreshed, you might start with refreshing your home's interior paint colors! Call our office to schedule an appointment for a free estimate.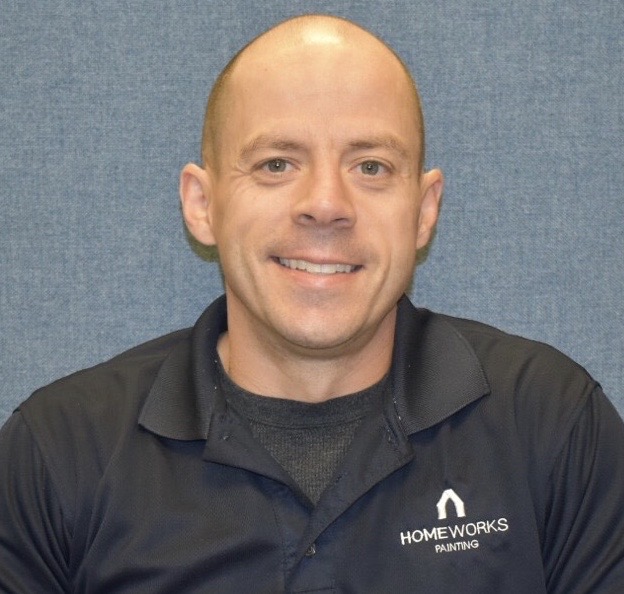 Mike Katounas is the owner of Home Works Painting, a painting business in Northern Virginia. He has over 15 years of experience in residential interior and exterior painting, drywall installation/repair, carpentry, wallpaper removal, power washing, commercial painting, color consultation, and staining/sealing. Their service areas include Chantilly, Fairfax, Herndon, Oakton, Reston. Mike takes pride in his work, and he always follows a strict code of conduct that includes the use of quality paint, a clean workspace, and an honest, respectful approach to his customers.