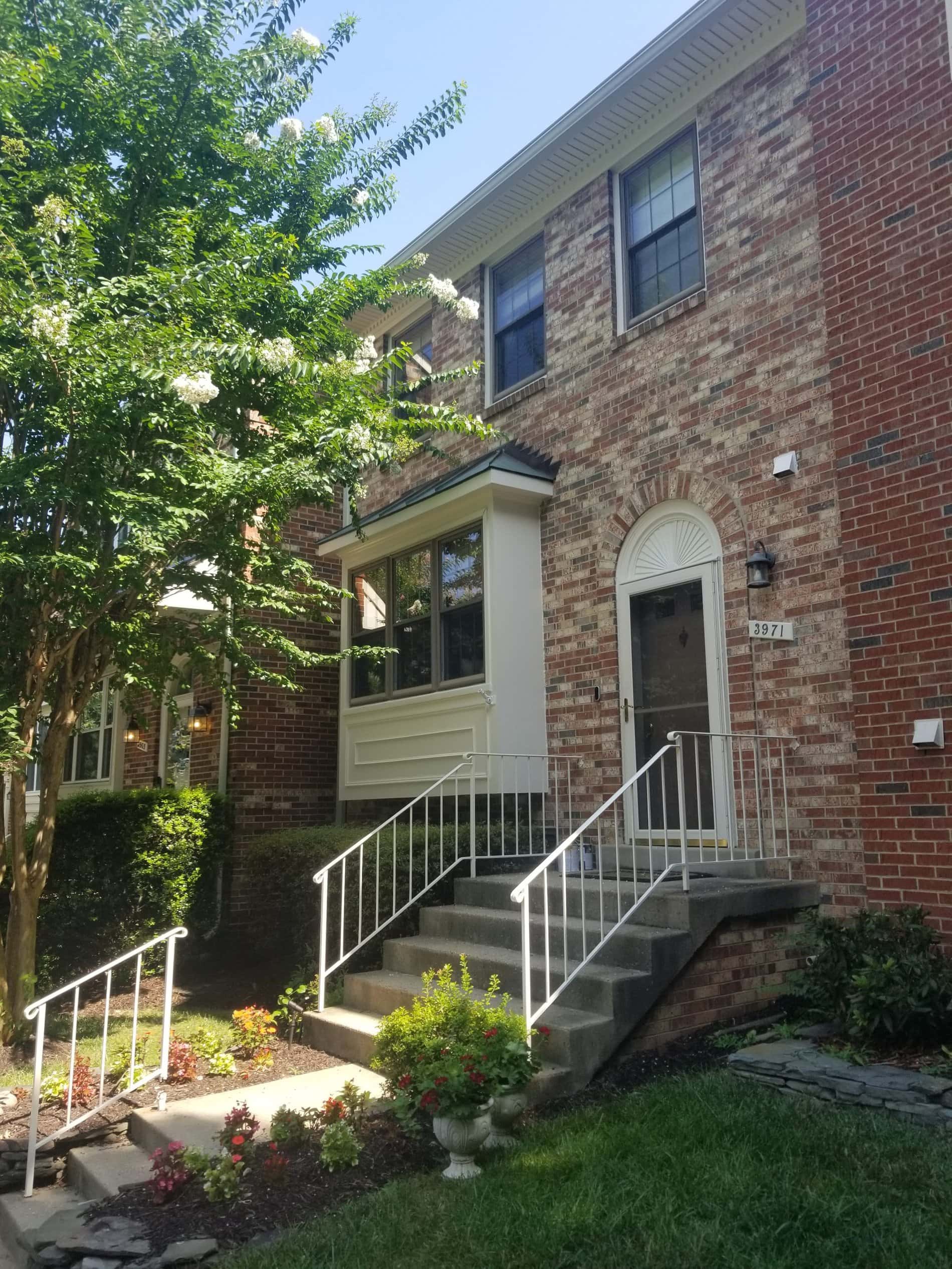 08 Jun

Is it time to repaint your home's exterior?

When was the last time you repainted your home's exterior? With winter behind us in Northern Virginia, we start spending more time in our yards. And that's when we hear past clients asking us if they need to repaint their home's exterior. The answer depends greatly on several factors we detail below for you as experienced painting contractors. However, if you're wondering if it's time to repaint, there's a good chance the answer is yes.

Do you need to paint your home's exterior?

1) Is the exterior beginning to show deterioration, flaking, or peeling, with the home's cladding visible?  

Paint is more than just decorative. It's there to act as a protective barrier for the exterior surfaces of your home. If you inspect your house and can see any evidence of paint peeling, bubbling, or flaking, or if you can see the surface underneath, It's time to speak to a reputable painting contractor who can do a professional assessment.

2) Did your last painter do a high-quality job?

A high-quality paint job will last years longer than a poorly done job. Quality paint and prep materials are an investment in your home. A reputable painter will thoroughly inspect the exterior surfaces, make repairs as needed, and prepare surfaces before any painting is applied. Proper preparation can help your paint job last longer and save you money in the long run. Hiring an inexpensive and inexperienced contractor who will cut corners and use cheap paint doesn't pay off.

3) Where is your home, and how much direct sun exposure does it have?

Where your home is located can affect the paint job. The salty air and winds can be hard on paint. This means coastal homes will need repainting as often as every three years. Another factor is year-round direct sun exposure. If your house gets direct sun exposure with few shade trees, that too can hasten the need to repaint.

If you want an assessment and free, no-obligation estimate to repaint your home's exterior, contact our office at (703) 951-4997 to schedule an appointment or use our online scheduler.