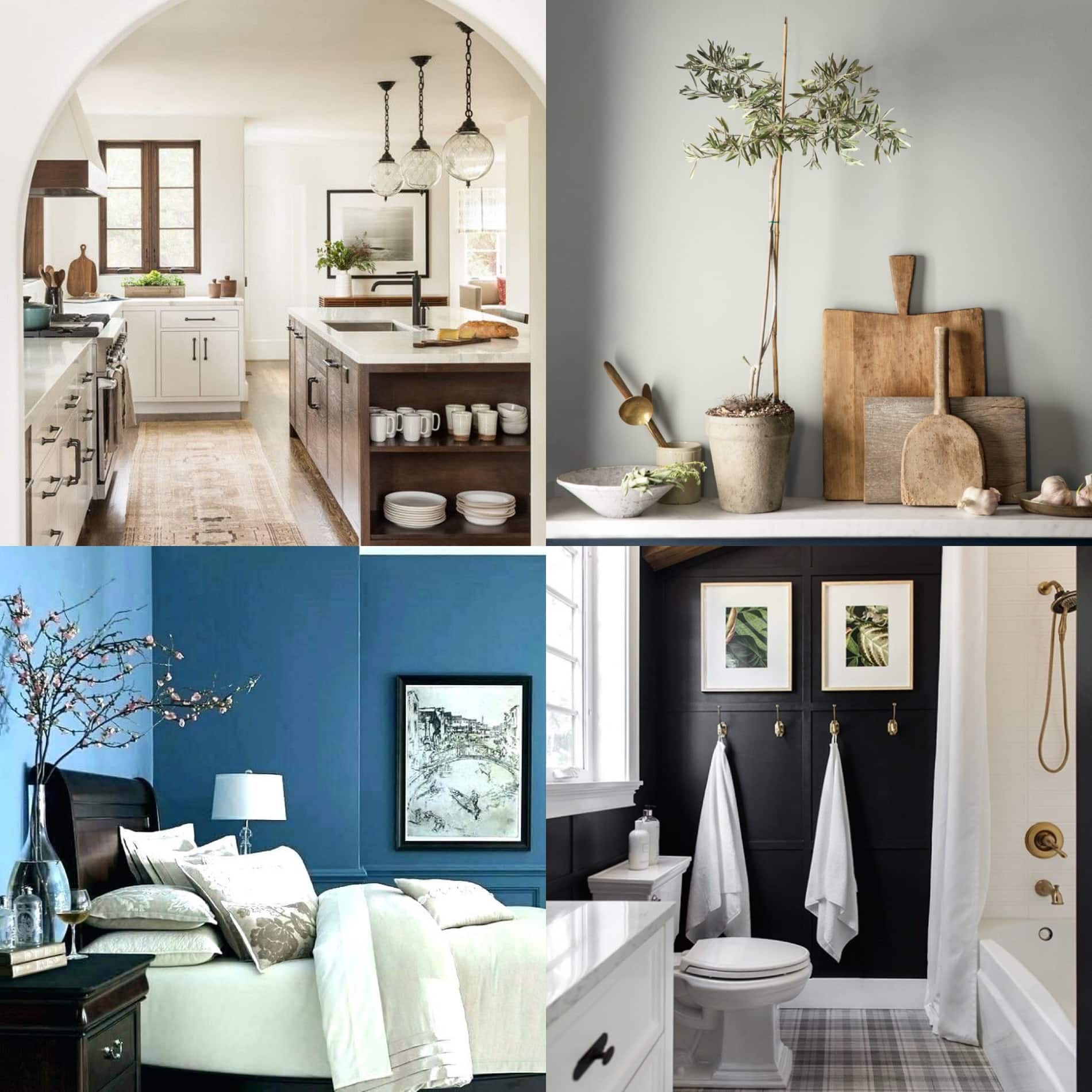 29 Aug

Is gray still popular and is it the best neutral?

After years of gray as a favorite paint color, you might be wondering if it's starting to go out of style or is it still worthy of being added to your home's color palette. As an experienced painting contractor in Northern Virginia, we can offer some insight.

The answer is that gray is a neutral that will never go entirely out of style and offers a timeless look. Visit a historic building, and you'll see evidence of its popularity dating back centuries. Even so, there are some other neutrals you should consider, mainly because gray on its own can look pretty bland. To avoid that, simply pair gray with a pop of color or another neutral. Here are three colors to consider in addition to gray?

White:

Pick up any design magazine today, and you'll see white everywhere – from walls to floors to furnishings. It's a favorite neutral that pairs with anything, including gray. White helps to temper other colors and can be a great background for other colors.

Navy:

Designers consider dark blues both an excellent neutral and bold color. It can recede when needed or it can standout –  think of a navy blue accent wall. Pair with white or light shades of gray.

Black:

Yes, black is neutral, but use it small, selective doses. It can be an accent wall, or you use it for trim moldings, doors, or a room's accessories. If you pair it with shades of gray, you should consider adding a third color for interest or you risk creating either a very monochromatic (and potentially dull) look or one with too much contrast between black and gray.

Before you pick out any color, keep in mind that our clients are entitled to a one-hour paint color consultation with our interior designer. We also advise you put up color samples on your walls to check the color in the changing light of day and night. Not every color looks good everywhere. The room itself, the lighting (artificial and natural), and even the color of the room's furnishings can all dictate how a color will translate in any given space.

If you'd like us to give you a free, no-obligation estimate, please contact our office to schedule an appointment. We work on homes across Northern Virginia.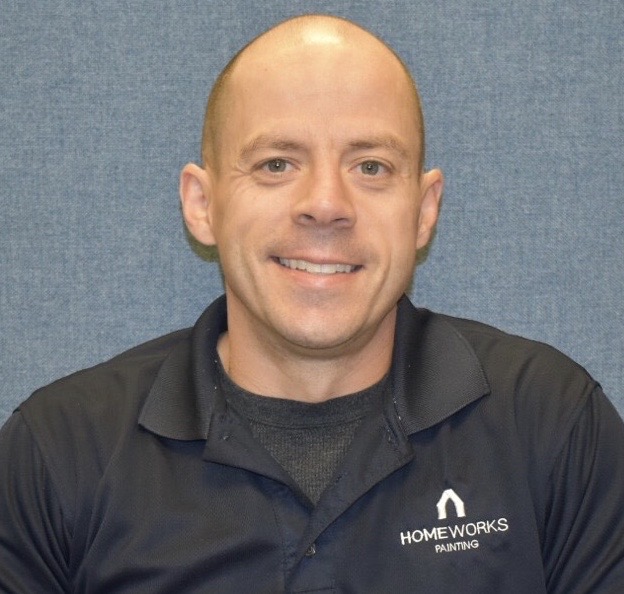 Mike Katounas is the owner of Home Works Painting, a painting business in Northern Virginia. He has over 15 years of experience in residential interior and exterior painting, drywall installation/repair, carpentry, wallpaper removal, power washing, commercial painting, color consultation, and staining/sealing. Their service areas include Chantilly, Fairfax, Herndon, Oakton, Reston. Mike takes pride in his work, and he always follows a strict code of conduct that includes the use of quality paint, a clean workspace, and an honest, respectful approach to his customers.