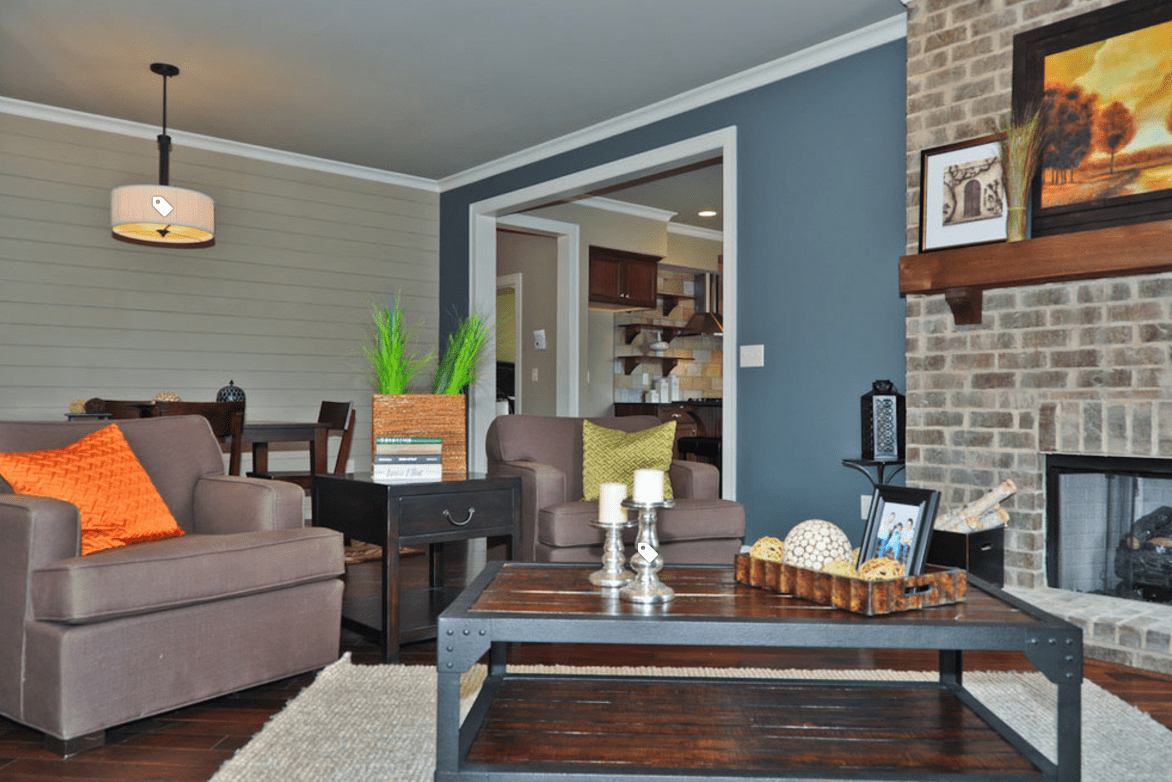 21 Jul

How to insert vibrant color into your home

Grey and white are still popular neutrals these days, but that doesn't mean you have to live in an entirely monochromatic home. It's easy enough to insert vibrant color into your interior design without spending a fortune. Here are three tips we can offer as experienced painters in Northern Virginia.

Highlight wall: Rather than paint an entire room a bright color (only to tire of it three months later), we recommend creating a highlight wall. Pick a focal wall in the room. It's often the main wall you see in the room – such as the wall behind the sofa in the living room. Select a vibrant color for that wall and paint the rest of the room a neutral tone. It can be a much lighter version of the vibrant color (at least 75% lighter) or, better yet, a neutral.

Accessories: You can add bursts of color into a space with accessories such as throw pillows and decorative items. While we always tell our customers that "it's just paint" and you can always repaint, you can quickly add color interest with accessories. It's an easy way of changing out the colors according to the season and changing the mood of the room. In the spring and summer bring out the pastels or brights colors. In the fall you can use rich earth or jewel tones to create a warmer look. Paint the rest of the space a neutral color, and you'll easily be able to introduce any colors on a whim.

Furniture: Yes, you can add color with furniture, but we recommend you do so sparingly. Purchasing an expensive, tangerine-colored sofa and you could find yourself regretting it in a few months. If you want to insert color using furniture, it might be a wiser investment to do it using smaller-ticket items such as side tables or inexpensive seating.

Contact our offices to schedule an estimate if you are thinking of painting. We would be happy to meet with you in your Northern Virginia area home.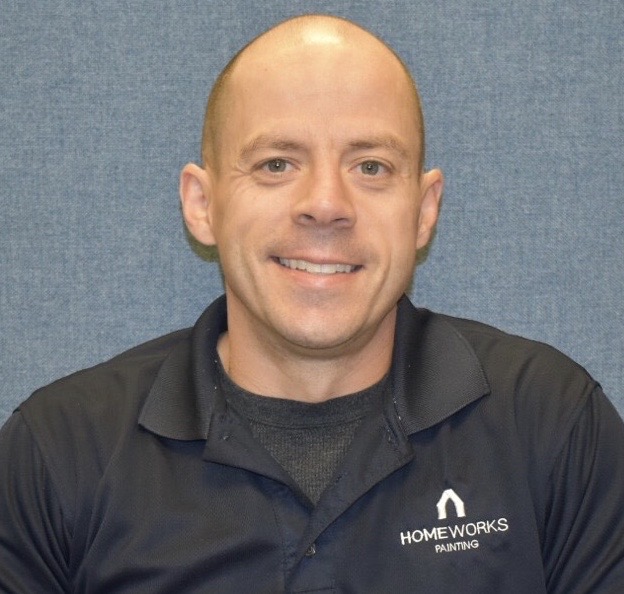 Mike Katounas is the owner of Home Works Painting, a painting business in Northern Virginia. He has over 15 years of experience in residential interior and exterior painting, drywall installation/repair, carpentry, wallpaper removal, power washing, commercial painting, color consultation, and staining/sealing. Their service areas include Chantilly, Fairfax, Herndon, Oakton, Reston. Mike takes pride in his work, and he always follows a strict code of conduct that includes the use of quality paint, a clean workspace, and an honest, respectful approach to his customers.