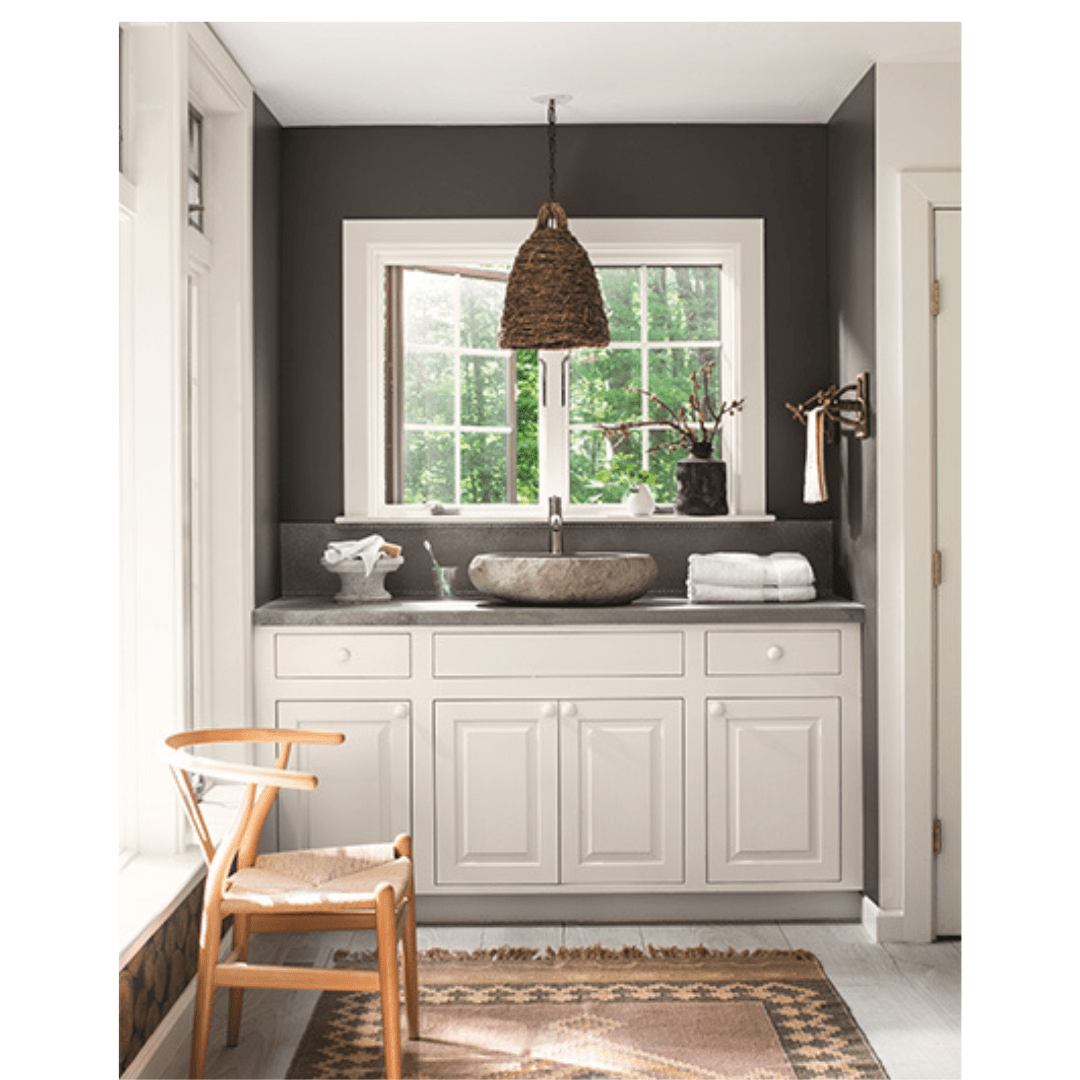 19 Jul

How to use bold or dark colors in your home

In the last five or so years, we've painted many whites, grays, and cool blues and greens on the walls of Northern Virginia homes. But we're seeing bright and dark colors splashed across design magazines – meaning these colors are making their way back into homes, both here and abroad. Below are our tips on how to introduce these bolder paint colors in your home.

Large rooms:

Dark colors can pull a large space together, making it more inviting and make the room inviting and warm. But in large rooms, rather than use bright colors (think lime green or raspberry), consider using a darker or rich color – like burgundy, emerald, or hunter green. The result is a warmer, moodier room that's instantly more sophisticated.

Small rooms:

Powder rooms, small bathrooms, or small office spaces are also great rooms to introduce a deep rich color – or, perhaps, a bold color. Why? Because there's not a lot of it. If you were to paint a large study in lime green, it might be too much of a good thing, but it can be just right in a small space. This is one reason you tend to see powder rooms in bold print wallpapers or dark colors.

Accent walls:

Paint a single wall (known as an "accent wall") in a bright or bold color. It's just enough of a pop of color to make a room more interesting without walking into a ton of color. Accent walls can be used in almost any room, from the foyer to the kitchen to the living room.

Children's rooms:

A child or teen's room can be an ideal space for an accent wall when a child requests a bright color for their room that the parent thinks would be too much color. And, let's face it, children's tastes are rather fickle! They do change their minds! Rather than painting an entire room in purple, hot pink, or whatever bright color they're asking for, consider painting an accent wall. It could be behind the bed, desk, or a set of shelves, and it's a win-win for parent and child.

Trim & wall color:

An increasingly popular look is to paint the trim and wall the same color. It creates a stunning monochromatic look that can transform a room into an elegant space. If you're a little uneasy about this look, try it in a powder room or study first. We've seen it done beautifully in both of those rooms. It's also effective on walls with trim detailing.

Complementary colors:

Another way to use bold or dark colors in your home is through the 

use of complementary colors

. They coordinate well so there's no worry about colors that clash.

Use some neutrals: 

Introducing some neutrals, such as grays, whites, off-whites, or blacks, brings some balance to bold or dark colors. You can introduce those colors through paint, furniture, artwork, or soft furnishings, such as pillows and curtains. Neutral colors can soften other colors.

Two very popular whites 

BM White Dove

BM Super White

Two popular grays:

BM Edgecomb Gray

BM Revere Pewter

Two popular blacks:

SW Tricorn Black

BM Soot

Adding bold or dark colors to your home can add interest, highlight architectural features, such as trim molding, and turn an ordinary room into something extraordinary. We understand that selecting paint colors can be a bit challenging or intimidating. This is why we offer new clients a free, one-hour color consultation with our interior designer. If you'd like a free estimate from Home Works Painting, we'd be happy to schedule an appointment.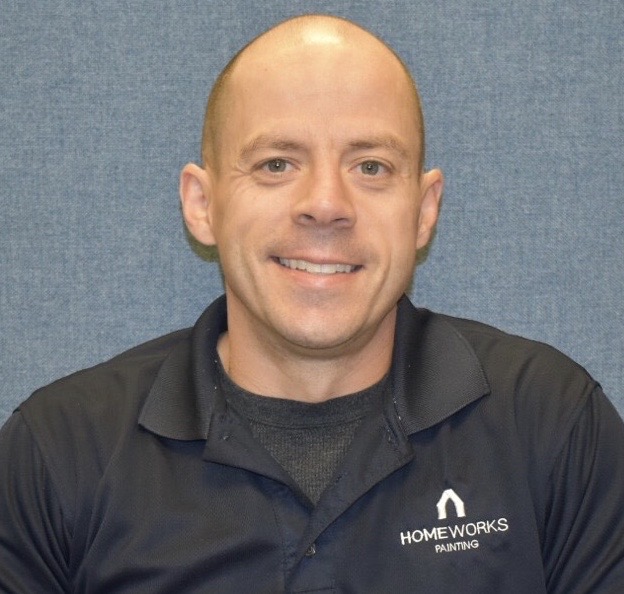 Mike Katounas is the owner of Home Works Painting, a painting business in Northern Virginia. He has over 15 years of experience in residential interior and exterior painting, drywall installation/repair, carpentry, wallpaper removal, power washing, commercial painting, color consultation, and staining/sealing. Their service areas include Chantilly, Fairfax, Herndon, Oakton, Reston. Mike takes pride in his work, and he always follows a strict code of conduct that includes the use of quality paint, a clean workspace, and an honest, respectful approach to his customers.