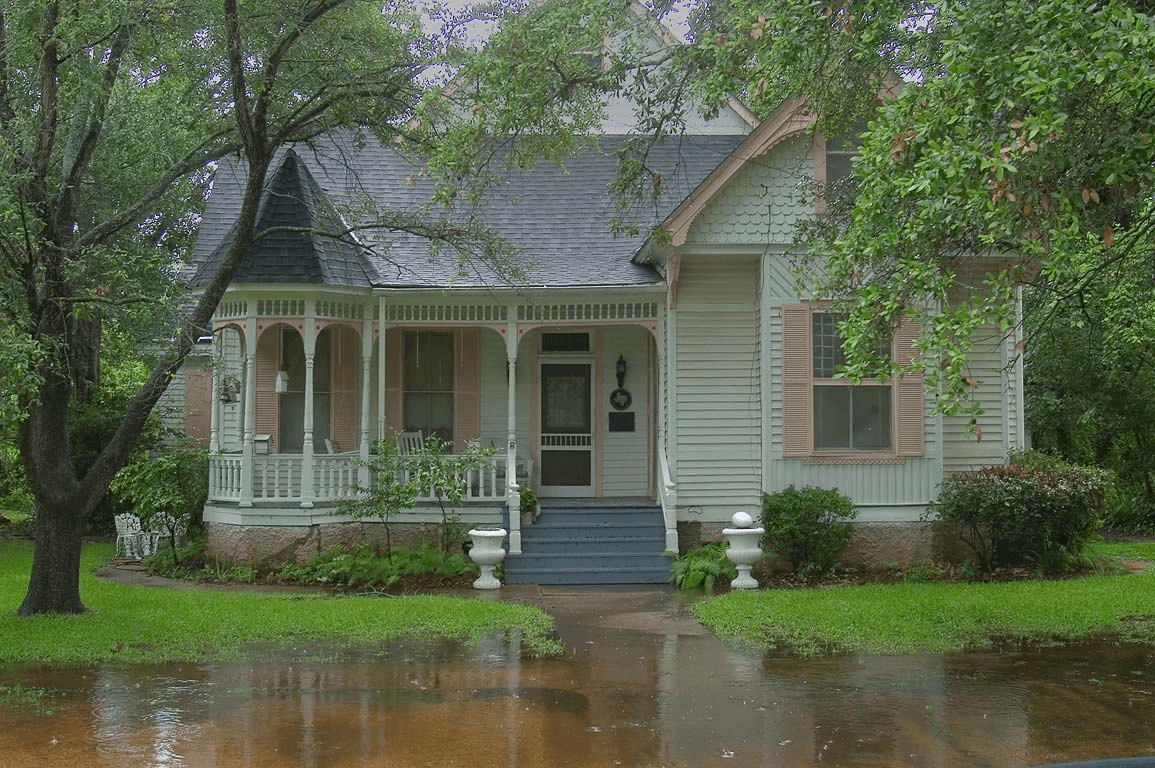 21 May

How the weather might affect your exterior project

Weather matters when it comes to exterior painting in the Northern Virginia area. We often talk about the seasons and how they relate to our work because we have chilly, snowy winters and hot, humid summers. If you have scheduled a project with us, you might have some questions about how the weather could affect it. Here are some common client questions and our answers to them. We hope you find them helpful. As always, feel free to call our office with any questions.

Can you paint when it's raining?

It depends. We can still paint some exterior walls when it rains. However, if it's pouring down, if it's also very windy, or it's very humid, then the paint will take longer to dry. These weather conditions will also compromise the work, which means it could deteriorate sooner than it should. No homeowner would want that. Also, you should never paint a wet or humid surface. The paint won't adhere as it should to that surface. We ask that you trust us to decide when it's ok to move forward with painting or when it's necessary to reschedule.

How windy is it?

Windy days can pose several issues for an exterior paint job. While wind can help the paint to dry faster, there is such a thing as drying too quickly. As the paint dries, it forms a film on the surface, which helps to protect it. If the paint dries too fast, it often won't form that film and that can compromise the quality of the paint. It will be more likely to peel. Another potential issue with wind is that it can lift small debris like mulch or dirt and cause it to adhere to wet paint. That's another issue professional paint crews try to avoid. Not only does it compromise the surface, it can also affect its physical appearance!

Hot and cold temperatures:

Just as temperature fluctuations can cause surfaces to expand and contract, it can also cause the paint to expand and contract. Frequent temperature fluctuations in a short period can cause paint to crack or peel, particularly if the underlying material also expands and contracts. We try to schedule exterior paint projects for days when the temperature is expected to remain somewhat stable without significant fluctuations.

Contact Home Works for your next exterior paint project in Northern Virginia. We have almost two decades of experience and are consistently voted one of Virginia's top painting contractors.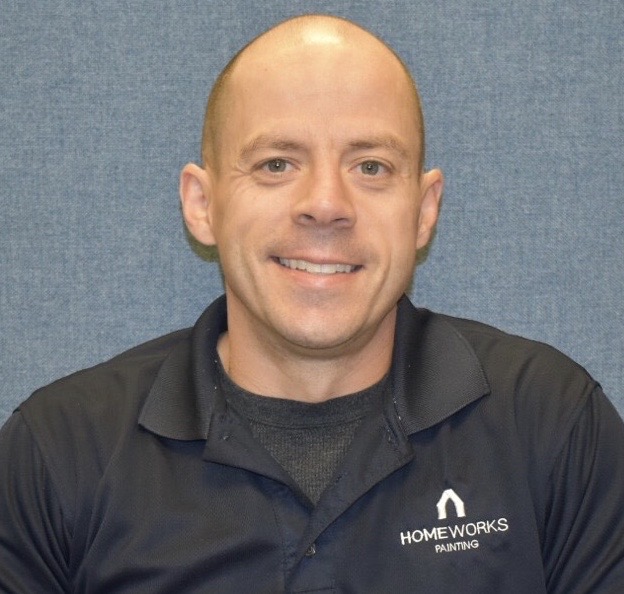 Mike Katounas is the owner of Home Works Painting, a painting business in Northern Virginia. He has over 15 years of experience in residential interior and exterior painting, drywall installation/repair, carpentry, wallpaper removal, power washing, commercial painting, color consultation, and staining/sealing. Their service areas include Chantilly, Fairfax, Herndon, Oakton, Reston. Mike takes pride in his work, and he always follows a strict code of conduct that includes the use of quality paint, a clean workspace, and an honest, respectful approach to his customers.