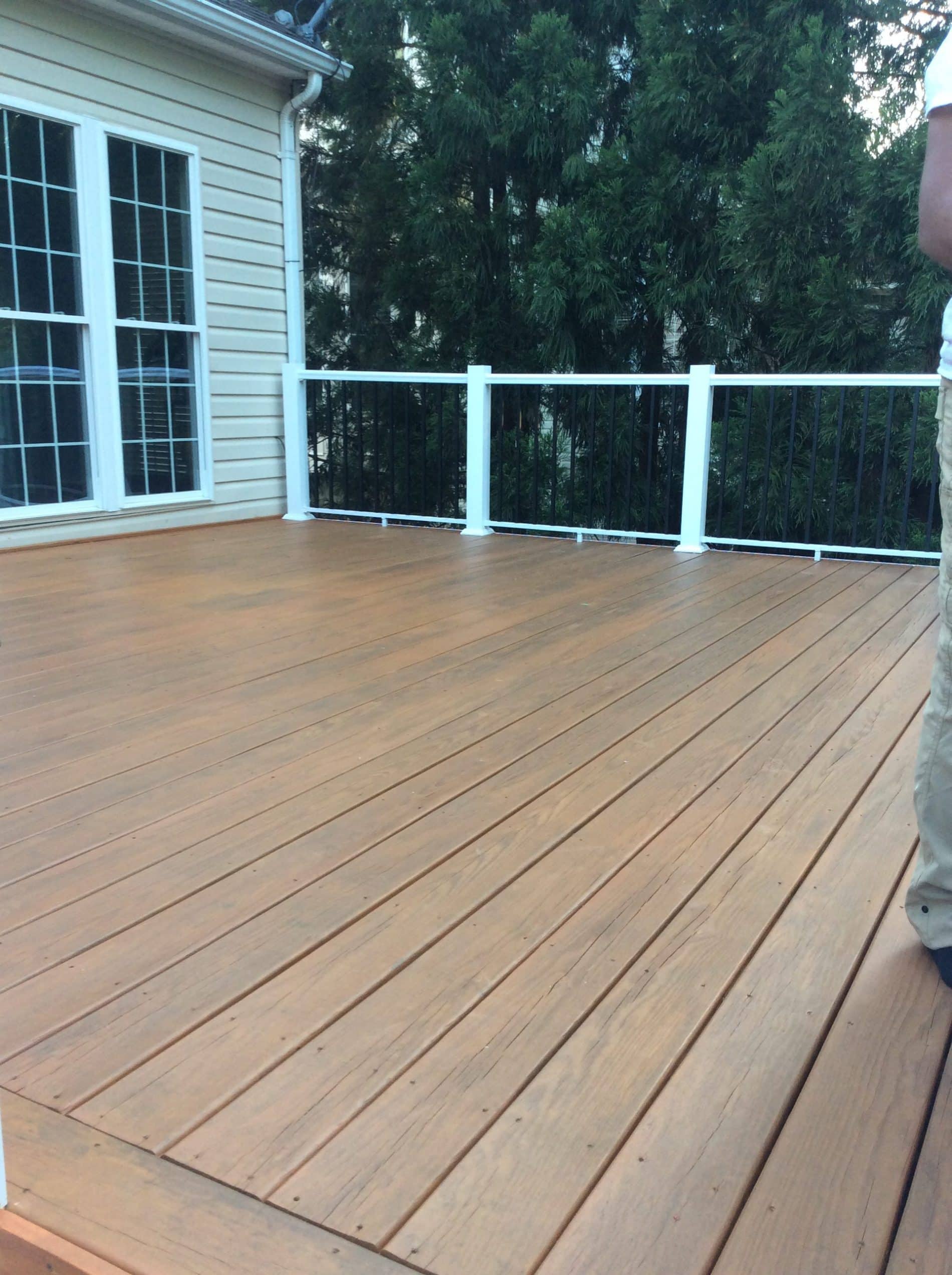 12 Aug

How often should you restain your deck?

As we spend more time outdoors in warmer weather, you might wonder if it's time to restate your wood deck. Typically, wood decks require restaining every two-four years. However, several factors could affect the frequency of restaining:
Appearance
Exposure
Wood & Age
Use
Application & Quality
Read on for more details.
1) Appearance: The first clue that it might be time to restain is the appearance of the deck. If it looks worn or the finish is compromised in any way, then it's likely time to restain. Exposed wood, no longer sealed by stain, can lead to wood rot, which can lead to expensive repairs down the road. You can read a recent blog post on wood rot here.
2) Exposure: If your deck takes a beating from weather elements, like rain, ice, snow, and direct sunlight, it typically needs restaining more often than a covered porch.
3) Wood and Age: The wood's age can also affect the life of the stain. Old wood is more prone to buckling and rotting. It's crucial to inspect your deck every spring to look for peeling (if painted) or exposed wood from thinning stain. Soft, flaking wood is a sign of wood rot and should be addressed.
4) Use: Stain will last longer if you rarely use your deck, and it's protected from weather elements. However, if you use it frequently, you'll need to restain more often. Keep in mind that dragging items, such as furniture, across its surface can compromise the surface as does a lot of foot traffic.
5) Quality & Application: The quality of the stain can affect how long the stain lasts. Also, if the stain was applied correctly by an experienced professional, it would likely last longer. Careful preparation and meticulous application of stain will produce longer-lasting results.
While you might think that deck staining is a DIY job, it's probably left to the professionals if you want the best possible finish and a long-lasting application.
When it comes to staining decks, we have years of experience. If you'd like a no-obligation, free estimate for your deck or exterior surfaces, please contact our office to schedule an appointment.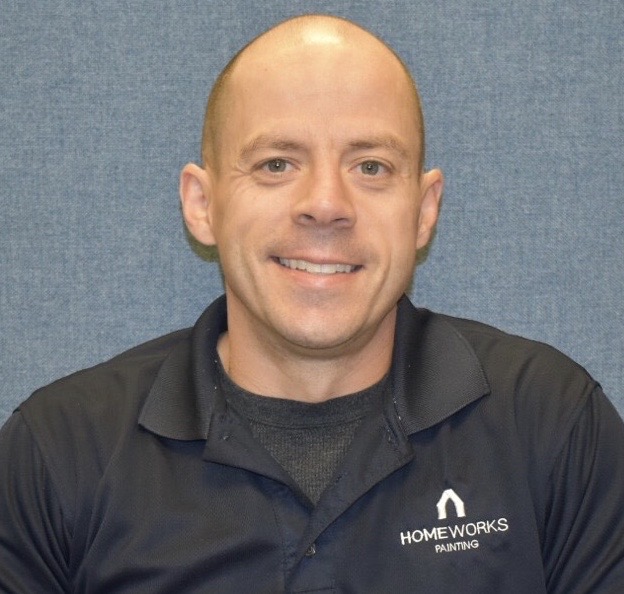 Mike Katounas is the owner of Home Works Painting, a painting business in Northern Virginia. He has over 15 years of experience in residential interior and exterior painting, drywall installation/repair, carpentry, wallpaper removal, power washing, commercial painting, color consultation, and staining/sealing. Their service areas include Chantilly, Fairfax, Herndon, Oakton, Reston. Mike takes pride in his work, and he always follows a strict code of conduct that includes the use of quality paint, a clean workspace, and an honest, respectful approach to his customers.