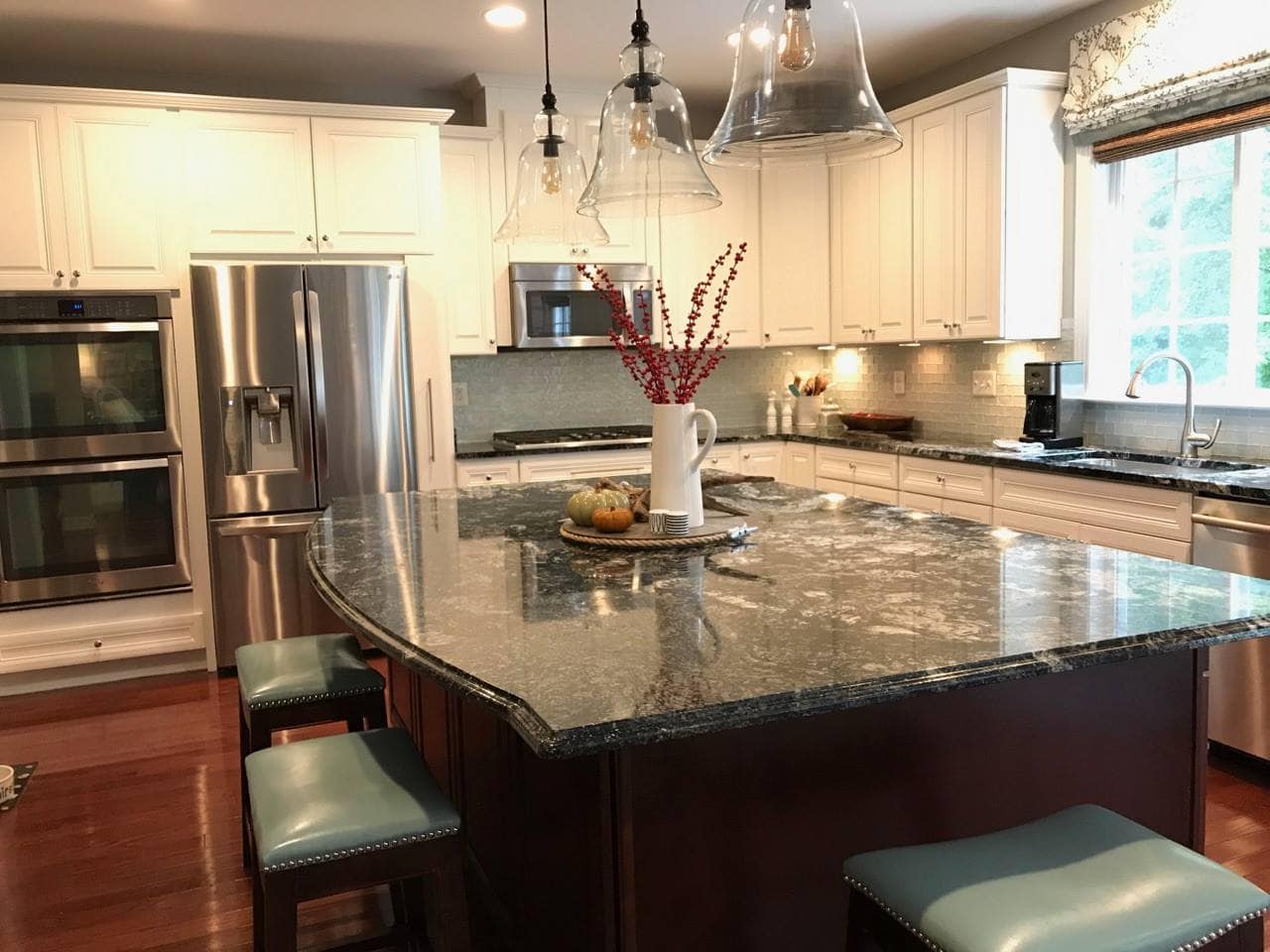 25 Feb

How much does it cost to paint cabinets?

What you need to know about the cost of cabinet painting

To paint or not to paint cabinets is a somewhat common dilemma these days for homeowners considering their options. We can't tell you what to do, but we can address a related question: how much does it cost to paint kitchen cabinets?

If you browse the internet for average prices, you're going to find an extensive range of pricing. It can be confusing. One website might say it's between $600 to $1600 while another will cite $1200 up to $6000. That's not only a big difference between the two websites, it's also a big difference in each price range. So, which is correct? The answer is a bit nuanced. It depends on a number of things including, but not limited to, the number of doors, drawers, and linear footage. Even the design of the cabinets might influence pricing.

Here are the results of their survey of painting contractors and cabinet painting costs:
Number of contractors that responded: 85
Number of states represented: 30
Most expensive state/price: Washington/$8,361.57; highest price cited: $20,310 in Seattle, Washington
Least expensive price quoted/state: $3135.00/Illinois (southern rural)
Average price in the US: $4,909.78
So why the disparities in pricing?
The process a painter uses when it comes to cabinet painting can significantly affect the price. Cheapest doesn't always mean poor quality, but expensive doesn't guarantee a job well done, either.
According to the blog post, and based on our extensive experience as painters, here are some things you need to keep in mind before hiring someone to paint your cabinets:
The surface type and primer can influence cost. Ask a painter how he plans on prepping the surface to ensure the paint not only adheres well but lasts. Typically, some amount of cleaning, sanding, and bond priming is needed before the first coat is applied. Ask how many coats of primer will be applied.
How the paint is applied (spray, hand painted, etc.) can affect long-term durability, cost, and appearance. Spraying is the most effective application of paint onto cabinets and gives the most finished look. However, it requires a lot of advance taping and prepping of the surrounding areas to avoid over-spraying. Your contract should clearly state how many coats of paint and what kind of will be applied. Be sure the painter only uses top quality paint. Ask about VOC (volatile organic compounds) and how much paint smell you can expect.
Talk to the painters about where they will be painting the cabinets and door/drawer fronts. Some will take them back to a studio while others will want to do the painting on-site. If they're painting on-site, be sure that they protect the surrounding area from over-spraying.
How long will it take to complete the project? This answer is important because you might not be able to access the kitchen while they're working. It can take three to five days to repaint a kitchen so it's a good idea to have a full understanding of what you can expect while they're painting your cabinets.
Lastly, be sure to discuss the warranty. We offer a warranty as should all painting contractors. Moreover, we also offer a comprehensive and transparent contract. We are happy to address any questions.
If you want your cabinets to look professional and high quality once, then hire a professional. Painting kitchen cabinets is not an easy DIY project for the weekend warrior.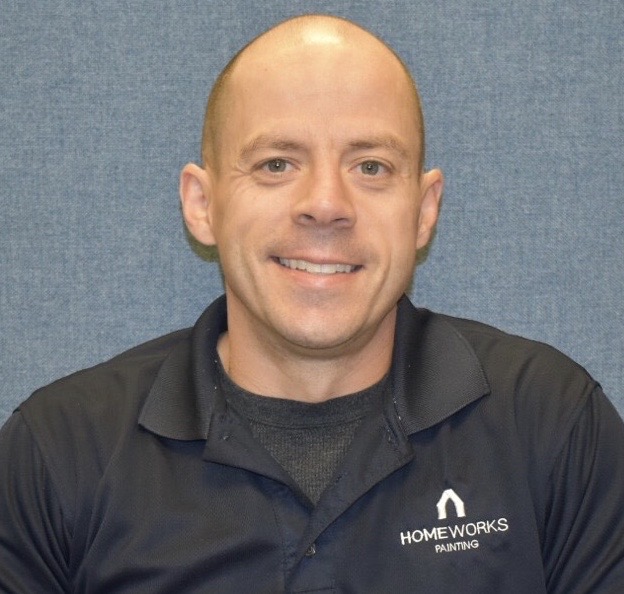 Mike Katounas is the owner of Home Works Painting, a painting business in Northern Virginia. He has over 15 years of experience in residential interior and exterior painting, drywall installation/repair, carpentry, wallpaper removal, power washing, commercial painting, color consultation, and staining/sealing. Their service areas include Chantilly, Fairfax, Herndon, Oakton, Reston. Mike takes pride in his work, and he always follows a strict code of conduct that includes the use of quality paint, a clean workspace, and an honest, respectful approach to his customers.