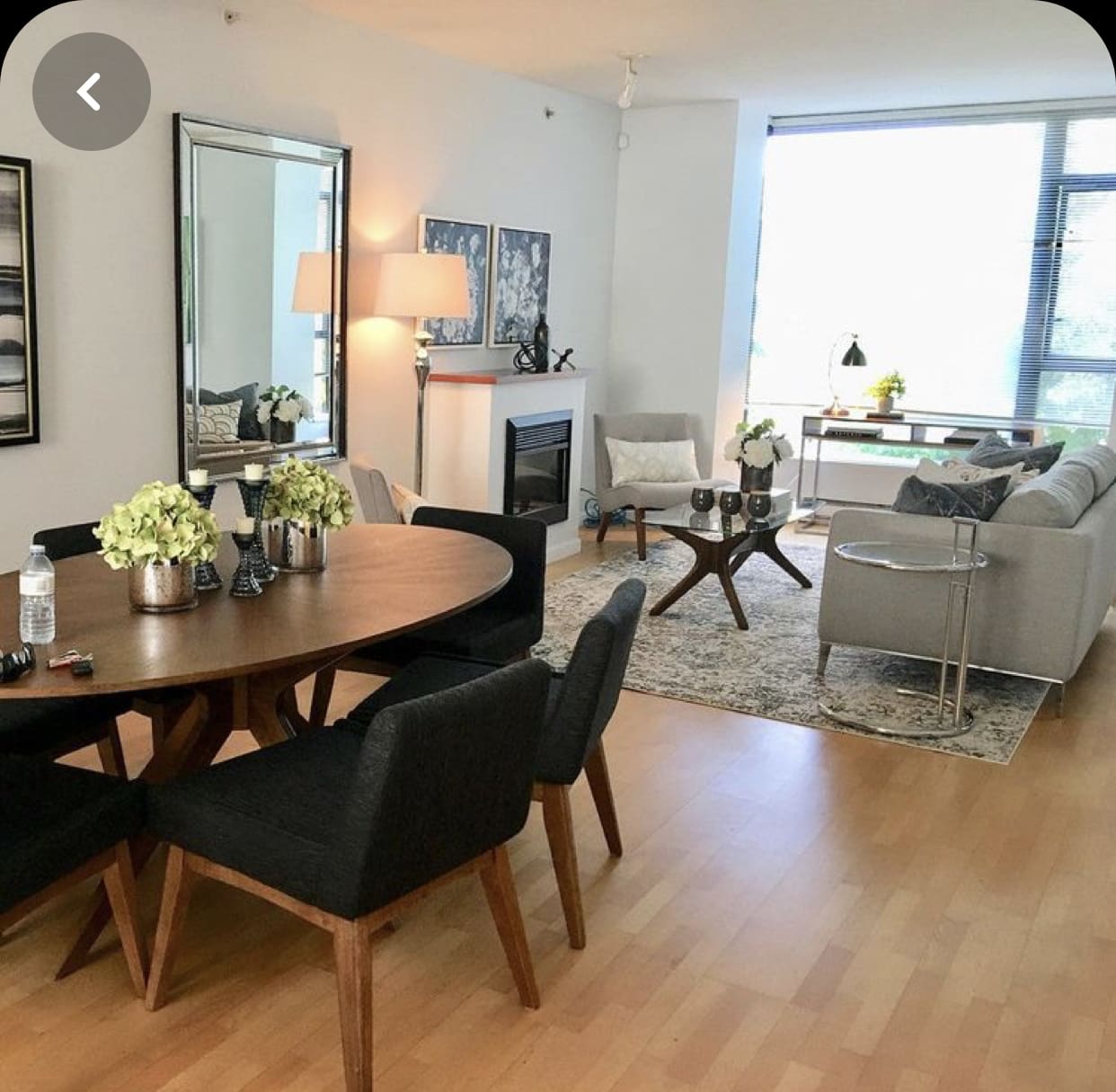 24 Aug

How Long Will It Take to Paint My Interiors?

"How long will it take," is one of the questions we often hear, and it's a reasonable question. Each interior project is different, meaning timelines will vary. It can take a few hours, days, or even weeks if it's a large home. Several factors affect the timeline. Rest assured, we will put you on the calendar at the soonest available timeslotthat can accommodate your project and both our schedules without compromising on quality work.

As experienced and professional painters, we want to be thorough and detail-oriented right from the start. We come out to discuss and assess your project, provide a no-obligation estimate, and discuss the schedule – yours and ours. However, several factors can affect how long it takes us to complete your project. Here are some of those factors:

Project Scope

We will ask you some questions to determine the scope of the project. For example, will we paint the ceiling, trim, and doors? Are there any repairs or patching we need to do? We will also measure the room's size, cabinets, trim, etc.

Every surface we paint adds to the project's completion time. For example, a wall with no windows is faster to paint than a wall with several windows, trim, or built-in shelves. While it can take under an hour to do one coat of paint in a 10 x 10 sq. ft room, it can take several hours to paint the walls, doors, ceiling, and baseboards in a larger space.

Knowing (and seeing) the details of a project helps us prepare an accurate estimate and determine how long the project will take to complete. Lastly, knowing how long it will take to complete a project helps us determine when we can begin.

Preparation 

Typically, we do a fair amount of prep work before we paint, which can sometimes take longer than painting the room!

Before painting, we clean the surfaces, do any needed sheetrock patching, small sand holes, tape edges, and protect areas we don't want to paint, such as floors, trim, and furniture. This work can be very time-consuming, but it's not something a reputable painter wants to skip. Good prep work helps ensure a better quality paint job.

Clean-up

Once we've completed all of the painting, the clean-up begins. First, we do a final inspection of the newly painted surfaces to ensure we didn't miss any spots. Then we remove the painter's tape and drop cloths or plastic coverings, clean the painted area from dust, and put switches and outlet covers back on. Clean-up and putting a room back together can take roughly 20 to 30 minutes or more. We want to leave the room how we found it.

Every painting project is unique, even while our process is about the same for each one, as we detailed above. That means maintaining our high-quality services and attention to detail for every project. Before we start a project, we will tell you how long it will take us to complete the work. You also have our commitment to working efficiently and guaranteeing our work.