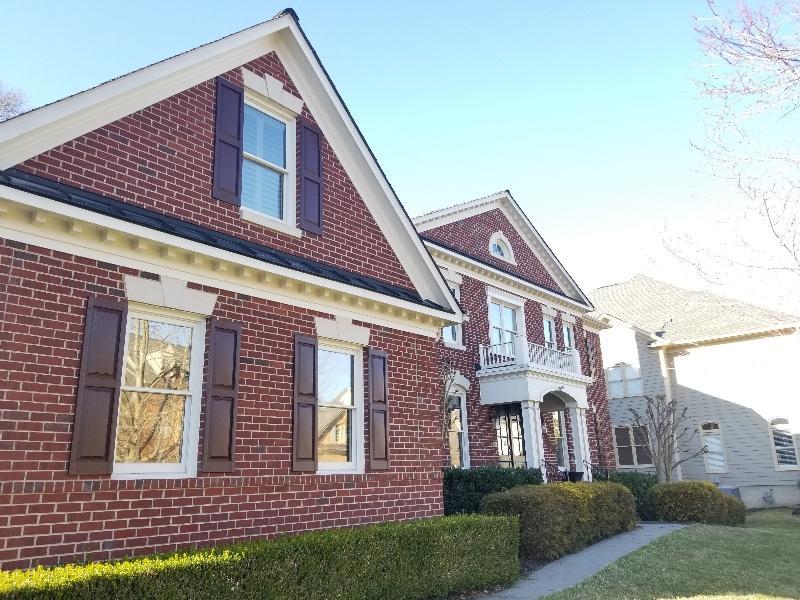 08 Mar

How Long Can I Wait to Repaint My Home's Exterior?

Waiting too long to repaint your Virginia home's exterior can cause expensive damage to your house. Exterior paint is an essential layer of protection against weather elements. So how do you know when it's time to paint?

Here are five indicators it's time to repaint your house:

1) Deterioration

Does your exterior paint show any signs of deterioration, including cracking, bubbling, or peeling? These are signs that the paint is no longer appropriately adhering and protecting the underlying material. Without the paint's protective layer, moisture will reach the underlying material. And that can create a lot of potentially expensive issues, including wood rot, termites, and the need to replace siding and other materials. A professional painting contractor or general contractor should assess the extent of the damage.

2) Fading

Is the paint beginning to look faded? The weather elements beating down on your home's painted siding begin to diminish the paint pigments, causing it to fade. Besides looking old or tired, faded paint is literally showing its age. It can be more likely to begin peeling or bubbling. It's time to repaint or, at least, professionally assess your home's exterior for potential damage.

3) Damage

A professional assessment is warranted if you see any damage or gaps on your home's exterior siding. If you see areas where the wood or siding has lifted, causing gaps, it needs to be addressed! At the very least, caulking will be required to seal the cracks and prevent moisture from seeping in. Before caulking, however, be sure to determine whether any water has leached in.

4) Cracked caulk

Caulk will eventually become brittle, crack, and open or peel away, exposing the underlying material. This is a critical issue to correct as soon as possible! Without caulk, water is likely to seep into the gap it leaves. We've seen thousands of dollars of damage due to missing caulk around window or door trims.

5) Selling

Before you list your home for sale, it might be a good idea to freshen up its exterior paint. At the very least, we suggest you obtain an estimate for the cost of an exterior painting and discuss with your realtor the pros and cons of repainting before selling.

How often does your house need to be painted?

Most building exteriors need to be repainted approximately every 5 to 10 years. The quality of paint and level of skilled application on the previous application helps determine how frequently you need to repaint your home.

The siding's material also affects how often you need to repaint:
Aluminum siding needs to be painted approximately every five years.
Wood siding or surfaces need to be repainted about three to seven years.
Stucco is every five to seven years.
If you see any of the indicators we've listed here, give us a call or use our online scheduler. We offer free, in-home estimates for paint jobs. The longer you wait, the more damage that can occur.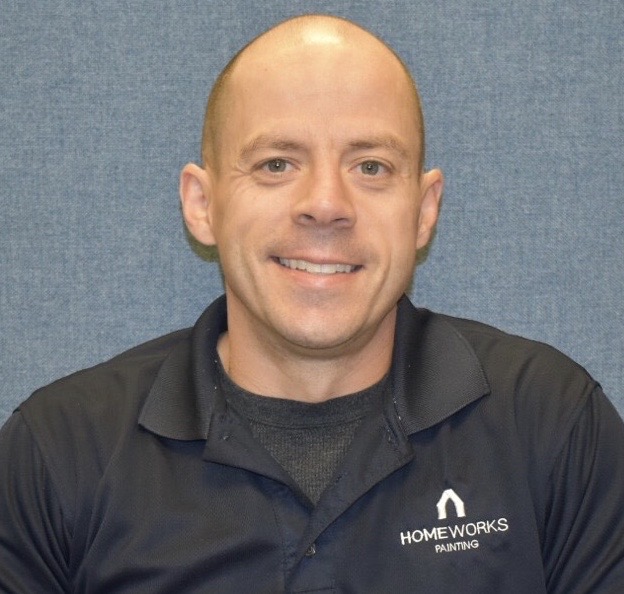 Mike Katounas is the owner of Home Works Painting, a painting business in Northern Virginia. He has over 15 years of experience in residential interior and exterior painting, drywall installation/repair, carpentry, wallpaper removal, power washing, commercial painting, color consultation, and staining/sealing. Their service areas include Chantilly, Fairfax, Herndon, Oakton, Reston. Mike takes pride in his work, and he always follows a strict code of conduct that includes the use of quality paint, a clean workspace, and an honest, respectful approach to his customers.