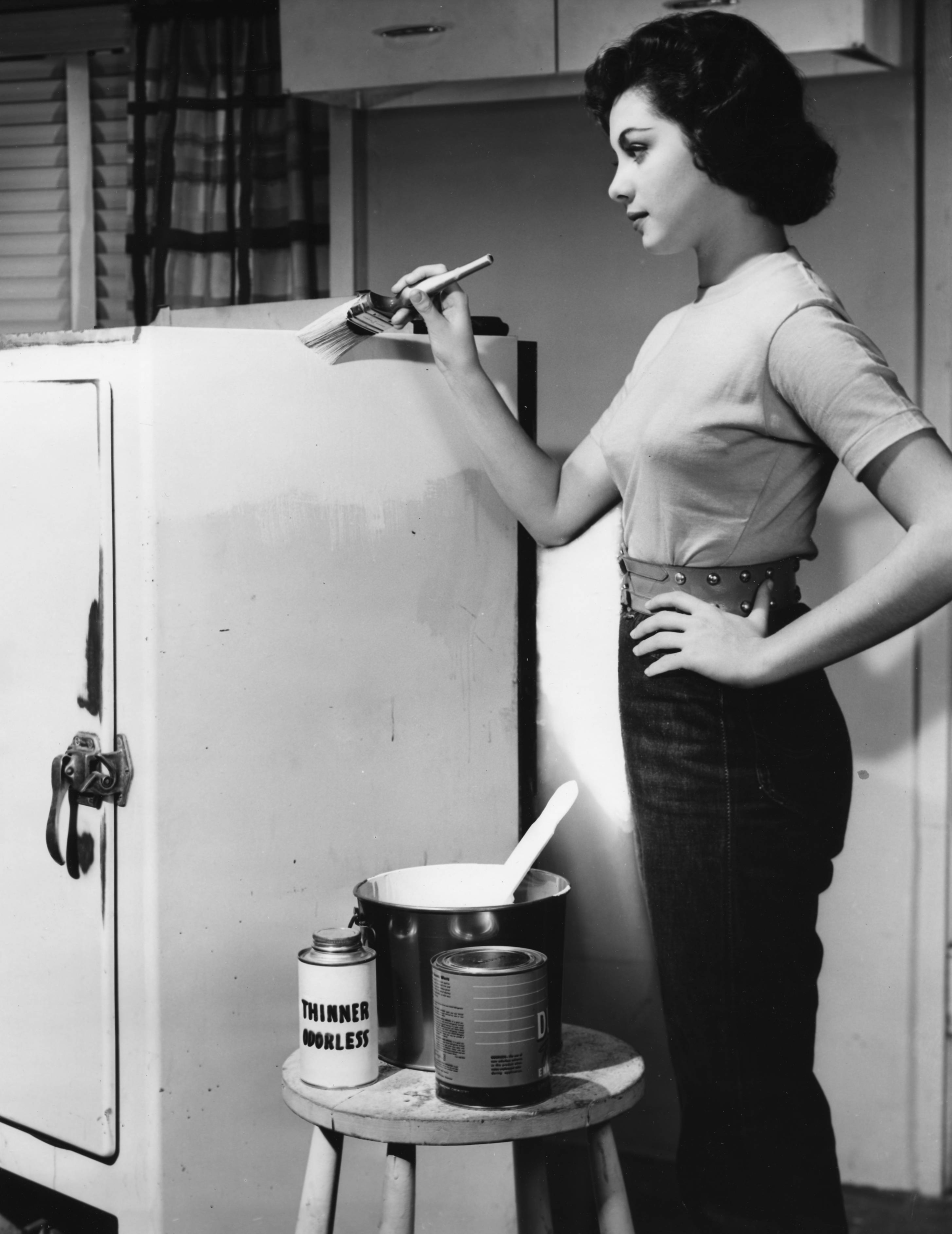 13 Oct

History of Painting

Ancient decorative painting:

The history of decoratively painting human dwellings is ancient, dating back to our ancient ancestors. They used items readily available to them like sticks, palm leaves, bones, and even wood shavings to depict what mattered most to them. Much later, the ancient Egyptians and Chinese began to develop more sophisticated ways of painting, which eventually led to animal hair brushes. Sable brushes remain one of the best and most expensive paint brushes available.

The Paint Roller:

In the 1940s, Canadian Norman Breakey invented the paint roller, revolutionizing how we apply paint by making the process much faster. It also made the application more even without brush marks.

The Spray Paint Can:

In 1949, Bonnie Seymour suggested using an aerosol can for spraying paint to her husband, Edward. Luckily he listened to her and later founded Sycamore, Inc. of Chicago, USA, to manufacture spray paints.

The Paint Sprayer:

Here's one last tidbit of painting history. Interestingly, the first spray paint gun predated the spray paint can. In 1887, Joseph Binks, an employee at Marshall Field's in Chicago, was tasked with the daunting task of painting the store's multi-floor basement walls. That led to his inventing the first spray gun for paint. It was a hand-operated pump with a spray nozzle to disperse the paint. Necessity is the mother of invention!

I hope you enjoyed today's brief history lesson on paint application. If you'd like us to take a look at your project, give our office a call or check out our online scheduler.

Please call the office at 703-629-6543 for an appointment or use this link for online scheduling.

We have been serving homes throughout the Northern Virginia area for almost two decades.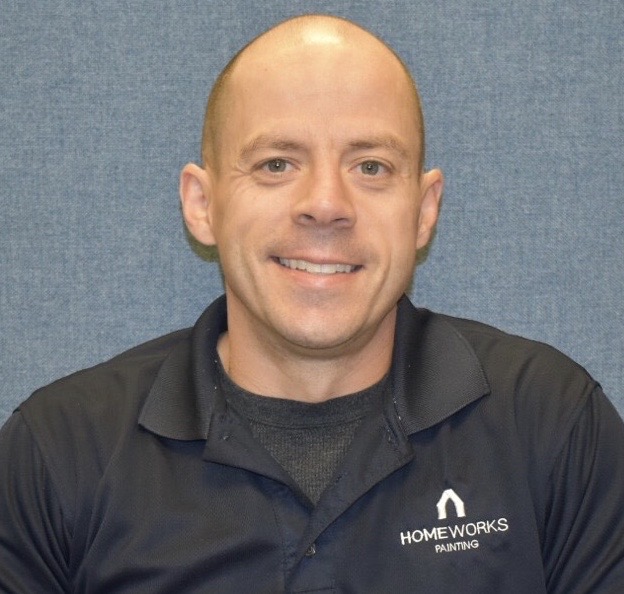 Mike Katounas is the owner of Home Works Painting, a painting business in Northern Virginia. He has over 15 years of experience in residential interior and exterior painting, drywall installation/repair, carpentry, wallpaper removal, power washing, commercial painting, color consultation, and staining/sealing. Their service areas include Chantilly, Fairfax, Herndon, Oakton, Reston. Mike takes pride in his work, and he always follows a strict code of conduct that includes the use of quality paint, a clean workspace, and an honest, respectful approach to his customers.