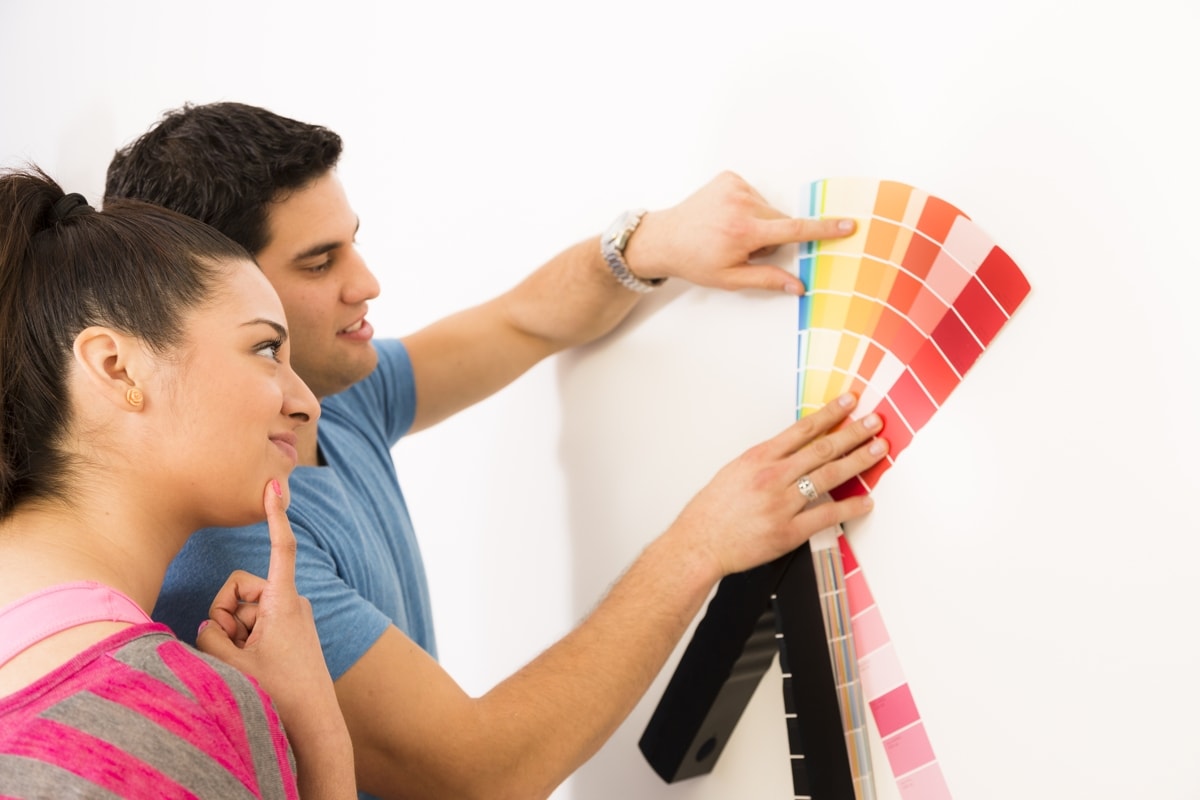 05 Aug

Handy Tips for Selecting Paint Color

Selecting a paint color can be challenging, but it doesn't have to be. If your one of our current clients, you're entitled to a one-hour, free consultation with our interior designer to help you select colors. If you're choosing colors on your own, here are five tips to make the process easier for you.

1. Take your time.

Whether you're moving into the house or already live there, take your time selecting a new paint color. Consider how natural light changes in the room throughout the day. Consider the space, how you use or plan to use it, and what mood do you want to create for the room? Consider the color of your furniture and how it will coordinate with new wall color.  Try putting up some paint samples on various walls and note how the changing light affects the color.

2. Why are you painting?

Before you select a paint color, consider the reasons you are painting or repainting. That can help you choose a color. Are you painting one room, two rooms, or the entire home? The scope of the project can affect how you select a color or colors. If you're painting more than one room, you need to be sure the colors coordinate or, at the very least, don't clash.

3. Consider what's already in the room.

Look at what you already own and love in the room. Note colors and patterns of any soft furnishings and objects. Use those colors to guide you in choosing a paint color. Just make sure the paint color matches things in the room – unless if you plan on replacing those things.

4. Choose a color scheme: Once you've considered all of the above, it's time to create a color scheme.

It starts with the connecting color, the color that will carry through as the most significant color in the room, or even your home. Typically, that's a neutral color used throughout the most frequently used rooms in the house such as the living room, entrance foyer, and even the kitchen. A neutral color as your connecting color allows you to insert bolder colors through secondary colors. Those are the colors you'll often find in soft furnishings such as curtains, pillows, or rugs. The connecting color should coordinate rather than clash with the secondary colors.

5. The bigger picture of color.

The connecting color connects the entire house to create a cohesive look. This doesn't mean that every wall color throughout the house has to be the same. But the connecting color should appear in each room in some way. That's how you create a cohesive look and color scheme throughout your home.

This is where the 60-30-10 general rule of color comes in handy.
60% of the room should be one color. Typically, that's the wall color.
30% should be a supporting color. You can incorporate that with an accent wall, floor coverings, or furniture.
10% is the highlight color.  These will be your soft furnishings, such as throw pillows, accessories, and other items.
Hopefully, these tips will be helpful. If you'd like us to assess your project and provide a free estimate, please give us a call. We'd be happy to schedule an appointment for you.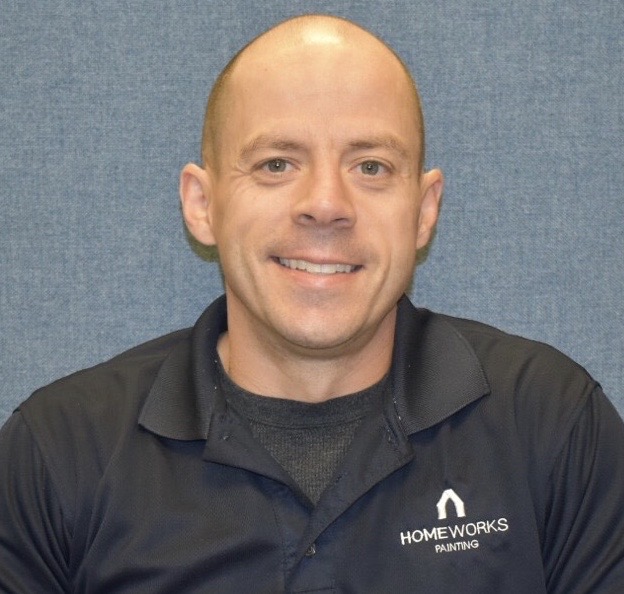 Mike Katounas is the owner of Home Works Painting, a painting business in Northern Virginia. He has over 15 years of experience in residential interior and exterior painting, drywall installation/repair, carpentry, wallpaper removal, power washing, commercial painting, color consultation, and staining/sealing. Their service areas include Chantilly, Fairfax, Herndon, Oakton, Reston. Mike takes pride in his work, and he always follows a strict code of conduct that includes the use of quality paint, a clean workspace, and an honest, respectful approach to his customers.