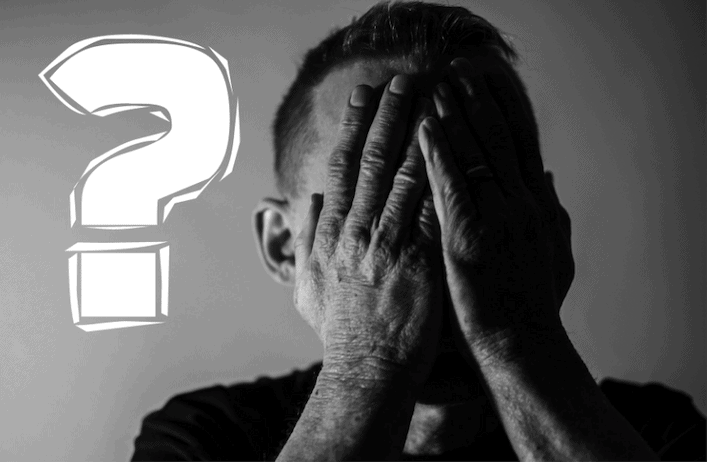 20 Aug

Five Common Painting Mistakes to Avoid

As professional painters of almost two decades, we see many painting mistakes made by a previous painter or a homeowner. Here are five of the most common mistakes we see when it comes to painting. You need to know these before picking up a paintbrush or hiring a careless contractor.
No Preparation: If you read our blog regularly, you'll recognize this one as a pet peeve of ours. Before anyone – professional or D.I.Y. – starts painting, it's critical to do careful prep work. It allows the paint job to look and last longer. It also protects the immediate surroundings and saves time at the end of the project.

The prep work should include covering everything nearby that might be affected by paint drips, splatters, or overspray.
Clean the surfaces before you apply any primer or paint. Surface particles can prevent the primer and paint from properly adhering.
Don't skip the primer! It preps the surface so that the paint adheres better and looks better.
Unless you have a very steady hand and decades of experience, use painter's tape to ensure clean edges. Yes, it can take a while to tape everything off, but it will look so much better when you do.

Insufficient Paint: This one covers two things: not buying enough paint and not applying sufficient paint to the surface. The first one is an annoyance because you'll need to return to the store to buy more. The second actually affects the lifespan of the paint job and, possibly, the underlying material.

If you run out of paint, the worst thing is that you'll have to head back to the store to buy more paint. Carefully measure the square footage of the project twice to ensure you purchase enough paint. A gallon of paint usually covers about 400 square feet. It's also good to have some leftover paint for future touch-ups.
99-percent of the time, you will need to use two coats of paint. It's not something to skimp on. Paint acts as a sealant or barrier between the environment and the material, especially exteriors. For a more professional result, use two coats.

Using the Wrong Paintbrush: We've seen professionals get this one wrong! You must use the correct paintbrush for the type of paint being applied and for the surface. Also, cheap brushes aren't worth the money saved.

Using the Wrong Paint: Even worse than using the wrong paintbrush is using the wrong paint. Too many homeowners do this, then need to call in the pros to correct their mistake. If you're repainting, you'll need to know what was used the last time so you know which paint to use or how to prep the surface before changing the type of paint. This one is tricky, and getting it wrong will be pretty evident.

Being impatient: For great results, you need to be patient as a painter. Too many people, pros included, rush through the process, whether it's not taking the time to prep or applying a second coat before the first is fully dry.
Painting isn't typically a D.I.Y. job, nor should you trust a big paint project in your home to any contractor. It takes time, skills, and experience to obtain a professional-looking result.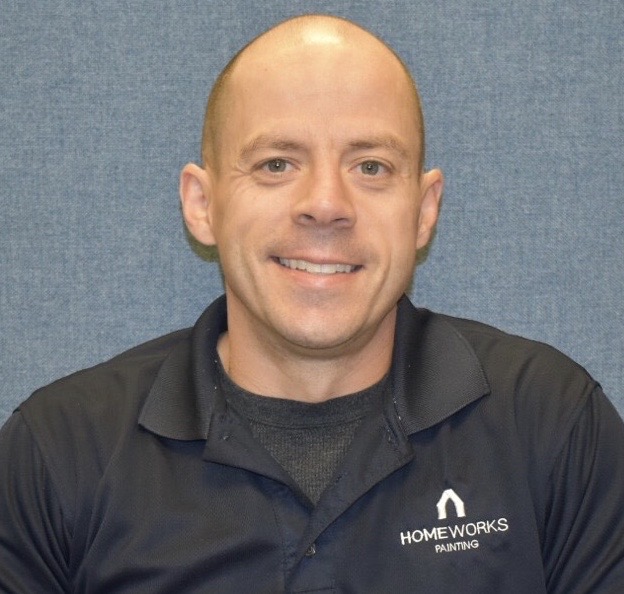 Mike Katounas is the owner of Home Works Painting, a painting business in Northern Virginia. He has over 15 years of experience in residential interior and exterior painting, drywall installation/repair, carpentry, wallpaper removal, power washing, commercial painting, color consultation, and staining/sealing. Their service areas include Chantilly, Fairfax, Herndon, Oakton, Reston. Mike takes pride in his work, and he always follows a strict code of conduct that includes the use of quality paint, a clean workspace, and an honest, respectful approach to his customers.