21 Dec

Estimates…why to meet face to face

"Can you give me a quote over the phone?" We often get these requests from

prospective customers who are looking to get a painting project completed. While it may

seem like the quick and simple thing to do, it's usually not in the best interest of the

homeowner or the contractor.

Here's why…

1. Every home is different
For an interior project, estimators will need to see the condition of the
walls and ceilings to know what needs to be completed. They will need to
account for windows, trims, crown molding, as well as preparation. Also, if
there is going to be a color change, the estimator can assess how many
coats of paint will be needed and how much paint to buy.
Exterior projects include issues like wood rot, peeling paint or decks that
may need to be stripped before being stained. There are many aspects to
a painting project which most people do not even think about.
2. Details
Whether big or small, they are crucial to project running smoothly. Having
details allows the crew to know what to expect so they complete the
project. They will know exactly what to paint, type of paint to be used, any
special equipment needed, etc. During the estimate, the estimator has this
time to find out about any special instructions or wishes of the prospective
customer.
3. Accuracy
Price and job scope are important to both the customer and the contractor.
Having an accurate estimate will cut down on the need for change orders
and project delays.
4. Getting to know each other
When people meet, a level of trust and confidence arises. This is essential
since crews will be working in and around the home for a day or more. It's
also a great way for the estimator to educate the prospective customer on
what they are seeing and why certain things need to be done. During the
estimate, the customer can learn about a company's policies, procedures,
and ask any questions they may have.
Taking the time to meet with an estimator is time well spent and will cause less
headaches down the road.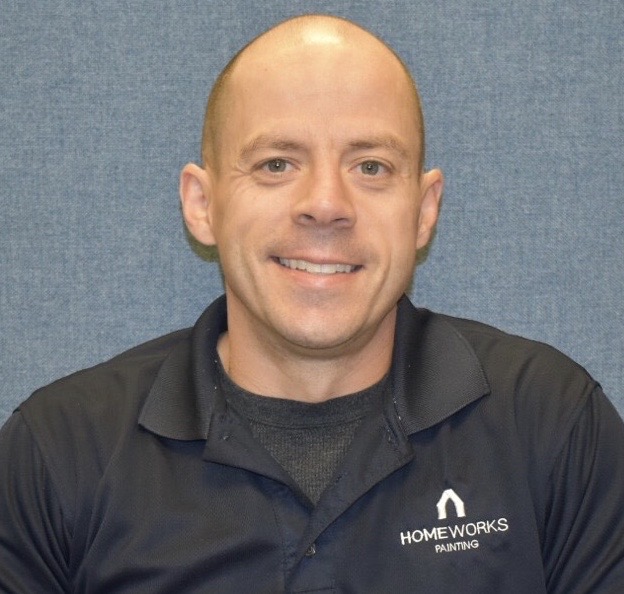 Mike Katounas is the owner of Home Works Painting, a painting business in Northern Virginia. He has over 15 years of experience in residential interior and exterior painting, drywall installation/repair, carpentry, wallpaper removal, power washing, commercial painting, color consultation, and staining/sealing. Their service areas include Chantilly, Fairfax, Herndon, Oakton, Reston. Mike takes pride in his work, and he always follows a strict code of conduct that includes the use of quality paint, a clean workspace, and an honest, respectful approach to his customers.