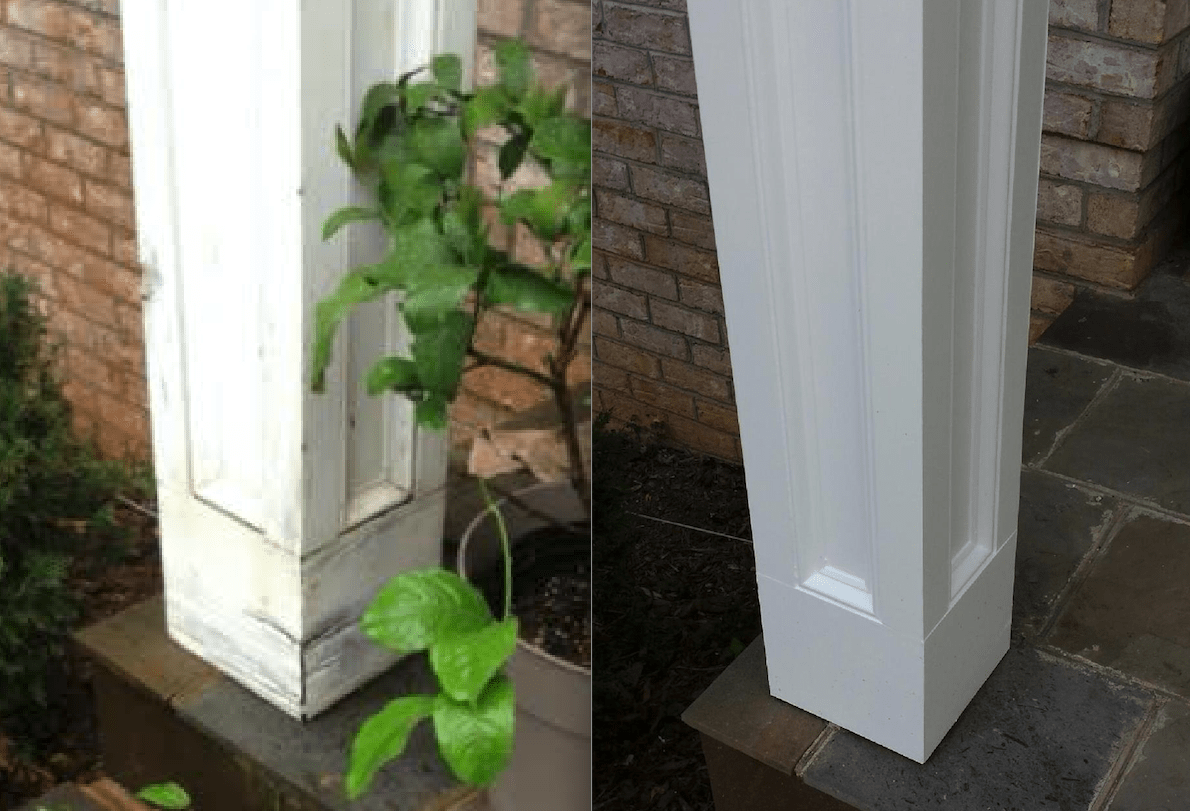 25 Jun

Do You Have Wood Rot?

Where there is wood, warmth, oxygen, and moisture, there is the possibility for wood rot. If you live in Northern Virginia and have wood anywhere in your home, particularly outdoors, you might have wood rot. We recommend you check your home inside and out each year for wood rot because any delay in remediating the rot can be a costly decision. Let's take a closer look at wood rot.

About wood rot:

While you now know the conditions necessary for wood rot (wood, oxygen, warmth, and moisture), the actual cause of wood rot is the growth of fungi on the surface. Fungi are always present in the air. If those four conditions are present when it lands on a surface, you then have ideal conditions for rot.

Preventing wood rot:

To avoid wood rot, you need to eliminate at least one of the four conditions mentioned above. You can replace wood with composite materials, but that can be expensive. You can't realistically remove oxygen – in fact, if anything, make sure there's good air circulation. (Air circulation can help keep moisture down.)  Whether you can remove warmth depends on where the wood is located in your home. Then there's moisture; it's the one condition you're most able to control. Eliminating or diminishing as much exposure to moisture as possible is critical. Clearly, you can't eliminate rain exposure for an outdoor wood deck, but you can diminish its effects by sealing the wood. Read on.

How to eliminate or avoid moisture:

Stain or paint is an effective way to seal wood, so long as you maintain the integrity of the stain or paint through the years. We suggest annual inspections to avoid exposed wood. Don't forget to check any wood windows and frames. Regular stain or paint maintenance of all wood surfaces is critical!

Also, trim back your plants if they're completely covering your trim. This will give more sun exposure which will allow the wood to dry out faster.

What if you find wood rot?

If you believe you have wood rot, several things can be done to remediate the issue. There are specialty products used for treating the wood rot to ensure termites don't further deteriorate the wood. Then, repairs should be made to fix any rotted wood. Repairs typically include adding filling, replacing, or repairing the wood and then sealing it.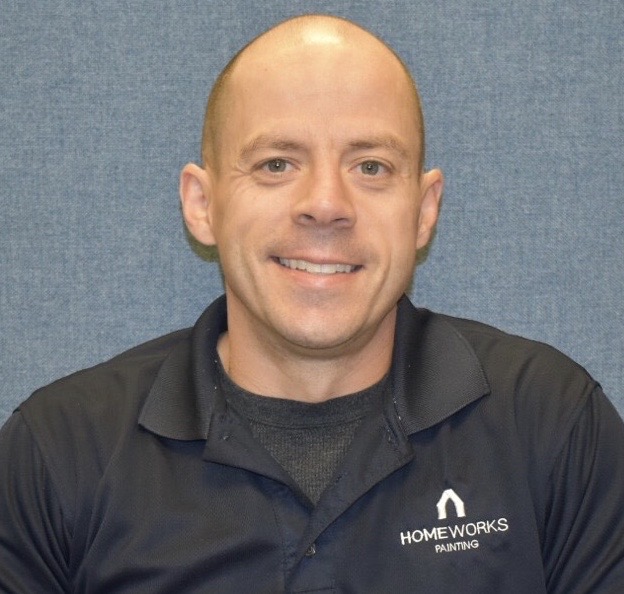 Mike Katounas is the owner of Home Works Painting, a painting business in Northern Virginia. He has over 15 years of experience in residential interior and exterior painting, drywall installation/repair, carpentry, wallpaper removal, power washing, commercial painting, color consultation, and staining/sealing. Their service areas include Chantilly, Fairfax, Herndon, Oakton, Reston. Mike takes pride in his work, and he always follows a strict code of conduct that includes the use of quality paint, a clean workspace, and an honest, respectful approach to his customers.